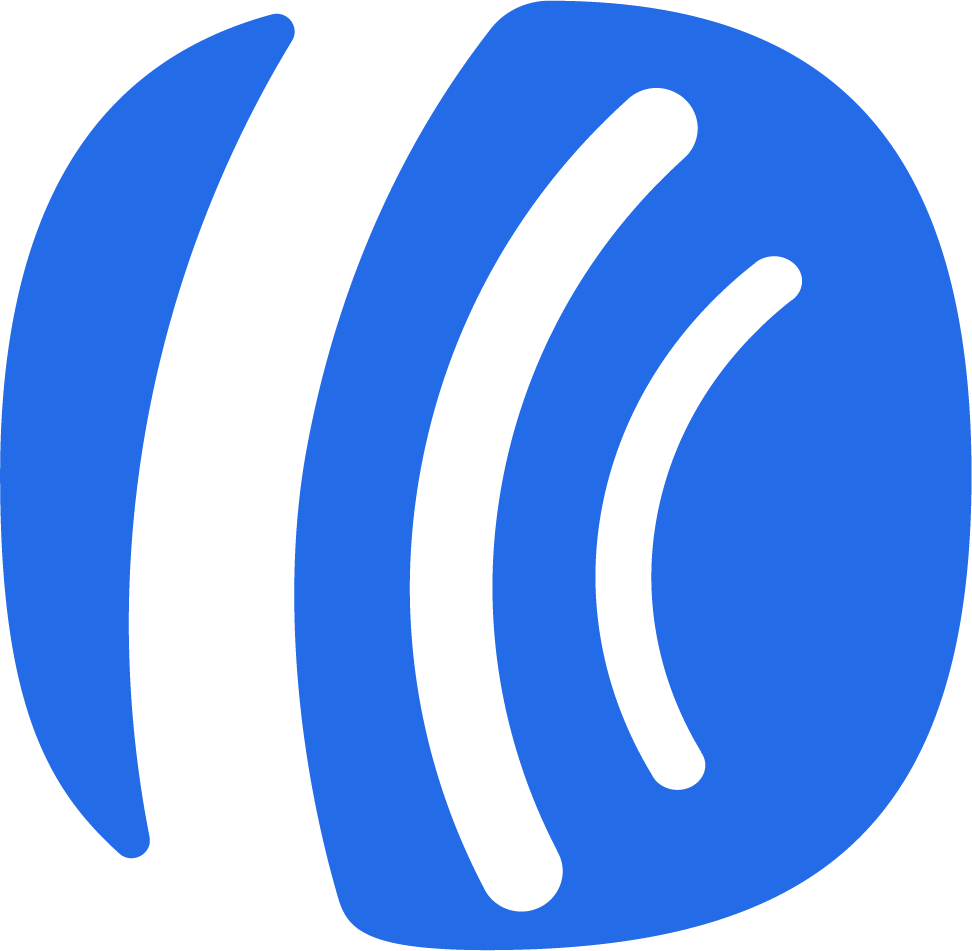 AWeber
Overview
AWeber is an email marketing service provider with over 100,000 small business clients world wide.
How AWeber works with Bonjoro
Connect Bonjoro to your AWeber account to send personalized videos to your customers based on New Account and New Subscriber events inside your AWeber account. You'll then be notified in your Bonjoro account whenever you need to record a personal video for your lead or customer.
Benefits of connecting Bonjoro to your AWeber account:
•  Stand out in your subscribers' inbox with truly personalised videos
•  Add call-to-actions to your videos to drive subscribers to take action
•  Get more replies and build deeper relationships with your customers
What can Bonjoro do?
See why creators and businesses love Bonjoro. When you're ready to connect your AWeber account to Bonjoro so you can start sending personal videos to your audience. Here's how it's done:
Popular Bonjoro use cases for AWeber users
•  Convert inbound leads
•  Welcome and thank customers
•  Invite VIP customers to your community