Send personal videos
Engage your prospects and leads with personal videos
With Bonjoro, your team can send fast personal videos at just the right moment to win trust, connect with prospects, and get more sales over the line.
Give Bonjoro a try ->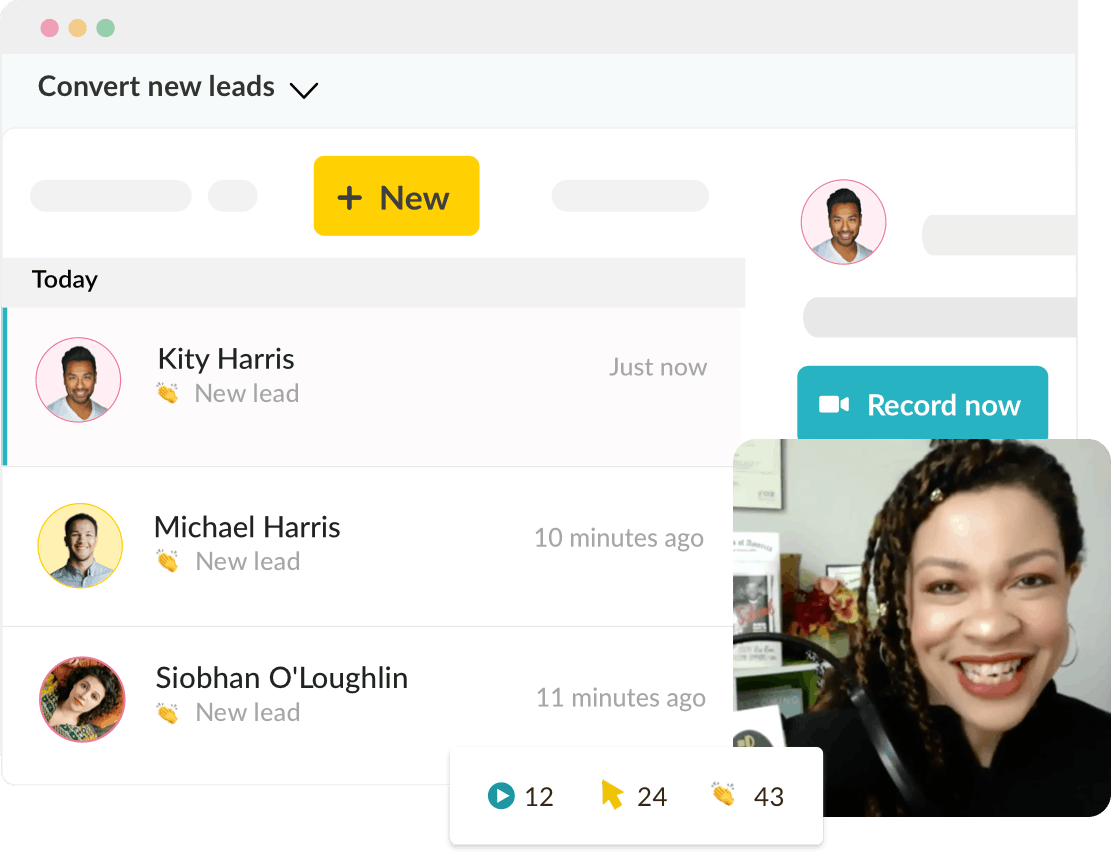 Custom branding
Stand out, be memorable, and get more replies
Stand out in your prospects' inbox with something truly personal. Customise your videos with your own brand, and add CTAs to drive the next steps in the sales cycle.
Be inspired by our video playbook ->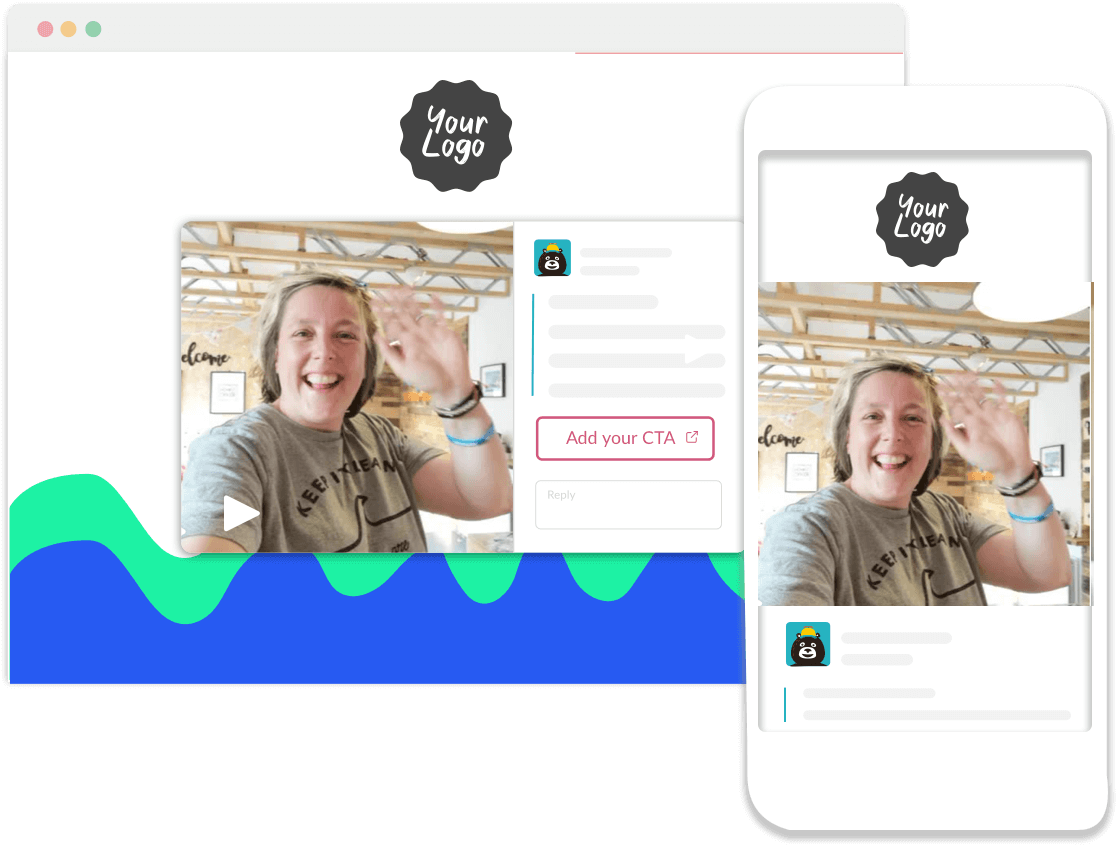 Connect your tool
Works with the Sales tools you already use
Bonjoro connects to your existing Sales tools so you can send your personalised videos at the perfect moment. Send videos based on key events like new enquiry, webinar attended, or demo booked.
Check out our integrations ->
More reasons why sales teams should use Bonjoro
Get better open rates with personalised video emails.
Spark conversations with your leads and drive conversions.
Update multiple prospects at once using video Rollups.
How are other sales teams using Bonjoro?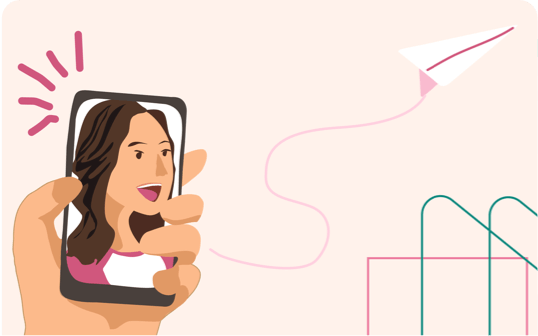 Engage outbound prospects
Reach out to new prospects with personal videos to get more replies and close more sales.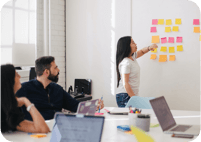 Follow-up after sales meetings
Recap your sales meetings with personal videos to get more replies and more conversions.
Here's what other sales teams are achieving with Bonjoro videos.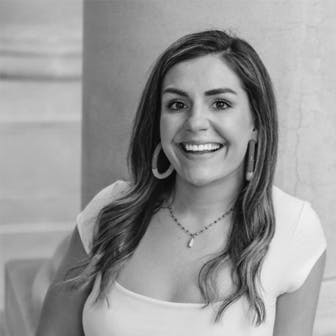 "The Bonjoro variant audience was 18% more likely to convert than our control audience"
Conversion
An 18% increase in trial conversions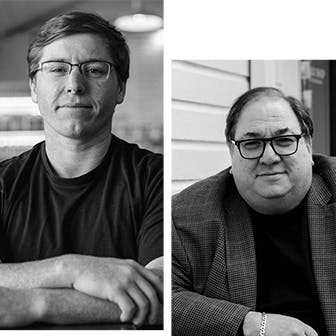 "With personal video we average an 80% open rate, 83% watch rate and 27% response rate!"
Growth
$55,000 extra deals in 2 months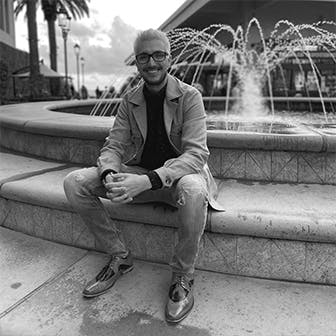 "The personal touch brings a huge edge vs. the competition, and means my agency can close more sales"
Conversion
Booking 48% of cold traffic onto a demo
Bonjoro has become my magic formula. What had taken countless touch points over several months was reduced to 5 days.

Tracy Phillips, Video Script Success explains why she loves using Bonjoro