Make more sales with personalized videos
Send fast personal videos to your prospects and leads to get more replies, book more calls, and close more opportunities.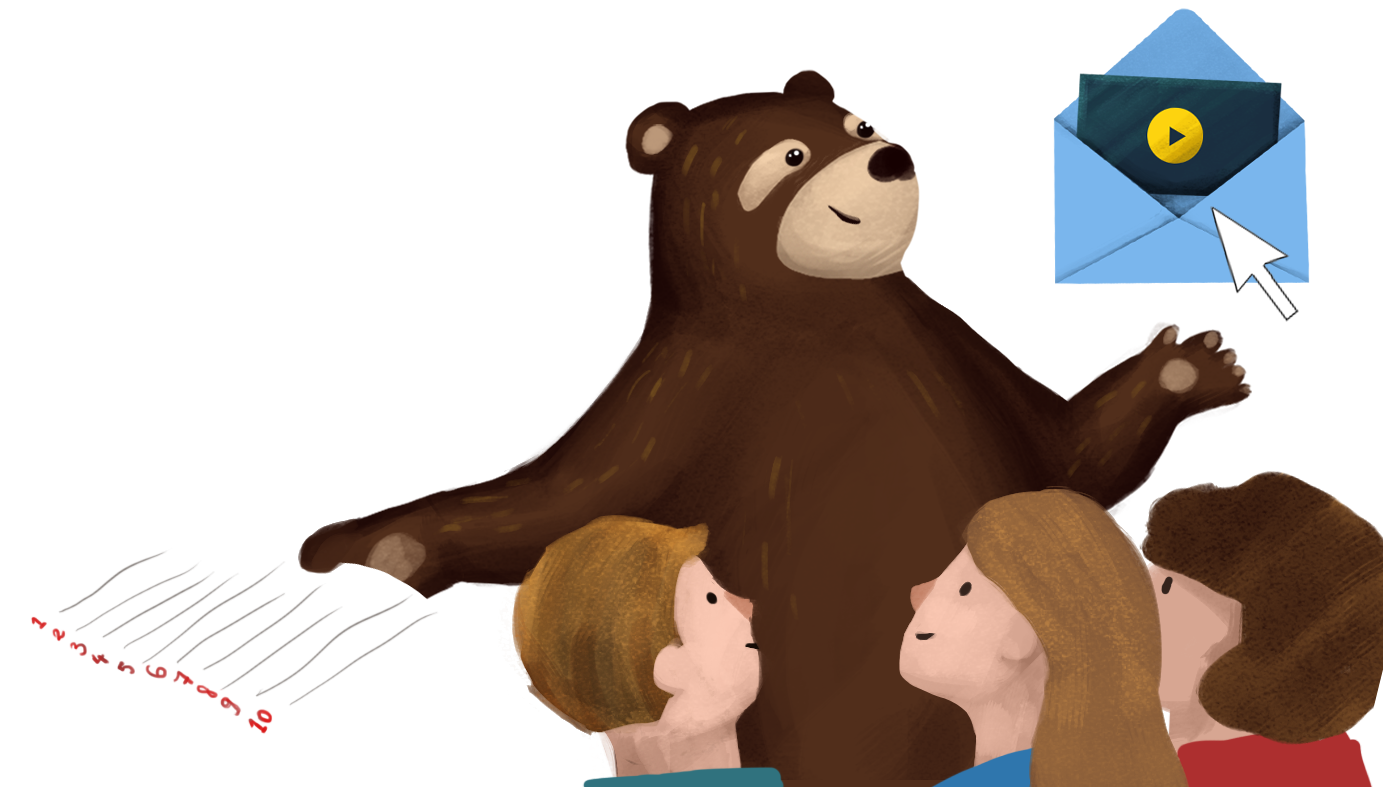 The results of our Bonjoro video emails so far have been $16,200 extra sales within 4 weeks!

Christo Hall | Owner of Basic Bananas
Why Sales teams use Bonjoro: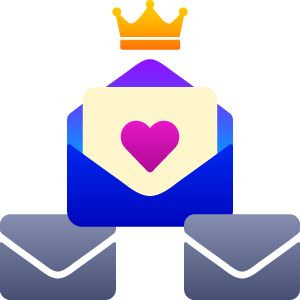 To stand out in your prospects' inbox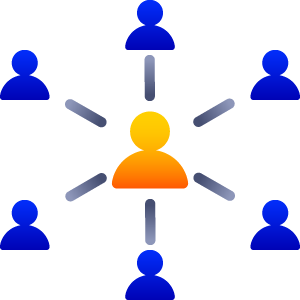 To personalize lead engagement at scale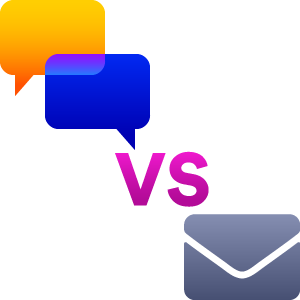 To get more replies vs. regular email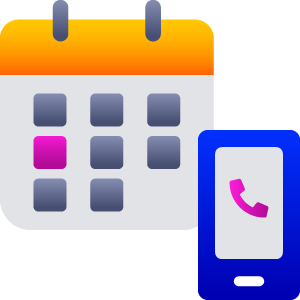 To book more calls and demos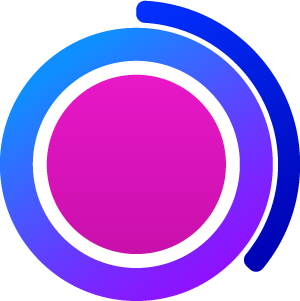 To beat quota with time to spare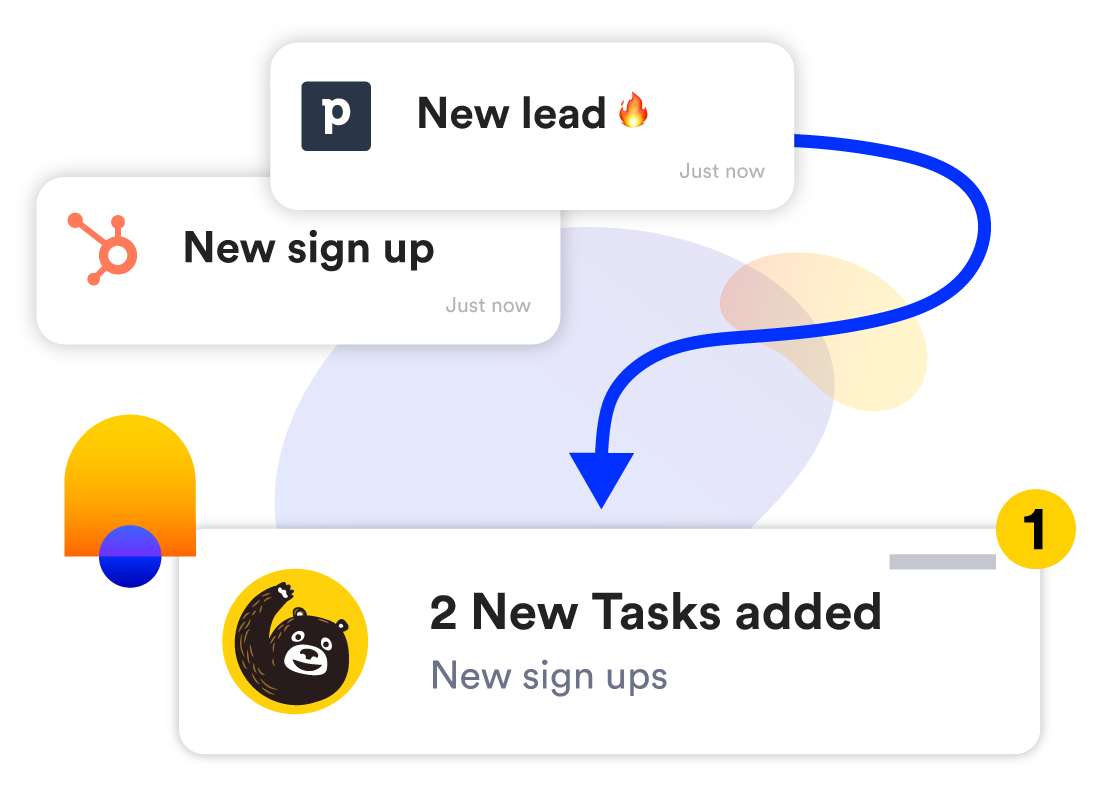 Get your pipeline moving quicker with video
Add a personal touch to key moments in your pipeline to get prospects warmed up and ready to take that next step. By integrating Bonjoro with your CRM, your can send personalized videos based on deal stages, tags or custom properties.
Drive next steps with CTAs and embeds
Add CTA buttons next to your personal videos to drive next steps. Link your calendar booking form, or embed pre-recorded demos to deliver a personalized experience without having to make a new walkthrough for every prospect.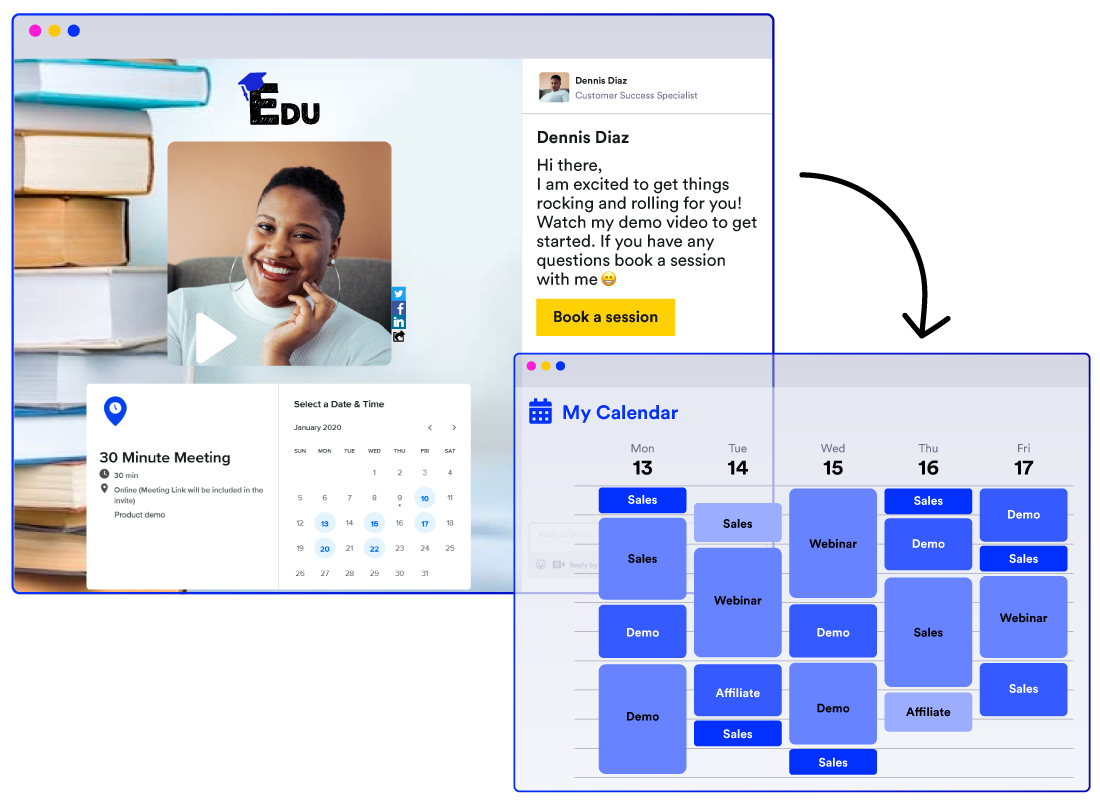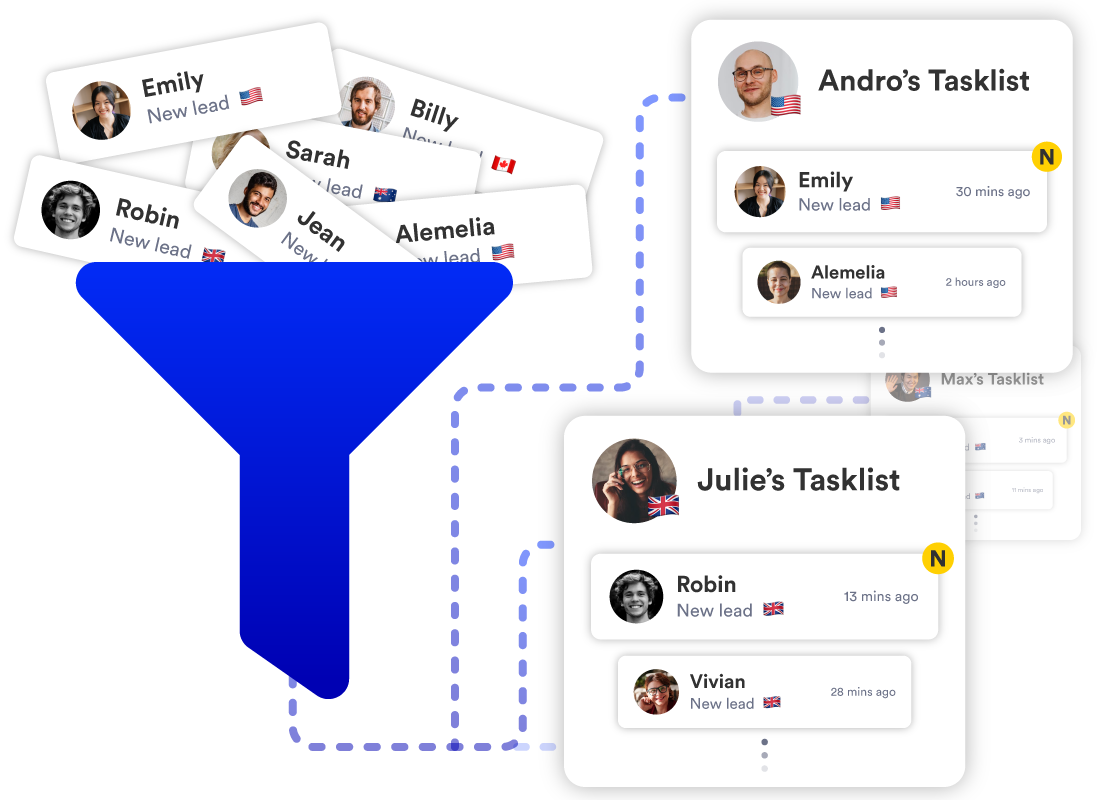 Keep your team aligned with lead assigning and filtering
Don't go it alone. Get your whole team hitting quota like clockwork with simple team assigning features and filters to send the right leads to the right reps, based on the prospects timezone, product usage and more.
Track everything and optimize your video-selling approach
Track open rates, watch rates, and click rates, and compare the performance of your team's video templates. Share what works best across your team and see your deal close rates climb for every team member.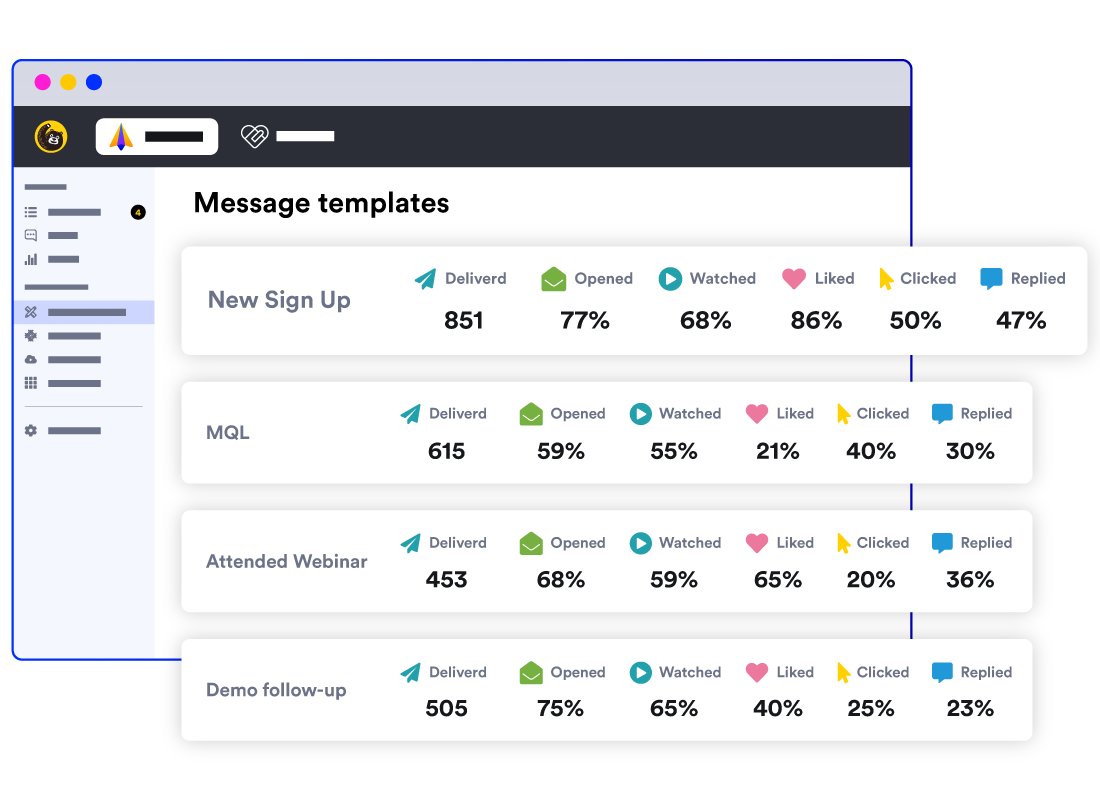 Popular use cases:
Drive more engagement than regular email, and make your follow-ups count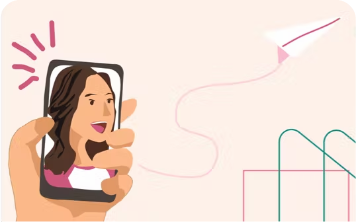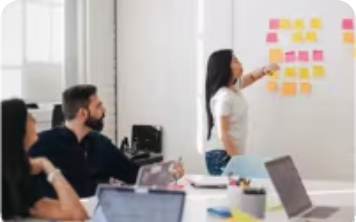 Built with bonjoro testimonials
Here's what our customers think
Ready to send your first video message?
Sign up below, or check out our flexible plans.