Automate processes but never relationships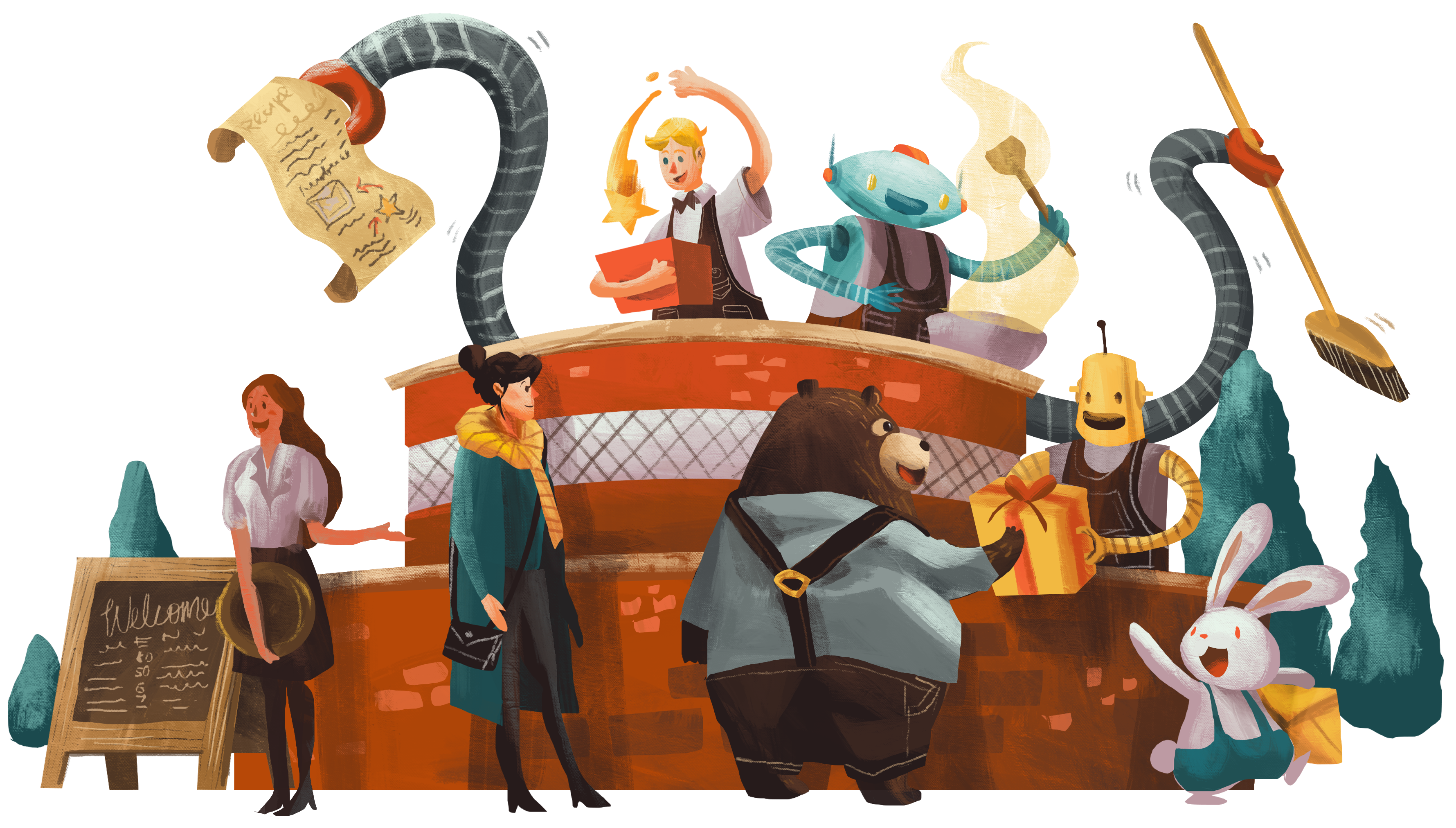 At Bonjoro, we believe that great customer relationships are the secret to fast growing, happy businesses. And it's our mission to help you build them. In 2017, we launched Bonjoro
Video Messaging
to help you create delightful, personalized experiences for every customer. And wow did it work - in just 3 years, over 100,000 of you "sent a Bonjoro" and delighted your customers along the way. Then in 2022 we launched a new product to help you showcase those amazing relationships on your site with the launch of
Bonjoro Testimonials
. But the journey has only just begun. We have so much more planned on the road to helping every business build it's own tribe of loyal superfans. So say hello to our friendly "bears" below, then
sign up and and join us
. You'll be sure to get your own special welcome from one of the sleuth.
Casey Hill
The sleepless wonder
Grant Dewar
Chief Opinion Officer
Simon Hartcher
CTO (Chief Therapeutic Officer)
French Clifford S. Dacion
Big red bear
Eric Melchor
Parsnip Ambassador
Perry Mark Guinjicna
Full Stack Alchemist
Albert Buenaventura
The scientist
Zhengyu (Neil) Ding
The IT Boy
Johann
Customer Support animal
Yeowon Lee
Feeble cat lady
Leo Reyes
Tipsy Fluffy Bear
James Borjeson
Friendliest Bear
Join us
We're based in Los Angeles, London, Sydney, Cape Town, and Manila, but location isn't as important to us as attitude. If you like travel, building visionary products, and bear suits, see our openings in our jobs section at the bottom of the page. We're after creative thinkers.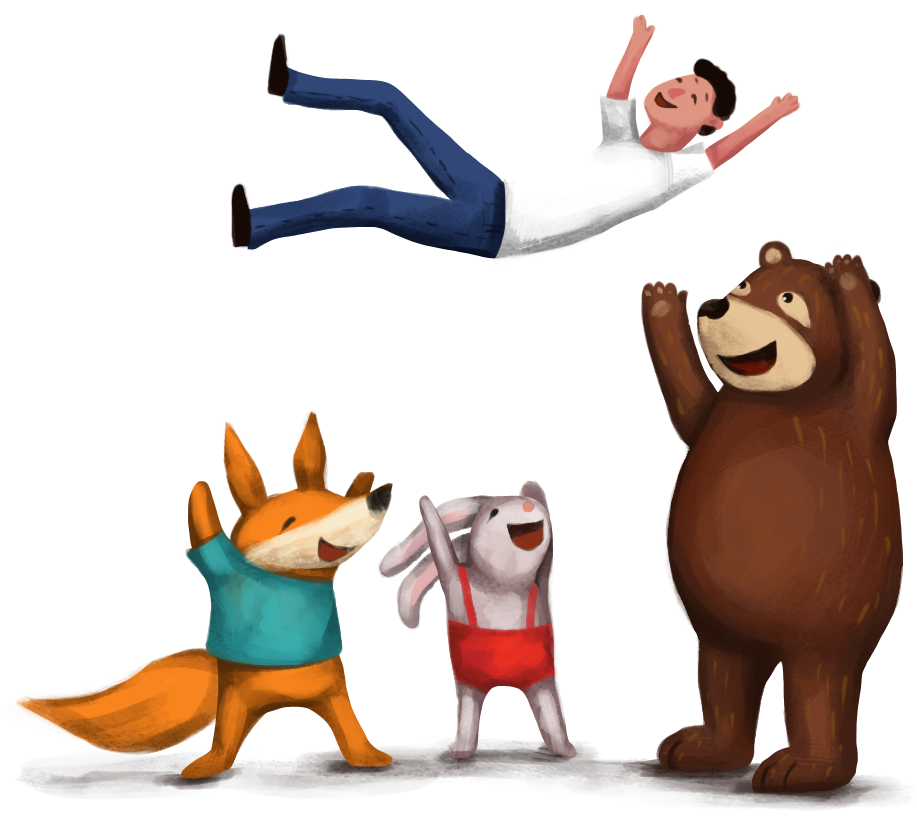 Our values
We wear these badges with pride and define our actions by them internally and externally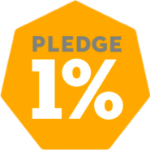 Do good today, don't wait for tomorrow
Make an impact on social causes today with the 1% pledge for time, profit and product. The best thing about business is its ability as a tool to help make a positive impact on the world. We are part of the 1% movement and support non-profits today. We have a special place in our hearts for environmental causes and sponsor bears amongst other things.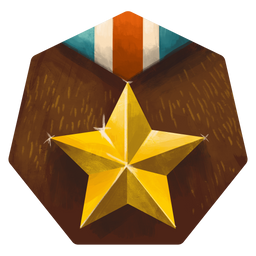 Act with honour
To accept and acknowledge personal responsibility for one's actions with honesty, fairness & integrity.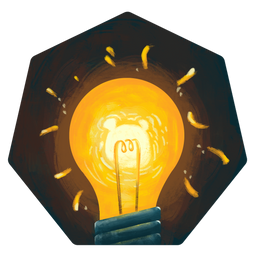 Excel creatively
To inspire and encourage originality of thought, expression and imagination.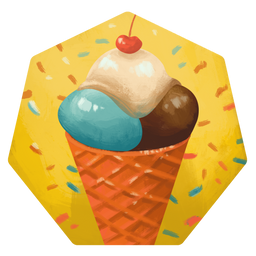 Delight in what we do
To take great pleasure in working with one another, the business and our customers.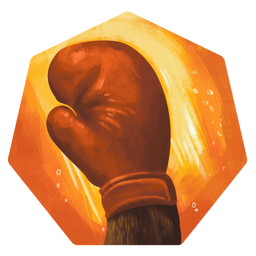 Success through tenacity
The quality of holding together firmly, persistent; not easily pulled asunder.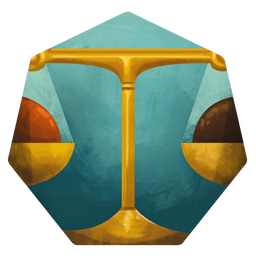 Treat everyone equal
As great as; the same as, having equivalent powers, ability, or means.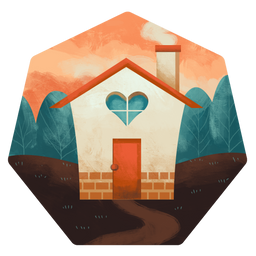 Family & health first
Personal and family health come first above everything else.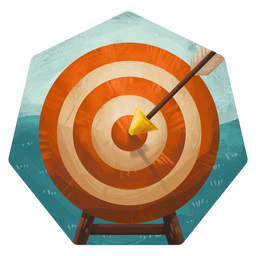 Deliver significant value
To make sure one's actions deliver relative worth, merit, or importance.
Find the right plan for you
Check out our flexible plans