Retain more customers with personalized videos
Send quick personal videos to engage and delight your customers at every step of their journey with your business.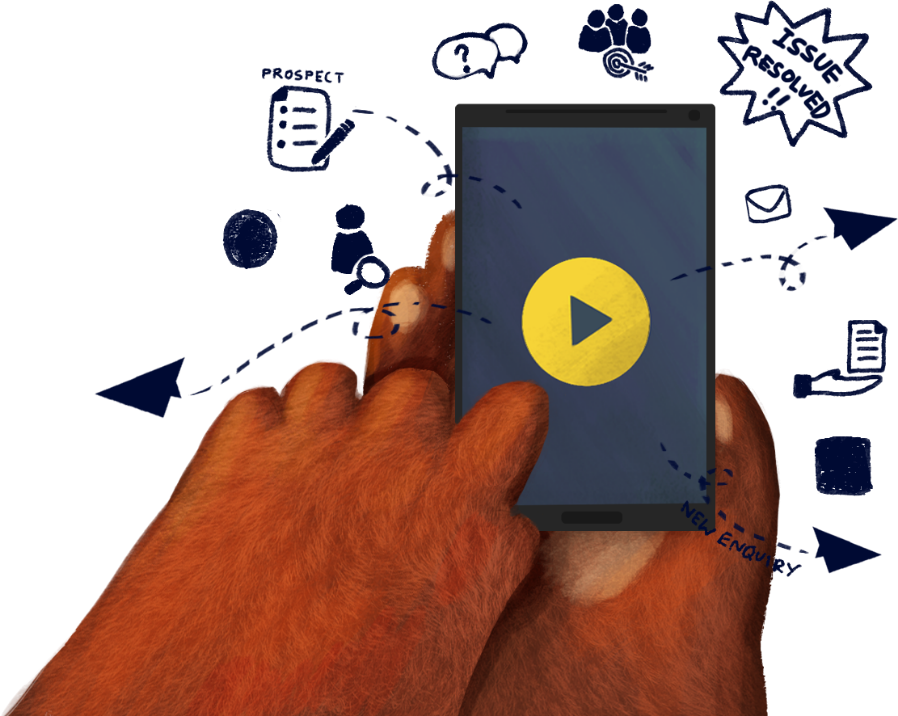 We have just so much great feedback from customers saying: "What an amazing customer success experience!

Alex Guevarra | Head of CS @ Design Pickle
Why Customer Success teams use Bonjoro: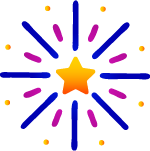 To delight new customers from day one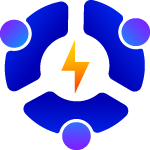 To grow an engaged community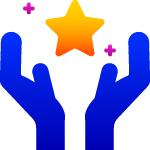 To drive ongoing product adoption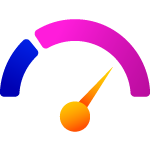 To improve customer retention rates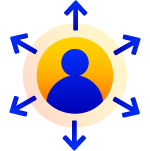 To create expansion opportunities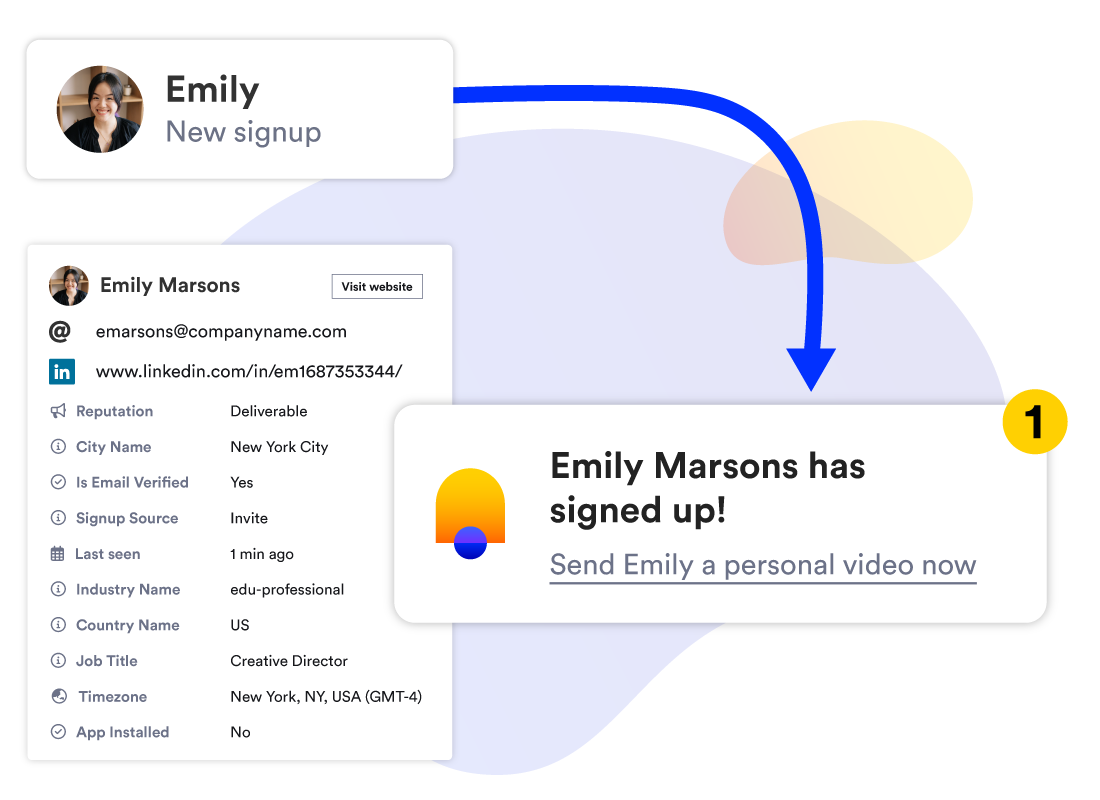 Scale personalized onboarding experiences for every customer
Give your customers a truly personal onboarding experience they'll tell everyone about. Just connect your CRM, then send 1:1 welcome videos at speed as soon as you get notified, with all of your customer information visible at the moment of recording.
Level up customer activation by driving next steps
Drive way better activation rates for your business. Combine your personal videos with clear CTAs and embedded walkthrough videos to keep your customers focused on the perfect next step.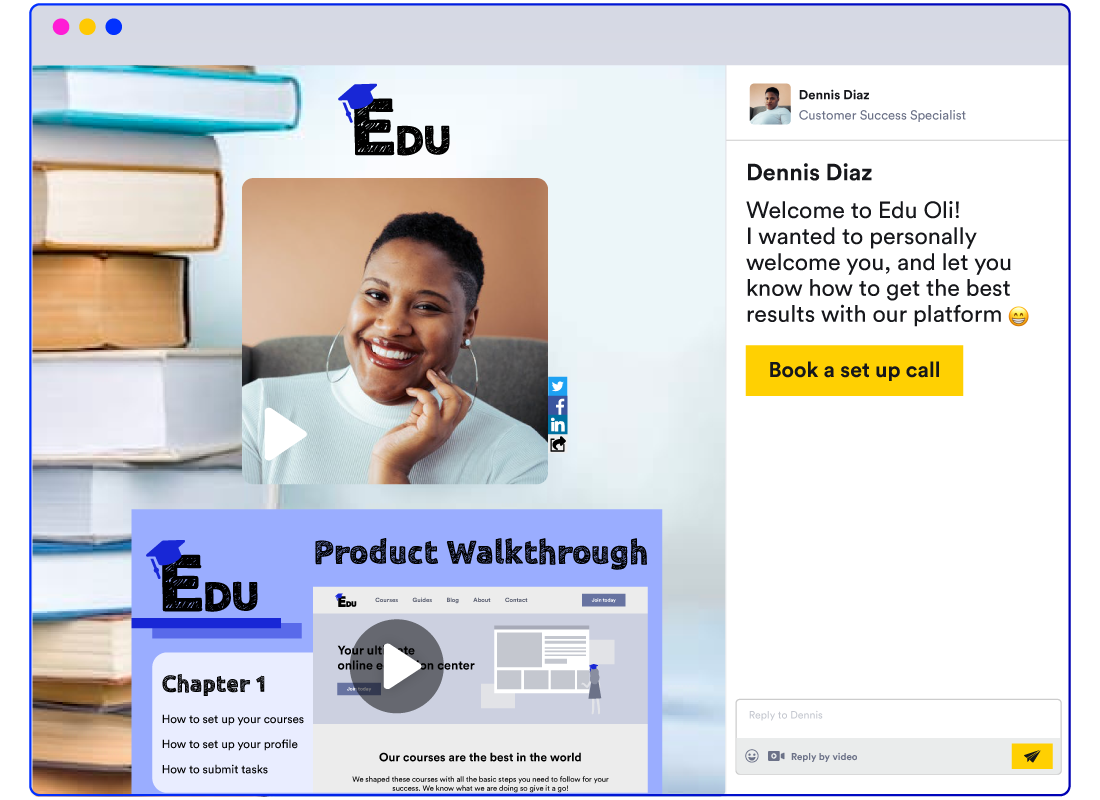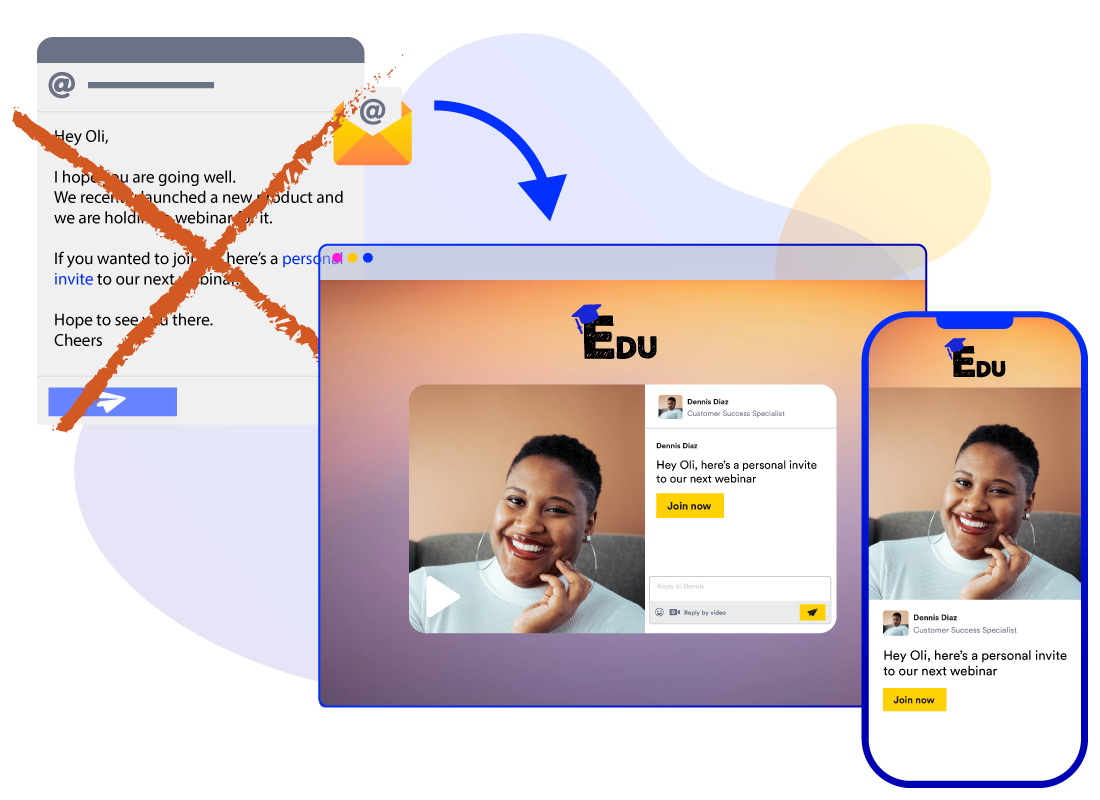 Grow your community with personalized invites and updates
Stop reaching for the email send button whenever you have something to say. Generate more excitement, and deliver a true community vibe with quick video updates, sent to individuals and groups.
Launch new features with engaging group video updates
Get customers loving, and using, your newest features by showcasing them with quick videos, all delivered in the most personal way possible. Simply create a video template, and send it to a specific segment of customers in just a few clicks.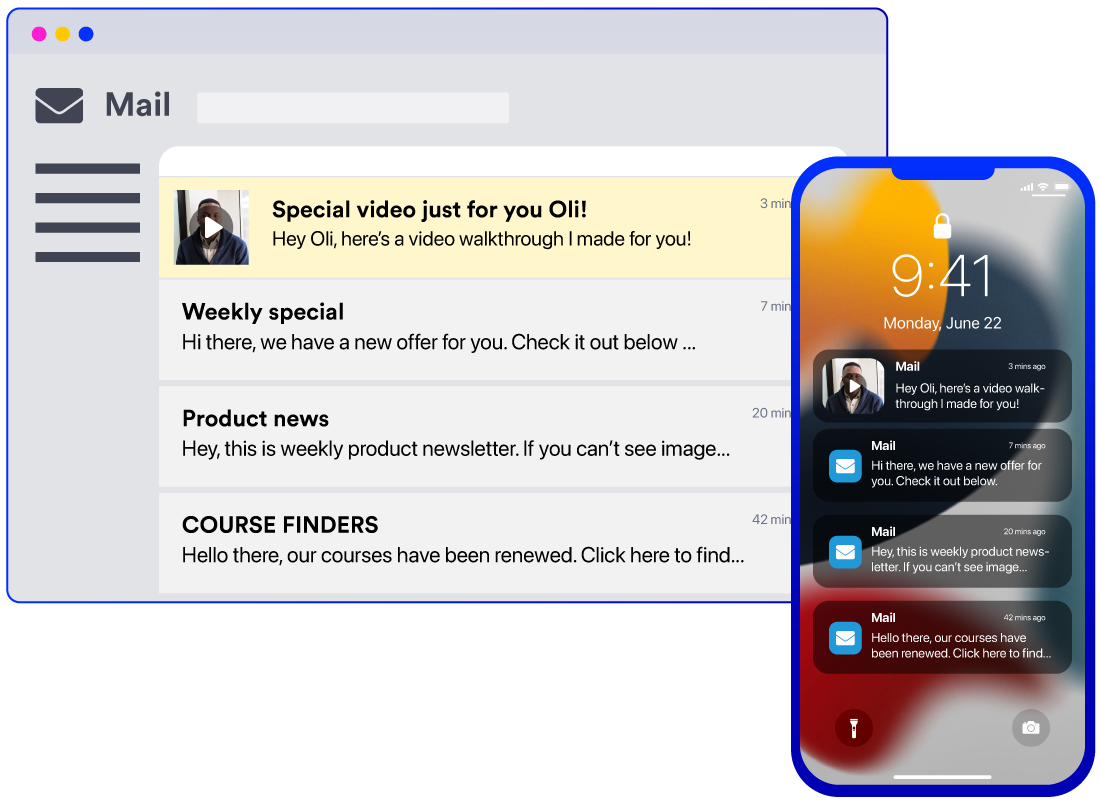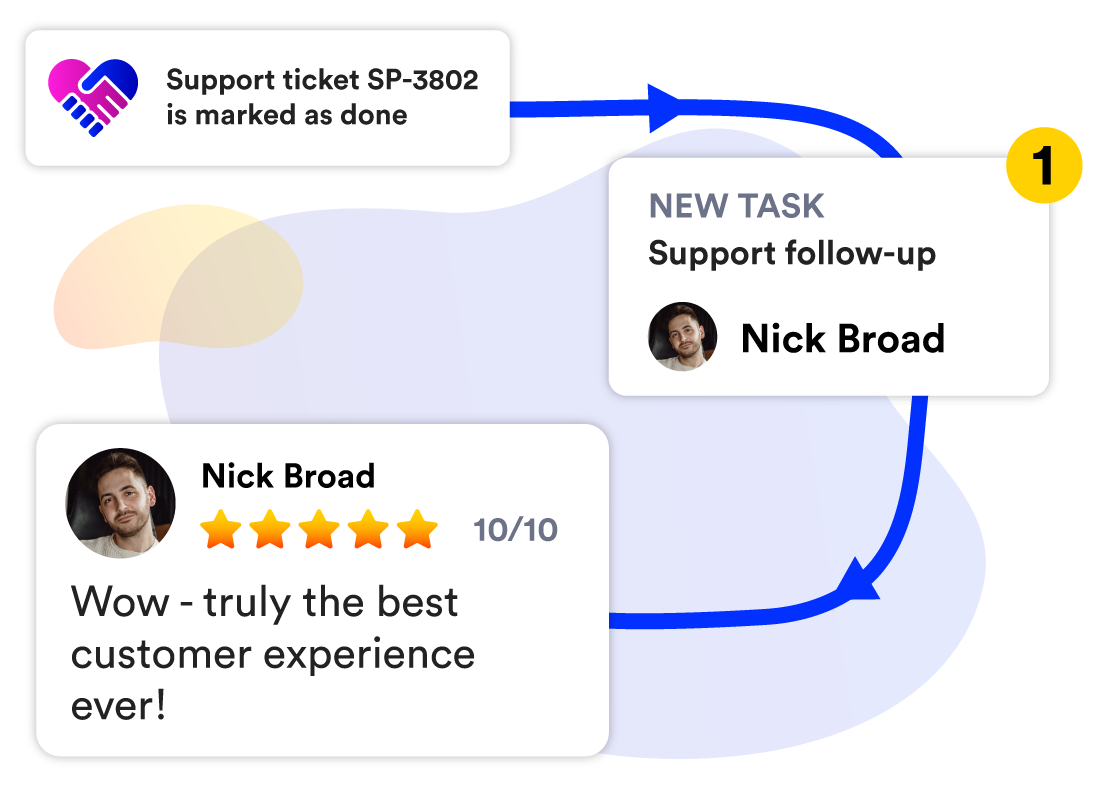 Drive up NPS and retention rates with personal follow-ups
Don't let customers fester on impersonal support experiences. Create quick video tasks for your team based on tags or events in your CRM, and make first-class customer support the real MVP in your NPS and retention playbook.
Popular use cases:
Drive more engagement than regular email, and make your follow-ups count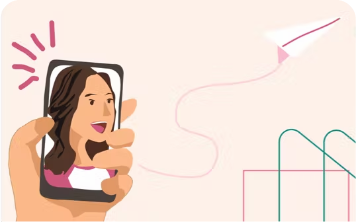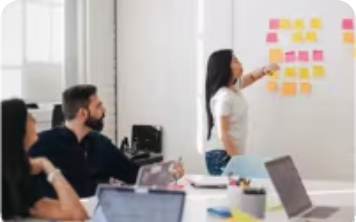 Built with bonjoro testimonials
Here's what our customers think
Ready to send your first video message?
Sign up below, or check out our flexible plans.