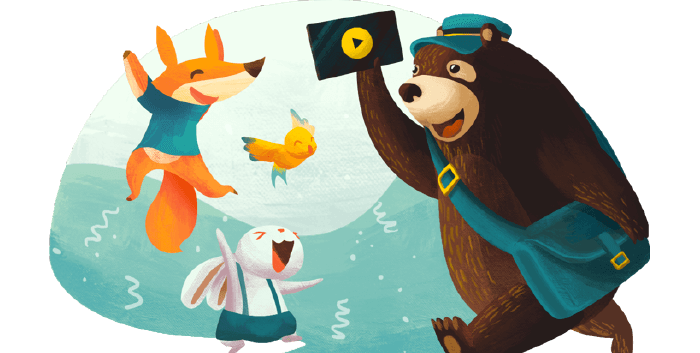 Convert more prospective students
Use Bonjoro to keep students engaged throughout the application and enrolment process. Thank them for attending open days, follow up official offers with videos, and support them in the most personal way possible through other key milestones.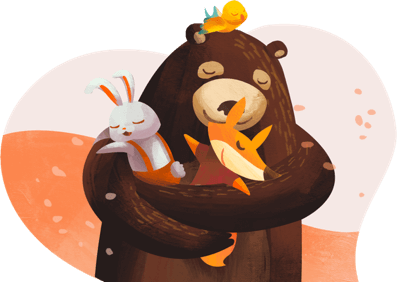 Increase retention rates
Make your students feel like more than just a number. Elevate your relationships with timely and personal video messages from members of faculty and student ambassadors.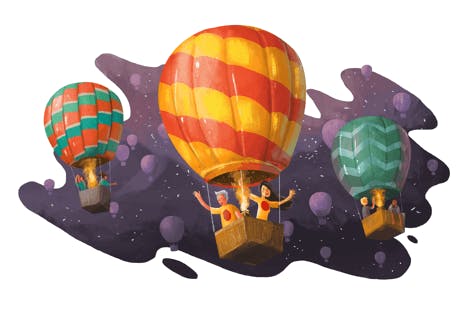 Drive more advocacy for your institution
Create positive word of mouth amongst your students' friends, family and social network. Taking 30 seconds to record a video is a simple action, but an enormously powerful and lasting gesture for the recipient.