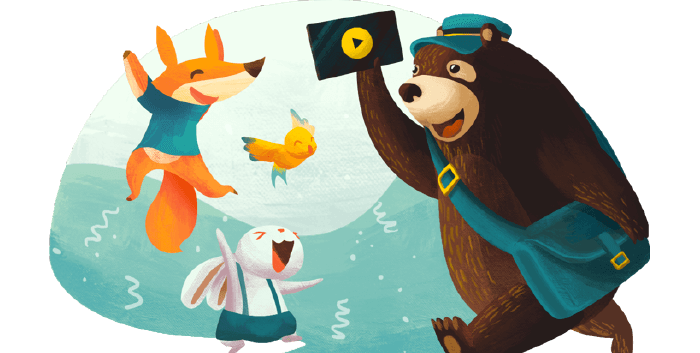 Reward your most passionate fans
Delight new fans from Day 1. Create a human connection instantly by sending a personal thank-you video right to their email inbox.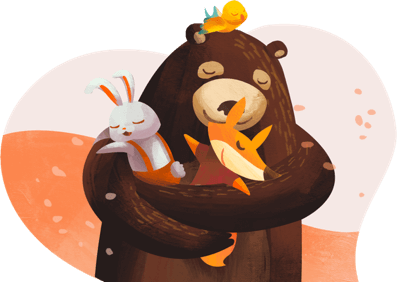 Retain loyal followers for longer
Make your fans feel like more than just a number. Elevate your relationships, show them some love, and give them a reason to keep supporting you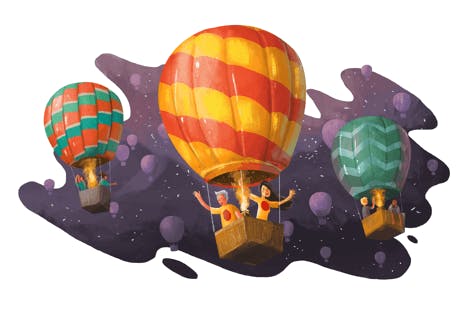 Generate word of mouth & attract new supporters
Drive more interest from your supporters' friends, family and social network. Your videos are easily loved and easily shared.