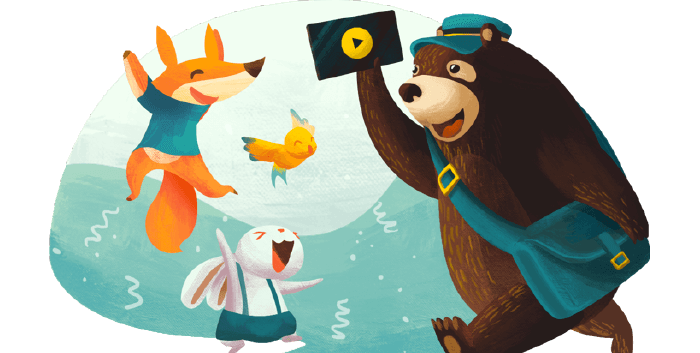 Thank your donors personally
By sending a personal video to a donor you signal to them that they are more than just a number. Repeat donations from donors who have been thanked is 3-4x those who received no follow-up after their donation!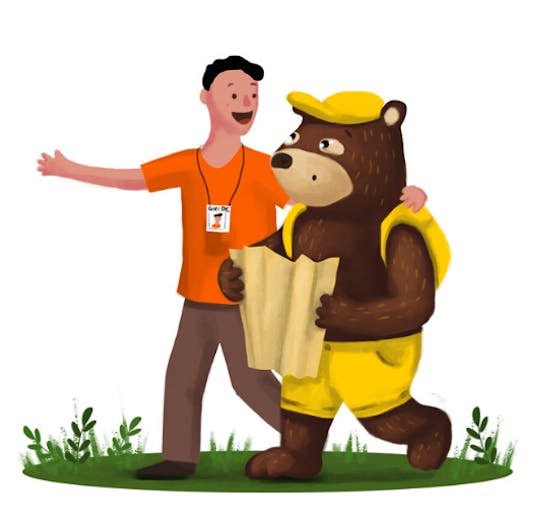 Check-in with your community
One of the most powerful gestures from an organization can be as simple as just a check-in. From your donors, to your vendors, to your team, use personal video to keep your community feeling loved.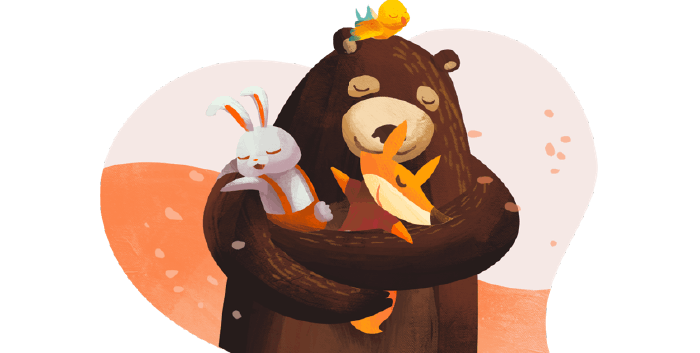 Showcase "before and afters" & celebrate your donors
Imagine being able to see a live video from the kids you put through school, or from the international volunteers who just built a new clean water well. With personal video you can create an authentic, immersive experience for your donors that will keep them connected to your "why".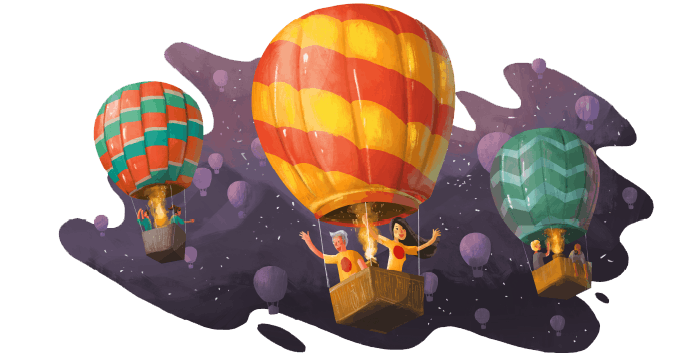 Reactivate lapsed and former donors to your cause 
Getting someone who has donated in the past re-connected to your cause will always be a faster path to fundraising success than cold outreach. Let your donors know why it matters now more than ever, and do it with a personal touch.