So simple to connect personally with your clients, prospects & referral sources
Making an impact with clients, prospects and referral sources is critical.
Handwritten notes and personalized video gives you an edge in creating impressive impact. These two tools allow you to connect in a meaningful and memorable way. Which is why I choose Bonjoro for my personalized videos. 
Bonjoro allows me to connect with my clients all around the world since the personalized videos I send greatly improves engagement and allows my clients to "see and hear" from me.  It also helps with "show up" rates of prospects when they receive a personalized video before a call and gives me another way to connect and take care of my referral sources!
Easy to use
Personalize your customers journey with ease
Bonjoro makes it easy to create and share personal videos at just the right moment. Once you've set everything up, Bonjoro notifies you at the perfect moment to send your videos - all you have to do is hit record and send.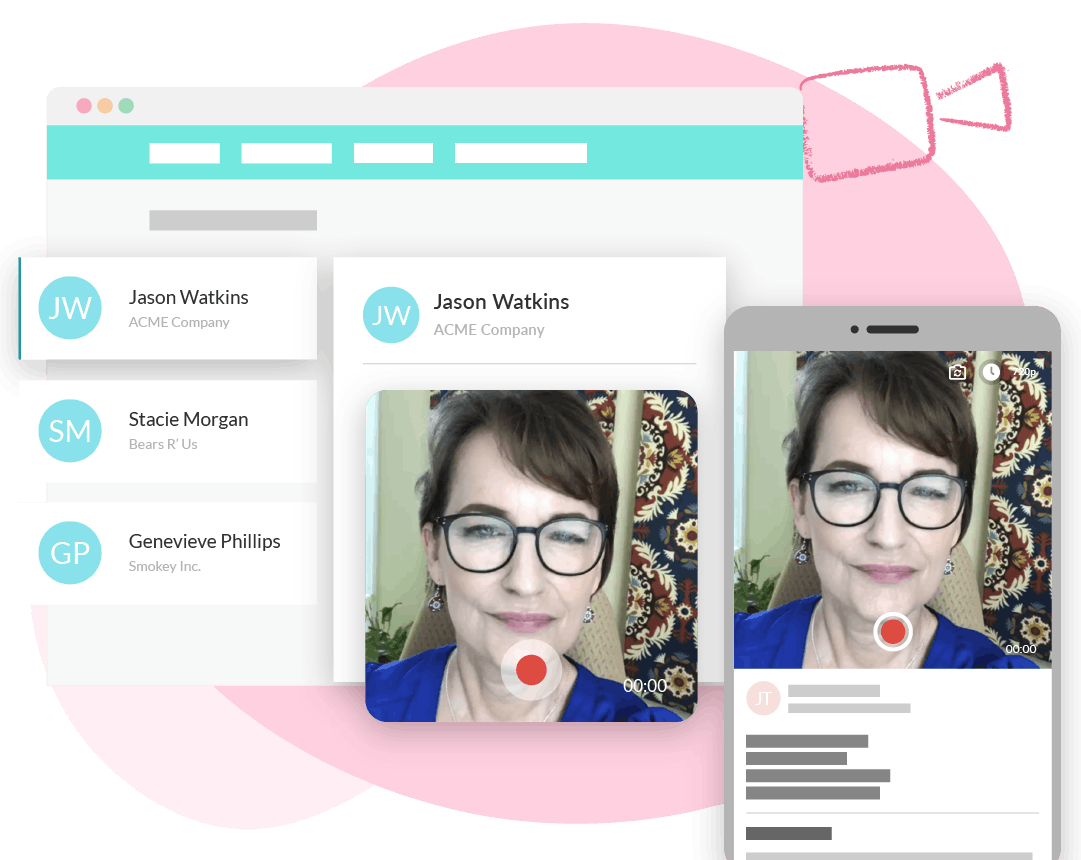 Impactful
Send videos from any device
Stand out in your customers' inbox with something truly personal. Customise your videos with your own branding, add CTA buttons to drive better specific customer actions, and spark great relationships with customer conversations managed from the Bonjoro desktop or mobile app.
See all of Bonjoro's great features ->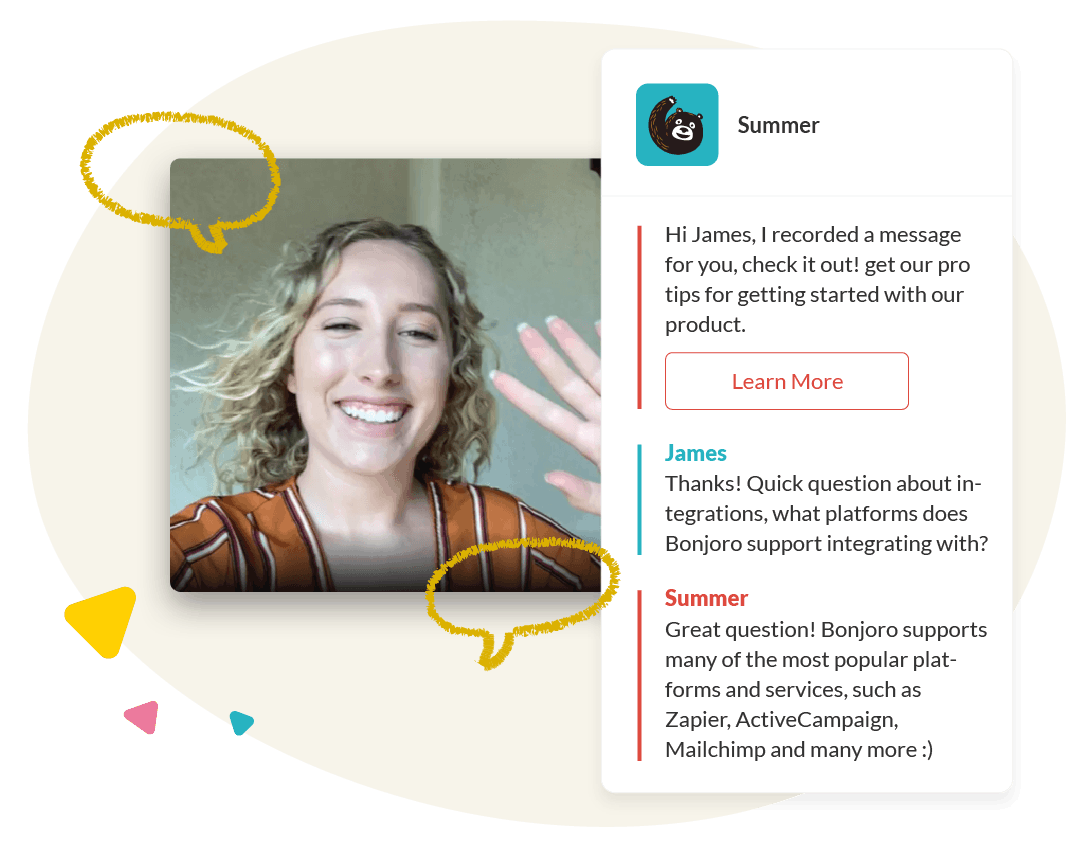 Scalable
Power up your existing funnels
Bonjoro connects to your existing sales and marketing tools so you can send your personalised videos at the perfect moment. Send your videos based on key events and triggers inside your other tools like new enquiry, webinar attended, or demo booked.
Check out Bonjoro's integrations ->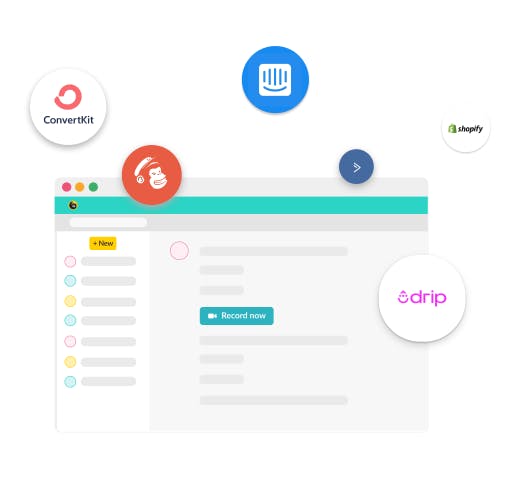 Sign up below to get your exclusive Bonjoro offer* (FREE 14-day trial)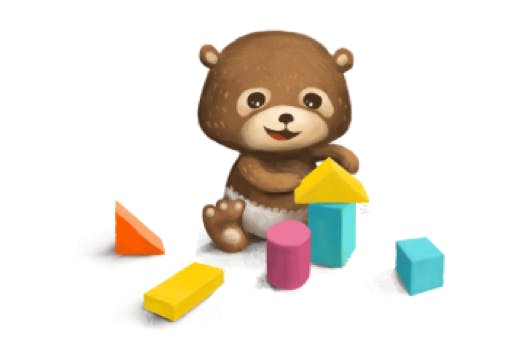 $24 p/m
$14
Basic
50 Video messages per month
25 Video testimonials
3 Team members
1 Message template
Wall of love embed
Custom branding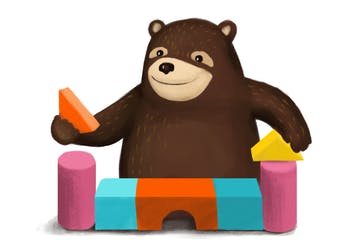 $69 p/m
$41
Pro
Everything in Basic +
Unlimited video messages
250 Video testimonials
Custom subdomain
5 Team members
5 Message templates
*Click on any link to start your free 14 day trial (no card required). If you decide to pay your 20% discount will be automatically applied if you pay annually. If you decide to switch plans, just reach out via our 24hr live chat and we will transfer your discount across.
All prices are in USD and based on an annual payment