It makes it so easy to stay in contact with your clients!
What I love about Bonjoro is the ease of use and automations. Before
using Bonjoro, I didn't touch base with clients with a personal
message. They would get an automated text or email which is not
personal. Because people love getting personalized messages, Bonjoro
makes it extremely easy.
I love getting the notification that I have new messages to record. That means I have new clients to talk to and make an impression on. Nobody else in my industry does this so it makes me stand out early in the process. I even use it during the project to update them with what's going on. It takes less than 2 minutes to send a message. Sooooo simple and powerful.
Here's 3 reasons I chose Bonjoro, and why I think you'll dig it too:
Relationships
Make great first impressions with your students
I strongly believe that first impressions matter, and I know firsthand what a huge impact a simple Bonjoro video can have. Taking that moment to record and send a video with the Bonjoro app sets the tone for future interactions with my new students. It's a tiny bit of effort with big payoff.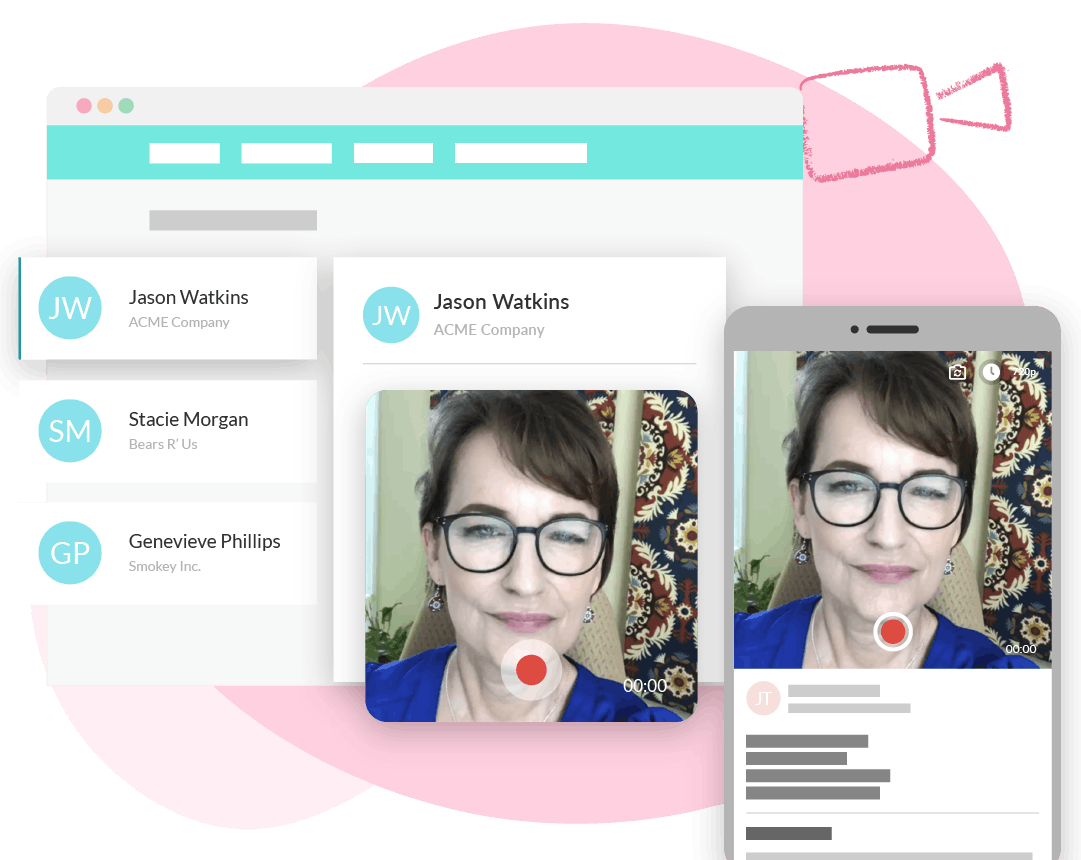 Ease of use
Send videos from any device
Who knew that a simple video recorded and sent directly from my phone could make such a big difference? I have recorded Bonjoros on my front porch, in my office, from a hotel balcony, and even at the beach - no fancy equipment or software required.
See all of Bonjoro's great features ->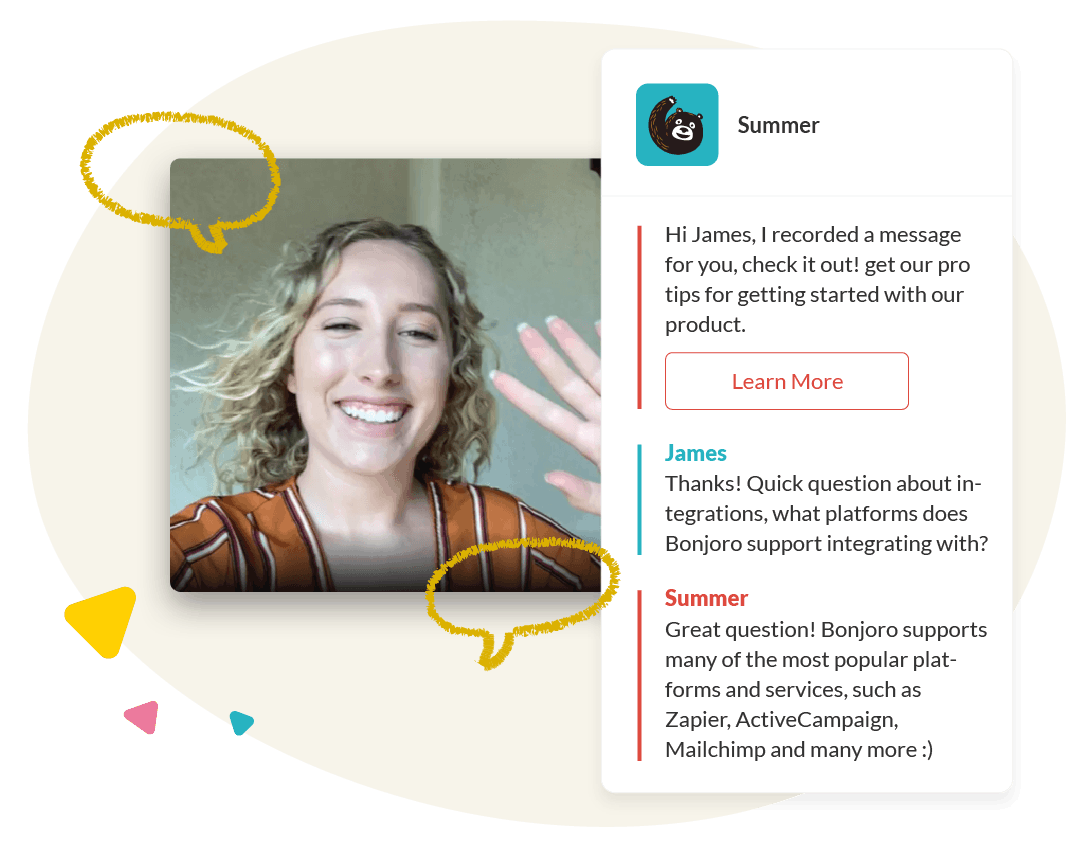 Integrations
Connect to your existing tools
Bonjoro connects to your existing online education tools so you can send your personalised videos at the perfect moment. I have Bonjoro hooked up to my Kajabi so I can send videos based on key events like new lead, course enrollments, and course completions.
Check out Bonjoro's integrations ->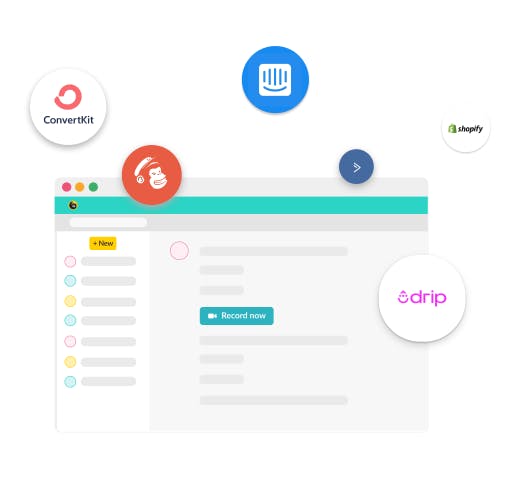 Sign up below to get your exclusive Bonjoro offer* (FREE 14-day trial)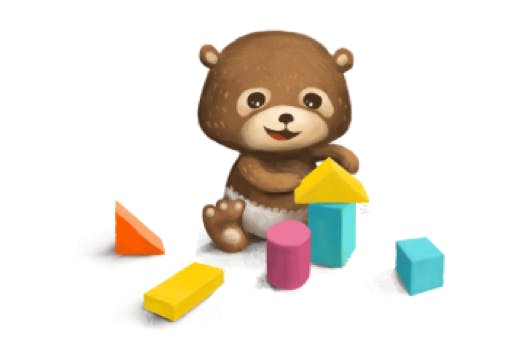 $24 p/m
$14
Basic
50 Video messages per month
25 Video testimonials
3 Team members
1 Message template
Wall of love embed
Custom branding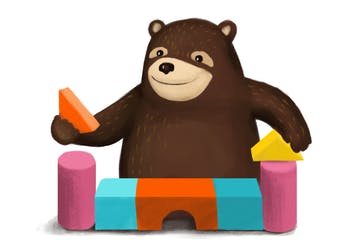 $69 p/m
$41
Pro
Everything in Basic +
Unlimited video messages
250 Video testimonials
Custom subdomain
5 Team members
5 Message templates
*Click on any link to start your free 14 day trial (no card required). If you decide to pay your 20% discount will be automatically applied if you pay annually. If you decide to switch plans, just reach out via our 24hr live chat and we will transfer your discount across.
All prices are in USD and based on annual payment.