Bonjoro helps me build connections with clients and it's much faster than sending a normal email
As a business owner growing our marketing business Online Growth Group, we are in the services industry. Our job is to serve our clients and you can't do that without having strong relationships.
Using Bonjoro strengthens our existing relationships and creates instant connections with leads in our community. With Bonjoro we're creating trust with our brand which is vital to growing our pipeline, revenue and loyal clients.
At times when leads are comparing your services and prices with 4 or 5 competitors, it gives us the edge to stand out. Stop letting your emails sit unopened or not read! Personal Bonjoro's have been our golden ticket to make sure our emails get opened, watched and responded to…

Using Bonjoro = Effective Communication = Happy Clients
Here's 3 more reasons I chose Bonjoro, and why I think you'll like it too:
Easy to use
Personalize your customers journey with ease
Bonjoro makes it easy to create and share personal videos at just the right moment. Once you've set everything up, Bonjoro notifies you at the perfect moment to send your videos - all you have to do is hit record and send.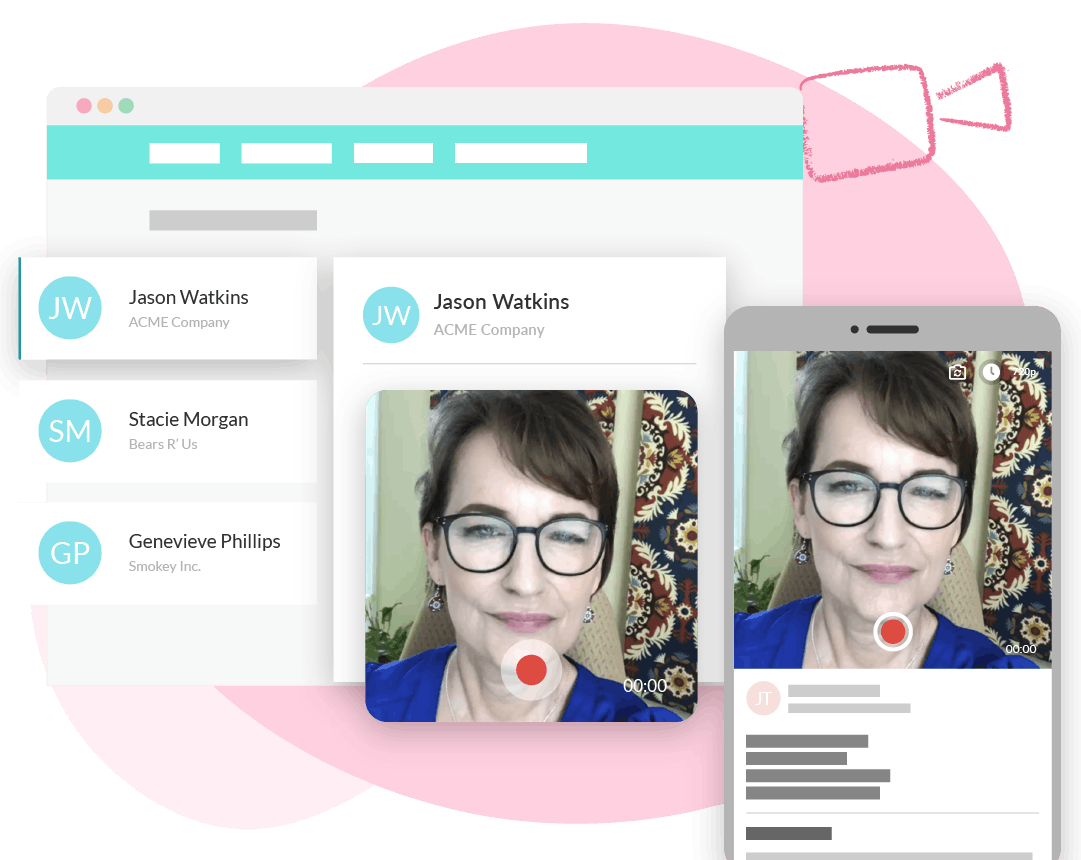 Impactful
Send videos from any device
Stand out in your customers' inbox with something truly personal. Customise your videos with your own branding, add CTA buttons to drive better specific customer actions, and spark great relationships with customer conversations managed from the Bonjoro desktop or mobile app.
See all of Bonjoro's great features ->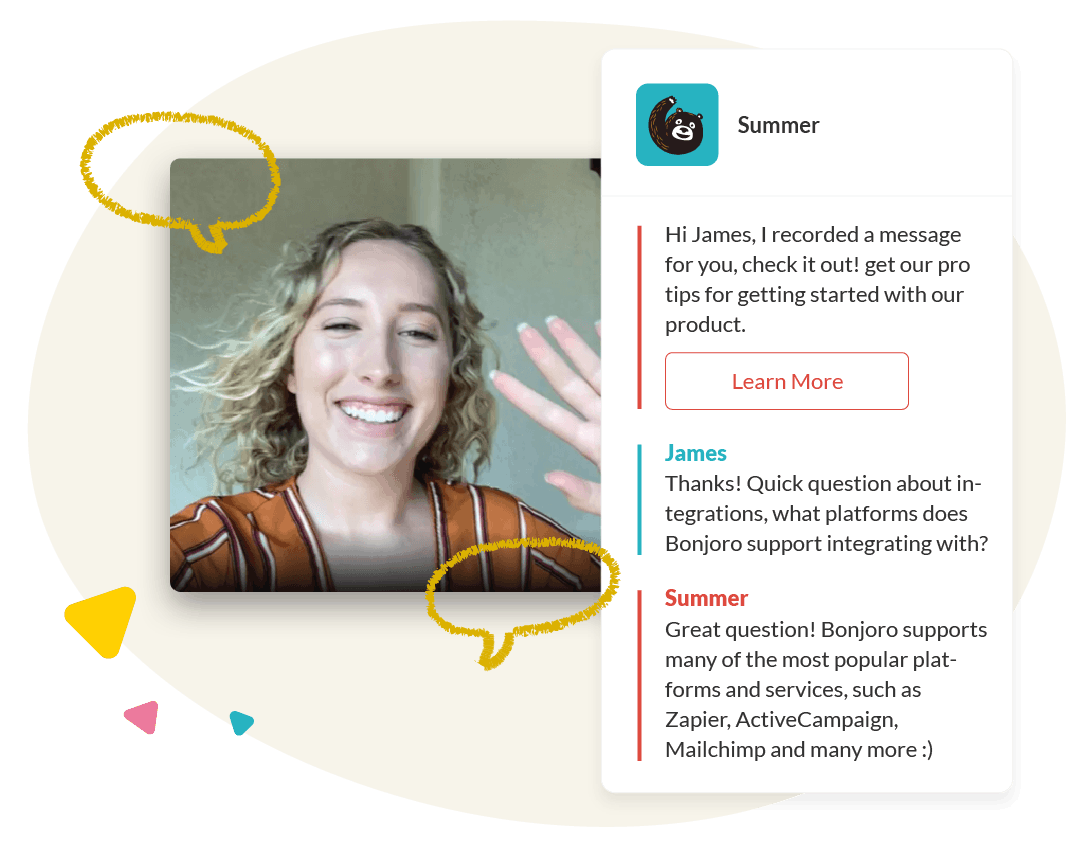 Scalable
Power up your existing funnels
Bonjoro connects to your existing sales and marketing tools so you can send your personalised videos at the perfect moment. Send your videos based on key events and triggers inside your other tools like new enquiry, webinar attended, or demo booked.
Check out Bonjoro's integrations ->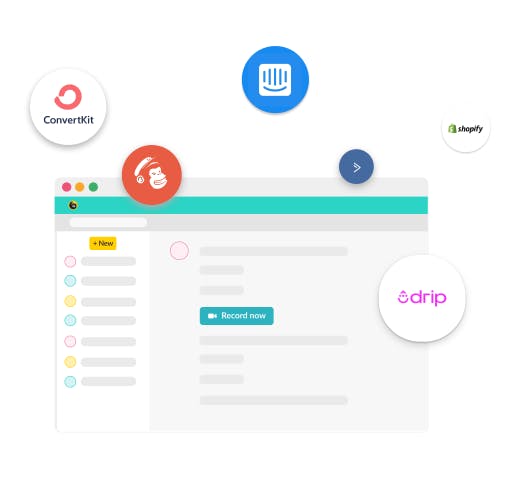 Sign up below to get your exclusive Bonjoro offer* (FREE 14-day trial)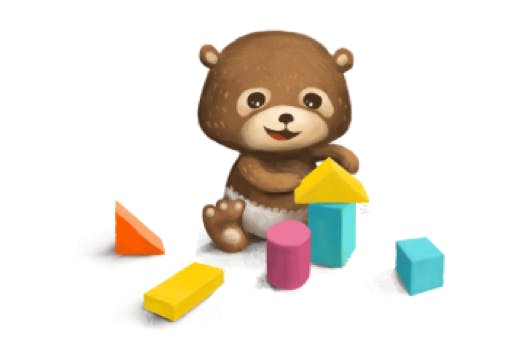 $24 p/m
$17
Basic
50 Video messages per month
25 Video testimonials
3 Team members
1 Message template
Wall of love embed
Custom branding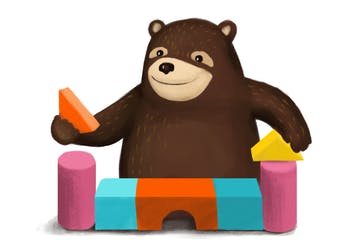 $69 p/m
$48
Pro
Everything in Basic +
Unlimited video messages
250 Video testimonials
Custom subdomain
5 Team members
5 Message templates
*Click on any link to start your free 14 day trial (no card required). If you decide to pay your 10% discount will be automatically applied if you pay annually. If you decide to switch plans, just reach out via our 24hr live chat and we will transfer your discount across.
All prices are in USD and based on an annual payment