Use Bonjoro for:
Nurturing sales leads
Build trust with new leads, stand out from the competition, and start conversations that lead to conversions.
See an example from
Rachel Dorsey
SavvySystem Director
Rachel
Hi Selena, I recorded a message for you!
Thanking buyers & donors
Onboarding new customers
Checking in with clients
Collecting testimonials
See an example from
Rachel Dorsey
SavvySystem Director
Rachel
Hi Selena, I recorded a message for you!
See an example from
Iain
Chief Nitwit at Bewilderbeest
Iain
Well, hello Jenn! I recorded a short video missive especially for you, because you're a right good egg!
See an example from
Alex Guevara
Director Of Experience
Alex
Hello Andrey!!!!! Just wanted to welcome you to Design Pickle family!
See an example from
Tim McElravy
Camp Director
Tim McElravy
Hi Lyn and Rick! Thanks for your support of camp! Check out this video to see what you helped make possible!
See an example from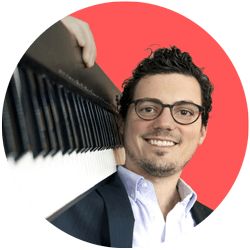 Jacques Hopkins
CEO & Founder
Jacques
Sending Bonjoros is one of my favorite ways to build rapport with my students, and let them know I care.
Over 50,000 business are converting more customers with Bonjoro
How it Works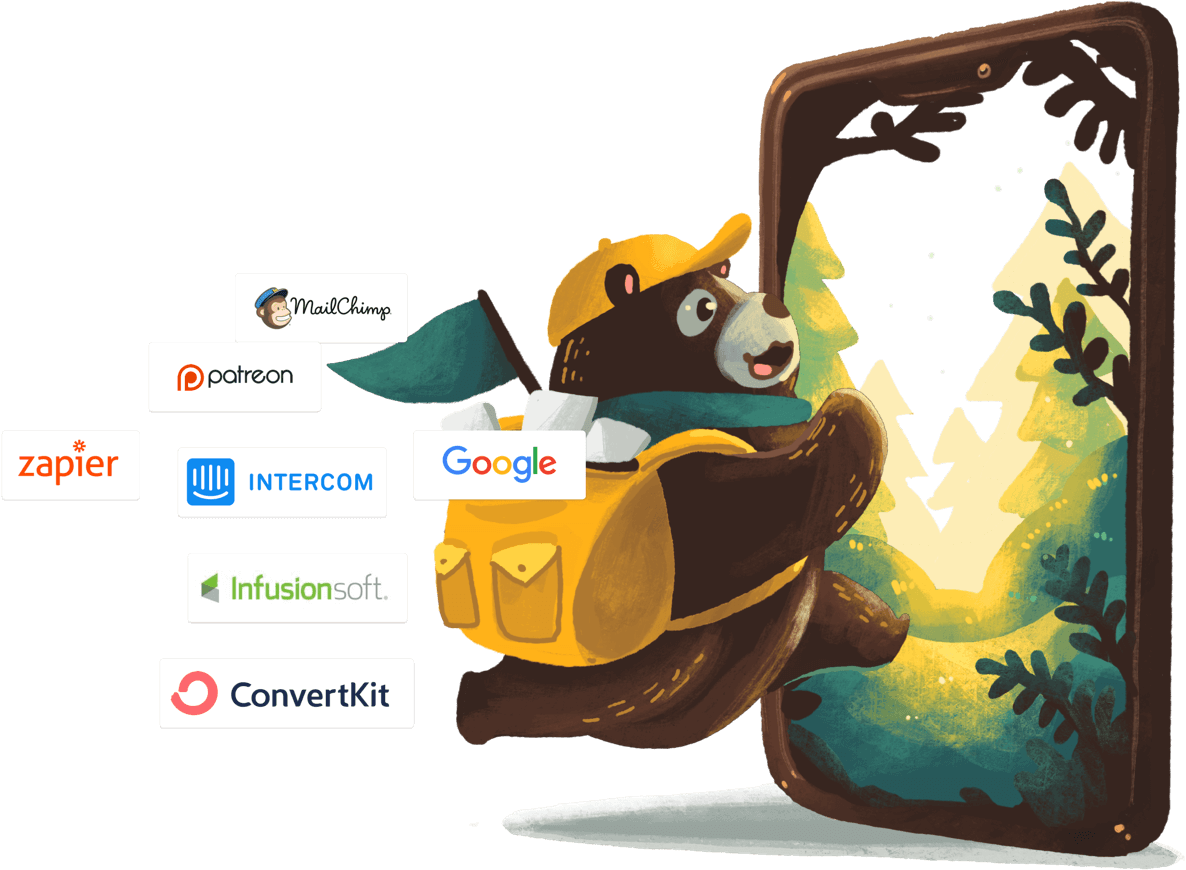 Integrate Bonjoro with your tools
Bonjoro works in tandem with your existing business tools. Choose from over 1000 possible integrations to power your Bonjoro videos.
Create a workflow
Create workflows based on specific parts of your customer funnel. The moment you get a new lead, signup, subscriber, or customer, Bonjoro will notify you to record a video.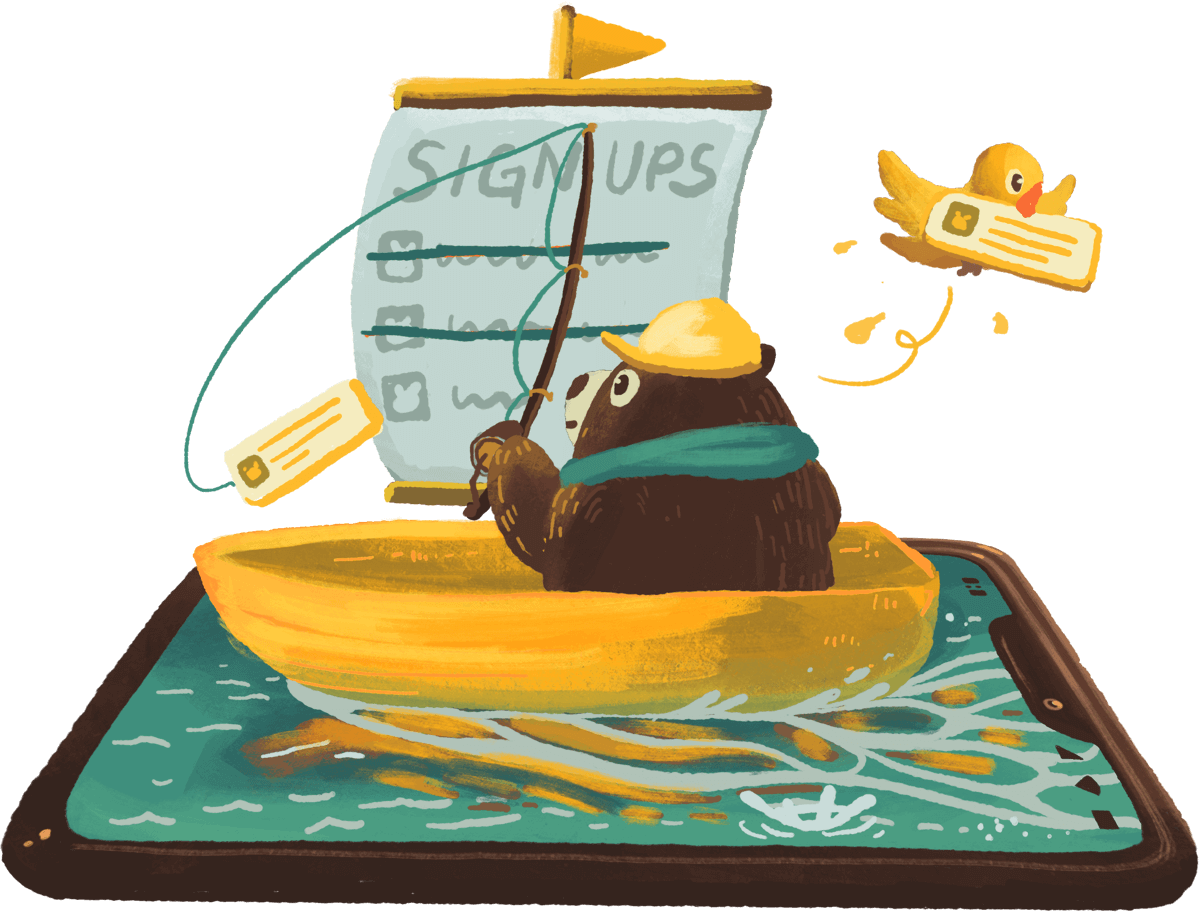 Send your videos
Use the Bonjoro mobile app or web recorder to send an engaging video to each contact Every Bonjoro you send can be customised with your own branding and call-to-actions, and you can easily measure the effectiveness of your efforts with full tracking of opens, views and click throughs.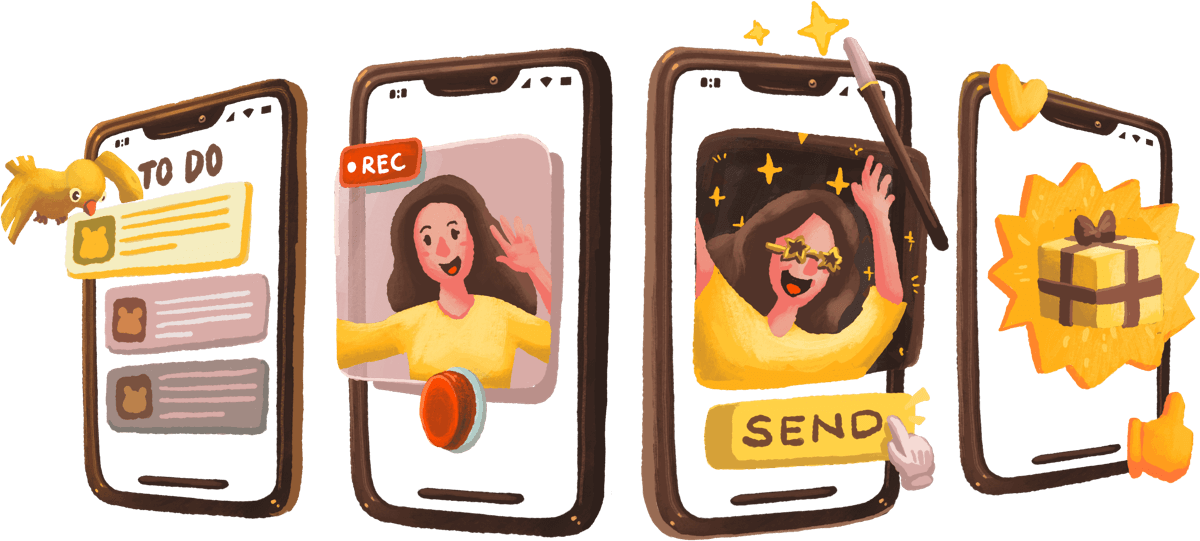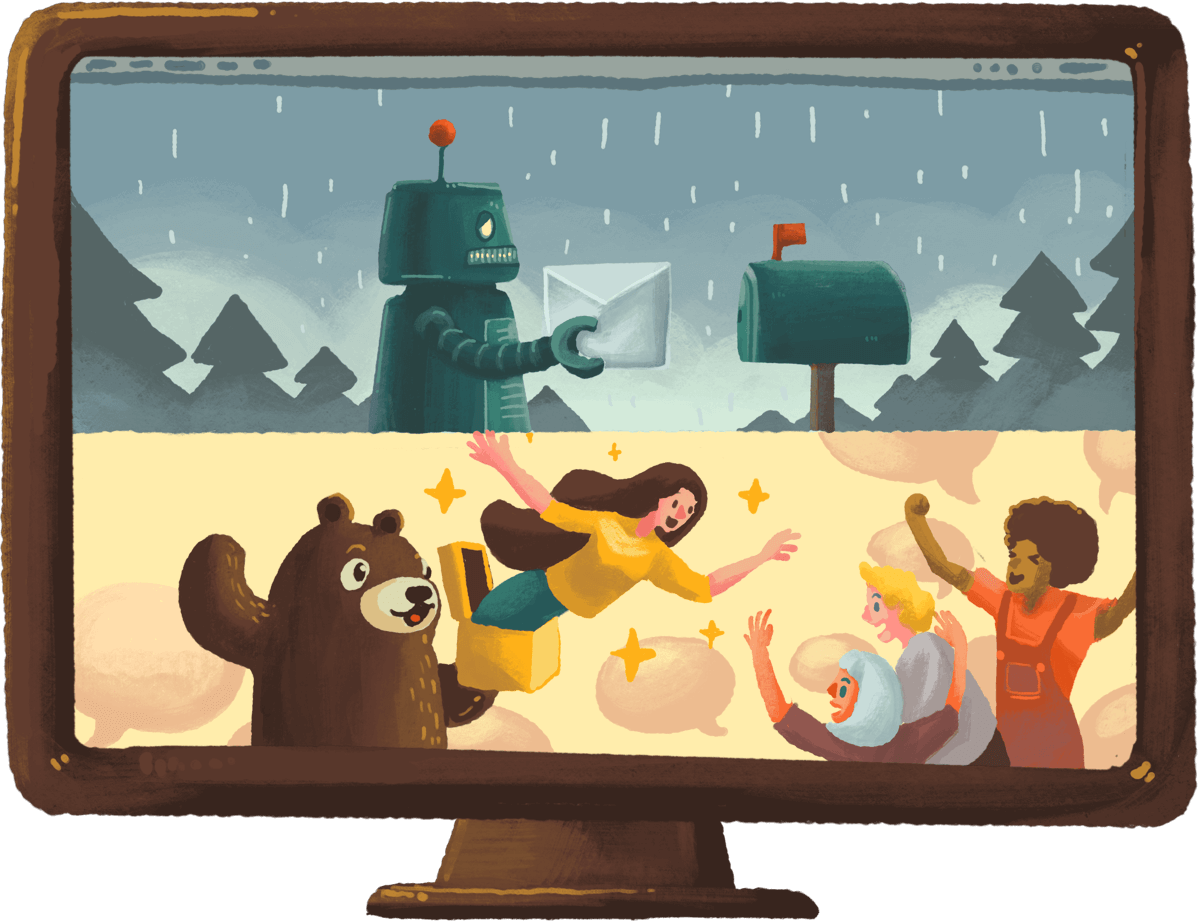 Stand out and drive more engagement
People are tired of boring and robotic emails. With Bonjoro, you'll get your message through in the most human and personal way possible, meaning each recipient will trust, listen and respond to you.
Achieve your goals
Over 15,000 companies have already used Bonjoro to get results. From converting more leads, boosting customer loyalty, to driving advocacy and referrals. Whatever your objective, Bonjoro can help.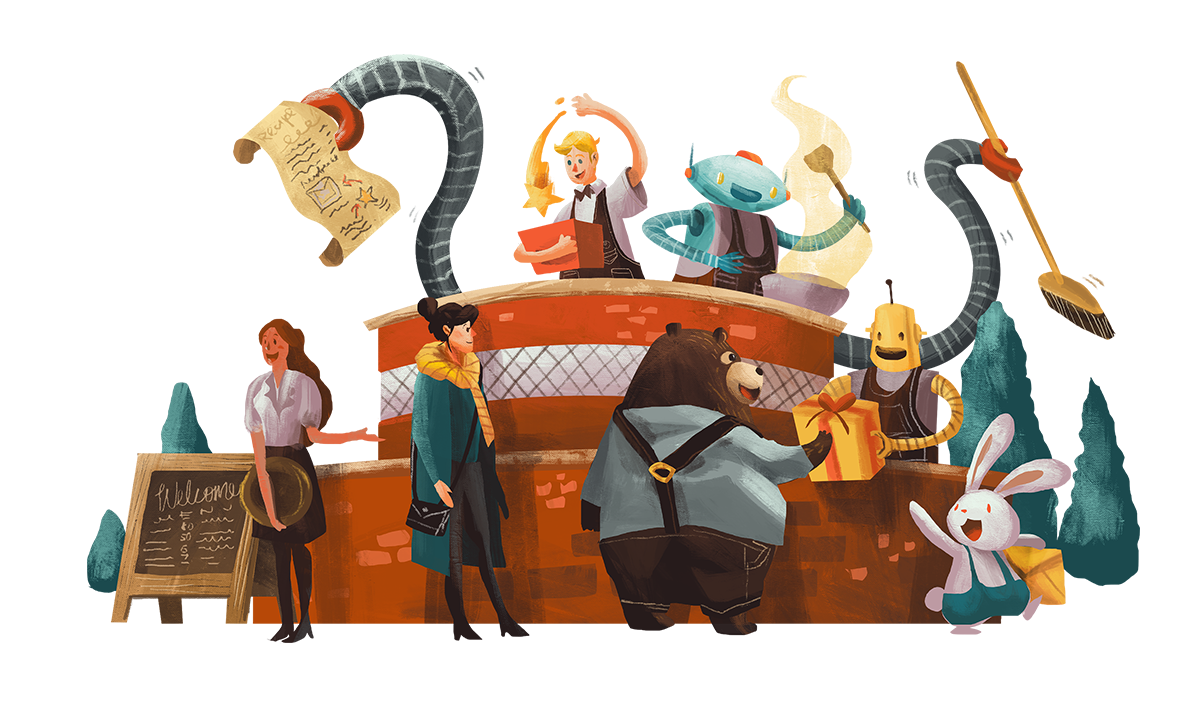 Join thousands of happy customers getting results with Bonjoro
The results of our Bonjoro video emails so far has been $16,200 extra sales within 4 weeks!

With personal video we average an 80% open rate, 83% watch rate, and 27% reply rate!

Bonjoro has become my magic formula. What had taken countless touch points over several months was reduced to 5 days

Be Human' is our number one value at YourVone. Bonjoro helped us get that across to customers.

Bonjoro has helped us become #1 on Trustpilot in Men's Fashion in Denmark. Since using Bonjoro our review-rate has doubled!
Our last launch made $748,000 - Bonjoro was a huge contributing factor in that.

The personal touch brings a huge edge vs. the competition, and means my agency can close more sales.

I tested Bonjoro videos against text based emails, and my conversion rate from inbound leads leapt from 6.5% to 16%!

So far I've got 57 direct responses from 160 bonjoros sent - each giving me detailed feedback about specific challenges people are facing in the area I teach, train and create products in.

We sent personalized welcome videos to 50% of our audience over the course of a couple of weeks. We concluded that the Bonjoro variant audience was 18% more likely to convert than our control audience.

Wow! More than 80% of my customers replied saying that they knew they'd spent their money in the right place.

We have just so much great feedback from customers saying: "What an amazing customer success experience!"

Product Manager, Design Pickle
We increased the conversion of one time purchasers to subscription customers by 50%

Find the right plan for you
Check out our flexible plans