Video Creation
Wave goodbye to clunky video creation. Create, share, and track personalized videos from your desktop or phone, and track exactly how your customers interact with them.
Create engaging personalized videos in seconds
Add you own branding and CTA buttons
Enjoy best-in-class delivery and open rates
Learn more ->
Video Workflows
Power up your existing funnels. Connect Bonjoro to your existing tools to send truly relevant and personalized videos at key moments in your customer's journey.
Connect to your other tools directly, or using Zapier
Build workflows to send videos at the perfect moment
Create delightful experiences for your customers
Learn more ->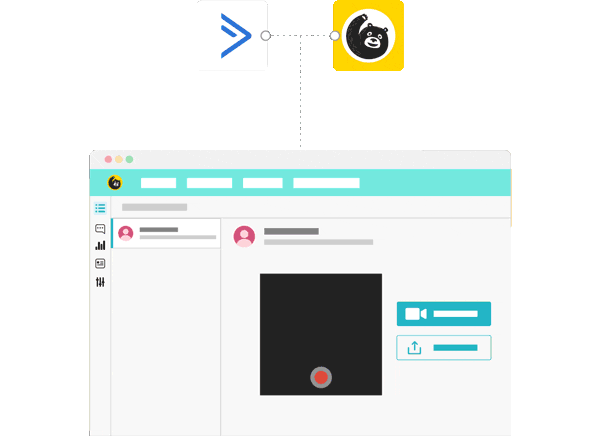 Video Engagement
Spark more engagement. Personalize each message, and drive more action by embedding CTAs, video playlists and other apps to your video landing pages.
Personalize your videos using saved templates
Customize your videos with CTAs and embedded apps
Get more replies and inspire more loyalty
Learn more ->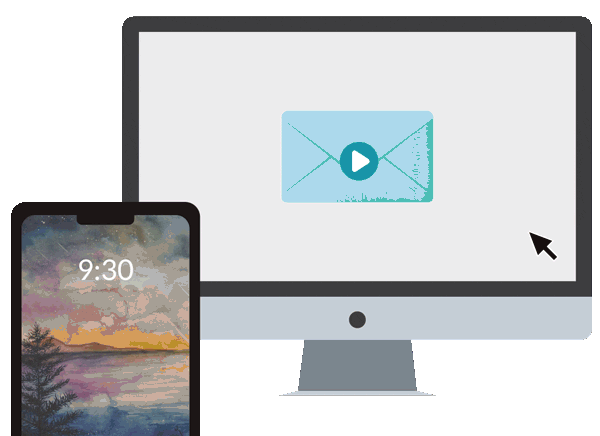 Video Teamwork
Invite your whole team to the party. Create team workspaces, use intelligent task-assigning rules, and share your best performing templates with your co-workers.
Create private workspaces for each department
Add admin and filmer-only accounts
Convert more leads and build brand superfans
Read more ->
Here's just a few of them...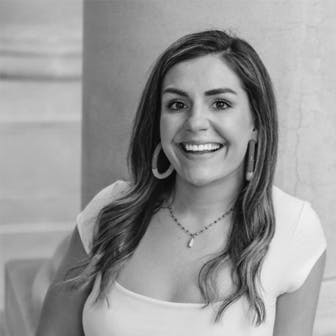 "The Bonjoro variant audience was 18% more likely to convert than our control audience"
Conversion
An 18% increase in trial conversions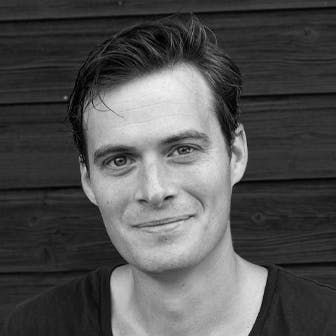 "After just one month of implementing Bonjoro, our repeat customer sales went up by 32% according to Shopify"
Loyalty
32% increase in repeat sales
Ready to start your journey with Bonjoro?
See how quickly personalized video can change your business. Bonjoro plans start at $0 per month.