How a Patreon Creator Maintains a 98% Retention Rate
In September of 2020, Patreon raised another $90 million in capital on a $1.2 billion dollar valuation. The platform is growing and growing fast.
For many artists, Patreon has emerged as a primary way they can continue to share their creativity and innovation with the world. I was lucky enough to catch up with an up and coming star Patreon creator Siobhan O'Loughlin to pick her brain about best practice on Patreon.
Siobhan is a solo performance artist and activist who runs the wildly entertaining and engaging Please Don't Touch the Artist community.
Siobhan runs a Patreon with some pretty remarkable retention rates. In fact, over the last 3 months, she has lost only a SINGLE patron out of 75 new patron donors. Let's see how that stacks up to averages on Patreon's website.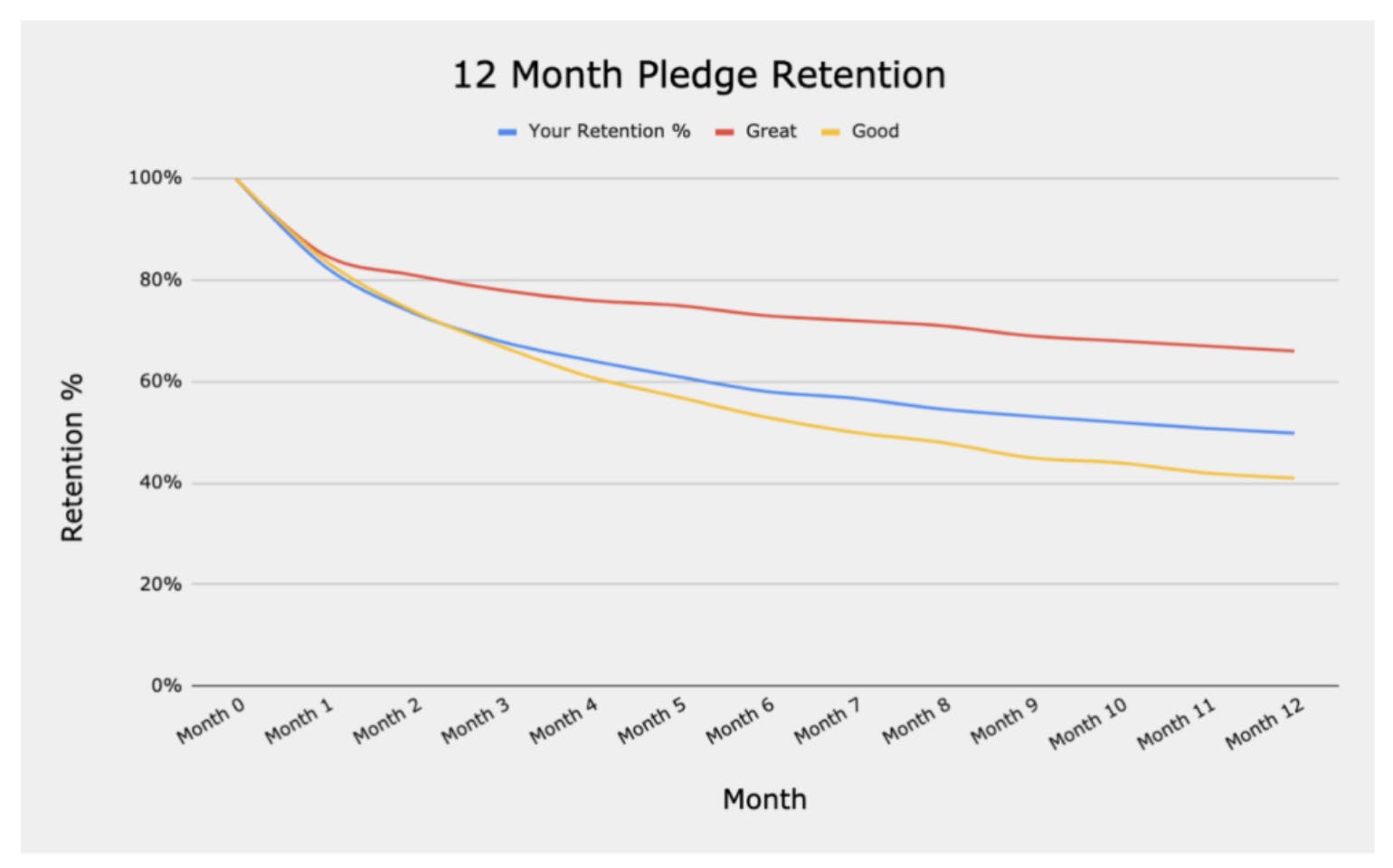 At the three months mark, a good Patron retention rate is 65% and a great retention rate is 78%.
Let's assume that Siobhan added 25 new Patrons each month (to get to her 75 total), and apply the average Patreon retention rate in months 1 to 3, we land at an expected 70% overall retention rate. Out of 75 new Patrons, we would expect Siobhan to keep 52 patrons.
Siobhan kept 74, beating the average by 28% AND adding 22 more paying members than a normal creative. If the average Patron backs at one of her middle plans ($25/month), that is an additional $6,600 over the course of a year!
How Siobhan builds a loyal Patreon following
Siobhan realized quickly that her dynamic, powerful, and expressive personality didn't conform to the standard, text-based email. So she started using Bonjoro to record personal videos like this to thank and connect with her patrons. (Click the image to watch her video)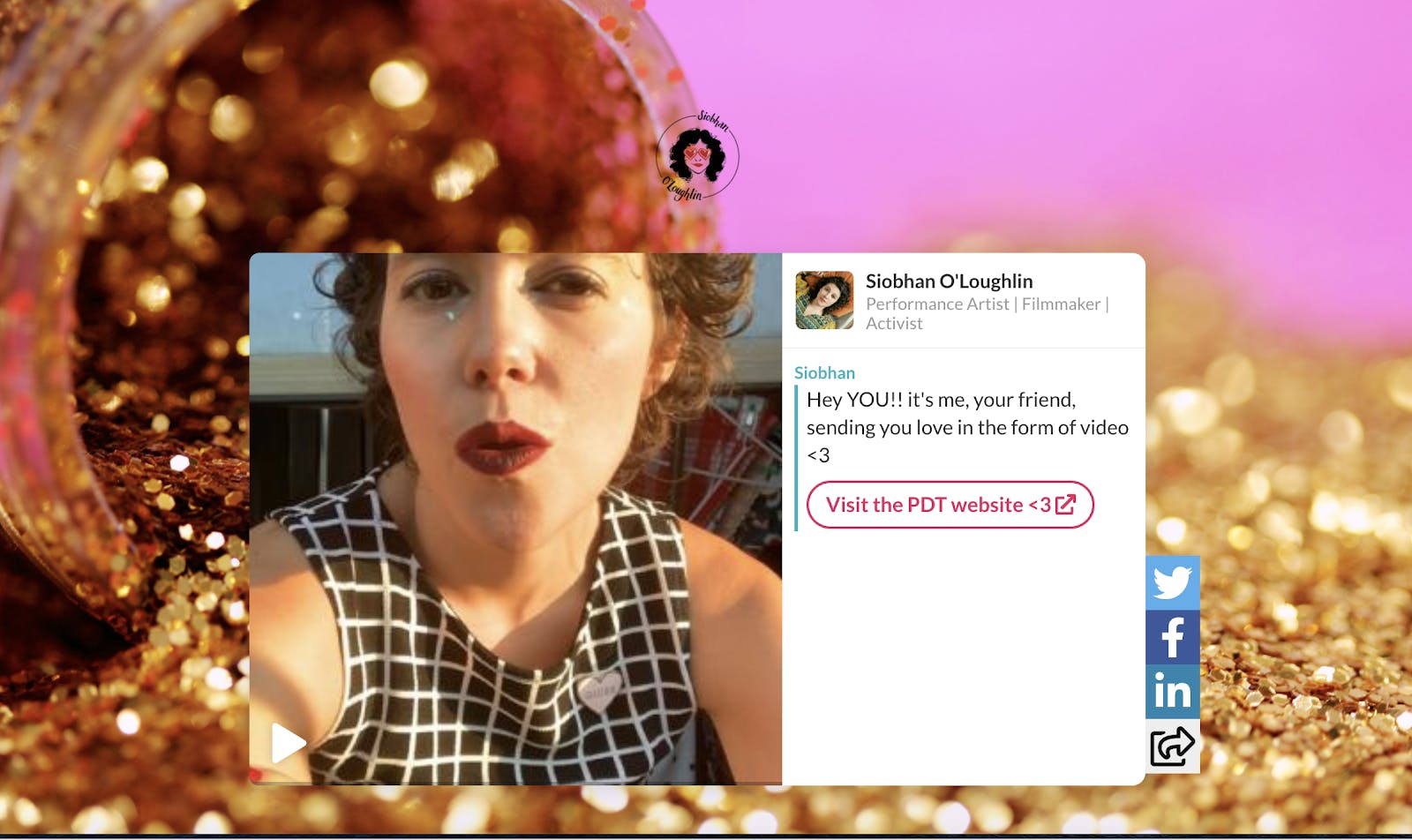 Because Patreon and Bonjoro have a native integration, she can connect them together and get a notification on her phone automatically whenever a new patron joins up.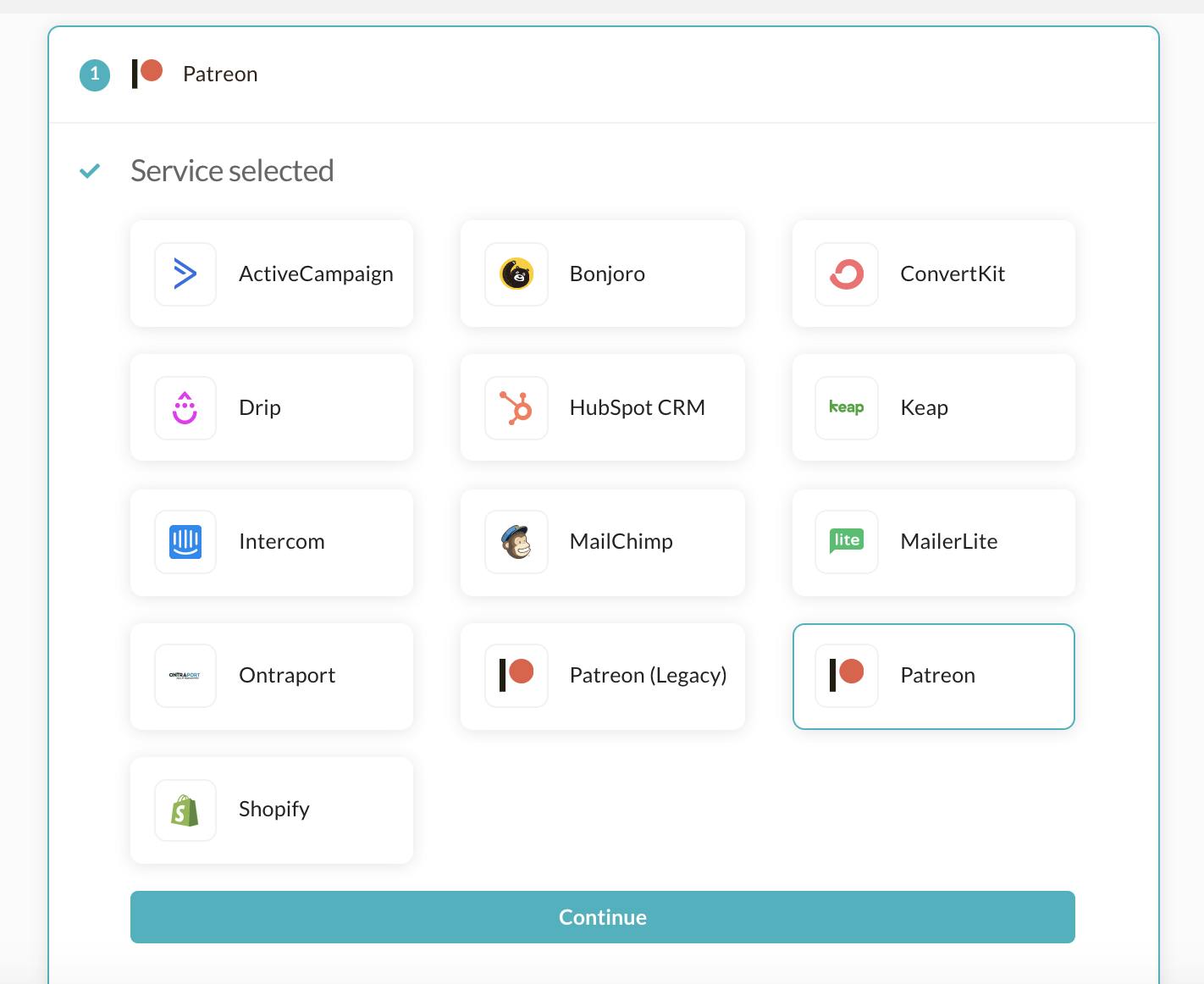 With that connection in hand and a $39/month Bonjoro Pro plan, Siobhan produced $6600 in additional revenue (an amount that will continue to scale exponentially over time). Over a year we are talking about a 1,592% ROI (Return on Investment). Not bad.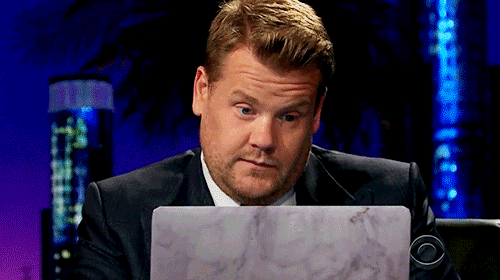 Why Siobhan's personal videos lead to better patron retention
Let's pause for a moment and take a look at Siobhans video posted above. Why did it work so well?
It is based on a real relationship:
As a performer, one of the places Siobhan gets new Patron's is through her shows and outside work. It is clear in the video that Siobhan knows Randall on a personal level, and yet so many people don't take the time and emotional investment to take care of these personal backers. Siobhan clearly does and that is connected to her top of industry retention rates. This video shows the importance of not only being expressive in video but having context to make your videos more compelling.
It has personality:
Video is at it's best when it conveys your "you-ness". If you get a video and the person sounds like they are reading off a teleprompter, it's unlikely it is going to deeply impact you on an emotional level. Not everyone is going to have the spunk of Siobhan, but you don't need to! You just need to be authentic. If you are serious, be serious. If you are funny, be funny. But don't make it scripted, just go off the cuff like you would if you met someone in real life.
She takes time with it:
If you view sending out personal thank you's or welcomes as a chore, they are likely to get stale. Instead, take a deep breath, relax, and enjoy it. You are connecting with people who support your business and what you do. Make them feel seen and valued by taking those few extra minutes to do your video right. Notice how she pans to the street, shows the city and kind of rambles on a bit? That is good! It shows she is making this specifically for that person and she is investing in making it unique.
Whether it is video, or her performances, one the key's to Siobhan's success is her engagement with her community. She brings them into her creative process. She jokes with them, dotes on them, supports them, and ultimately, her community becomes a living and evolving part of her work.
Just because a lot of business is moving online, doesn't mean it has to be impersonal and disconnected. Humans still crave real social connections. Not the scattered attention of social media, but seeing a person's face, hearing their tone, and watching their body language. This is what builds a connection.
In the realm of biology, they have discovered what is called Mirror Neurons in the brain. Essentially, when people see the emotions of others, they feel that excitement, happiness, or pain right alongside them. Ever noticed how happy you feel when something wonderful happens to someone you love and you see their face light up? Or ever find yourself getting excited when a close friend is animated and talking about something they are passionate about? That's Mirror Neurons.
How can you increase your own Patreon retention rate?
If you've read this far you'll probably be thinking that Siobhan's results are great, but might have apprehensions about doing it yourself. What if I don't know my Patrons, as well as Siobhan, seems to know hers? Can I still get this level of engagement? What if I am less comfortable behind a camera? Do I have the time for this?
Well, we've got you covered with a 3-part gameplan.
Part 1 - Getting to know your community:
If you want to have amazing retention rates, it starts with getting to know your community. You can ask questions when people sign-up online and get additional context there. You can host polls and ask questions on Facebook or other social media channels to get context. Keep track of this information in a CRM (or if you are feeling scrappy an excel spreadsheet). Take time out of your day to learn about your customers.
Part 2 - Getting comfortable sending videos:
The beauty of Bonjoro is it's all about being authentic. Kids running around behind you? Good. That's relatable. Trip while you are walking? No problem. Lighting is horrible? Makes you seem like a real person and not something mass-produced from a studio. The point is, don't overthink it! This isn't a dating app! Personal video is about building business relationships through authenticity. All it takes is you just showing up
Part 3 - Making things efficient:
Bonjoros are made to work with the systems you work with. If you are using Patreon, we listed the integration above and it's easy to generate that video in real-time and all you have to do is click and record. What takes you a few minutes is an investment that can lead to a life-long customer. If you aren't using Patreon, check out this full list of native integrations. Not using one of those? Check out Zapier, it's the biggest "connector" platform in the world and has tens of thousands of platforms on it.
Get a Free 14 day trial of Bonjoro, and boost your own Patreon retention rate
If you've been inspired by Siobhan's story, why not try personal video yourself?
Who knows how much extra revenue you'll unlock with a few simple videos sent to your own patrons!