Holiday themed video email backgrounds for Bonjoro [Free downloads]
Last year we published a post showing you how to delight your customers by sending Christmas video-emails with Bonjoro.
This year, we wanted to make it more inclusive and include all of the non-Christian holidays happening around the world too.
We've made you a quick guide about how to send personalised video emails to celebrate and thank your customers this holiday season. Plus, we've created you some fun video-email backgrounds for Christmas, and 5 other non-Christian holidays, including:
Christmas
Hanukkah
Kwanzaa
Las Posadas
Chinese New Year
Winter Solstice
Download one of the delightful backgrounds we made for you, and then read our step-by-step guide to sending your videos.
Download your Bonjoro holiday video email background
Here are the holiday backgrounds for your video emails.
Just right click on each image and [Save Image As] to download the high-res JPG file.
The idea is that you upload your background into your Bonjoro account, within the Message Templates section. Then when you send your videos, your happy face will be adorned with something fun and playful to the delight of your customers, like this: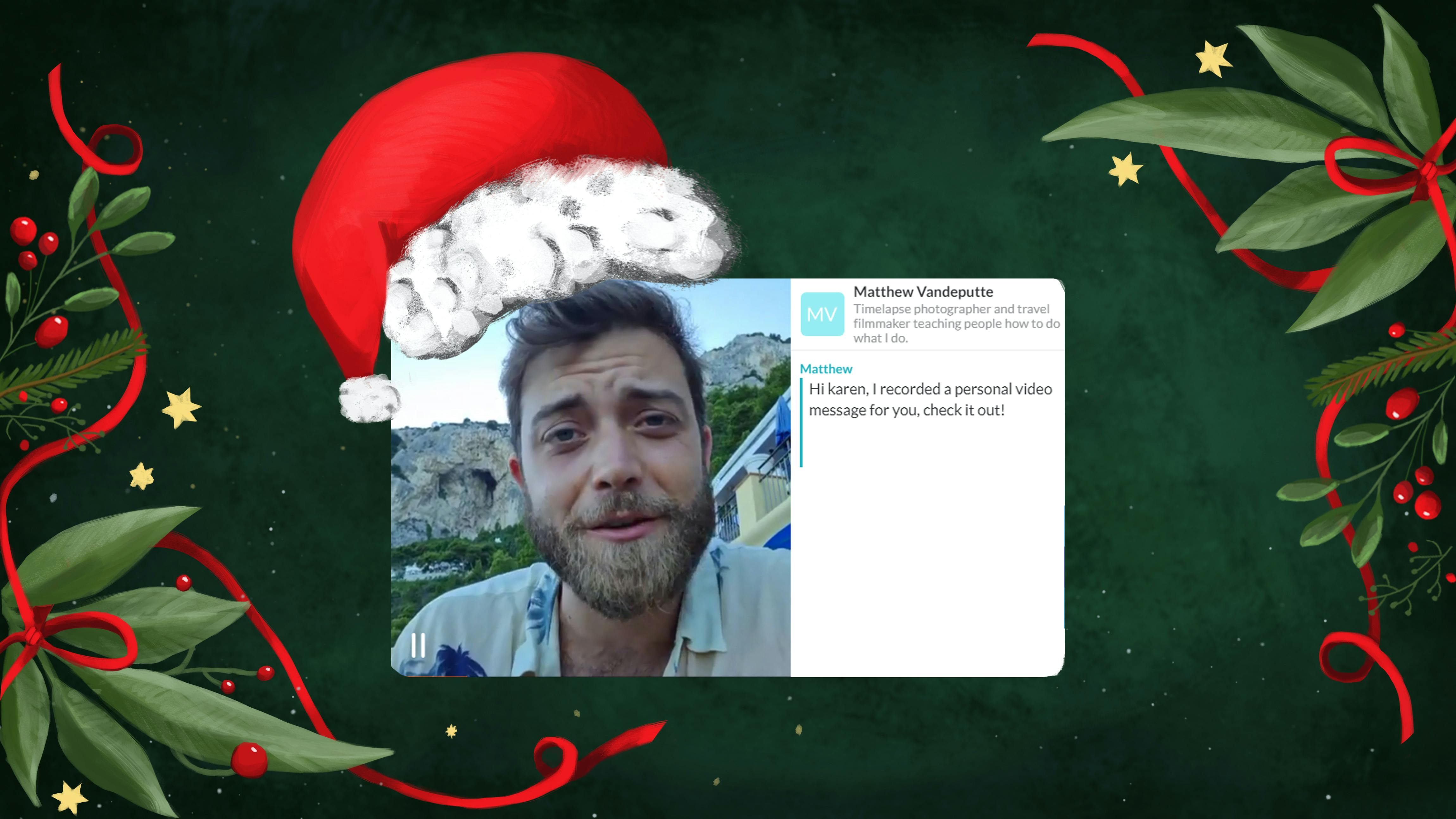 Here's the templates for you to download...
Christmas video email template
Christmas date 2020: Friday, 25 December 2020
"Christmas is an annual festival commemorating the birth of Jesus Christ, observed primarily on December 25 as a religious and cultural celebration among billions of people around the world." Source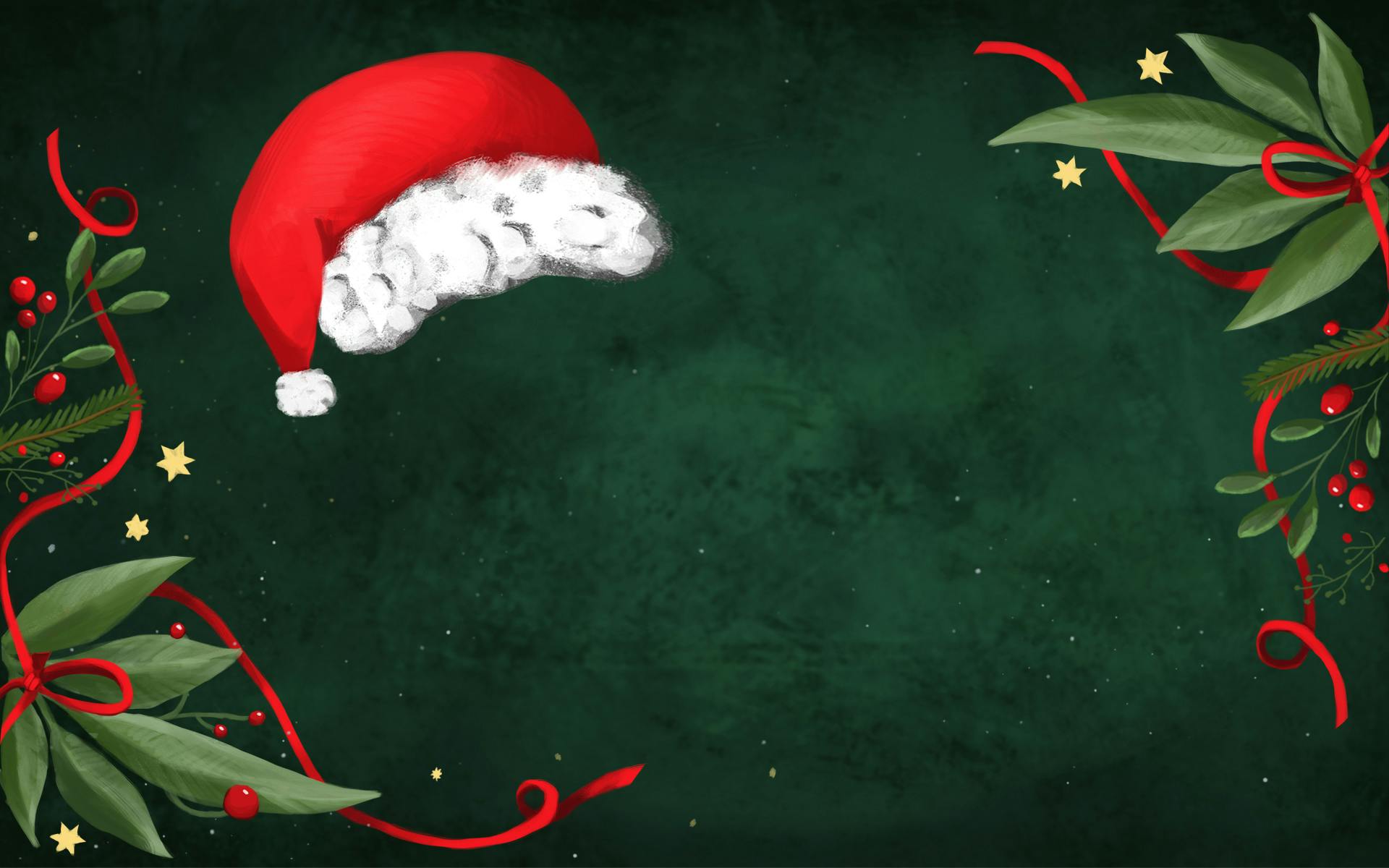 Hanukkah video email template
Hannukah date 2020: Thu, 10 Dec 2020 – Fri, 18 Dec 2020
"A Jewish festival commemorating the rededication of the Second Temple in Jerusalem at the time of the Maccabean Revolt against the Seleucid Empire. It is also known as the Festival of Lights." Source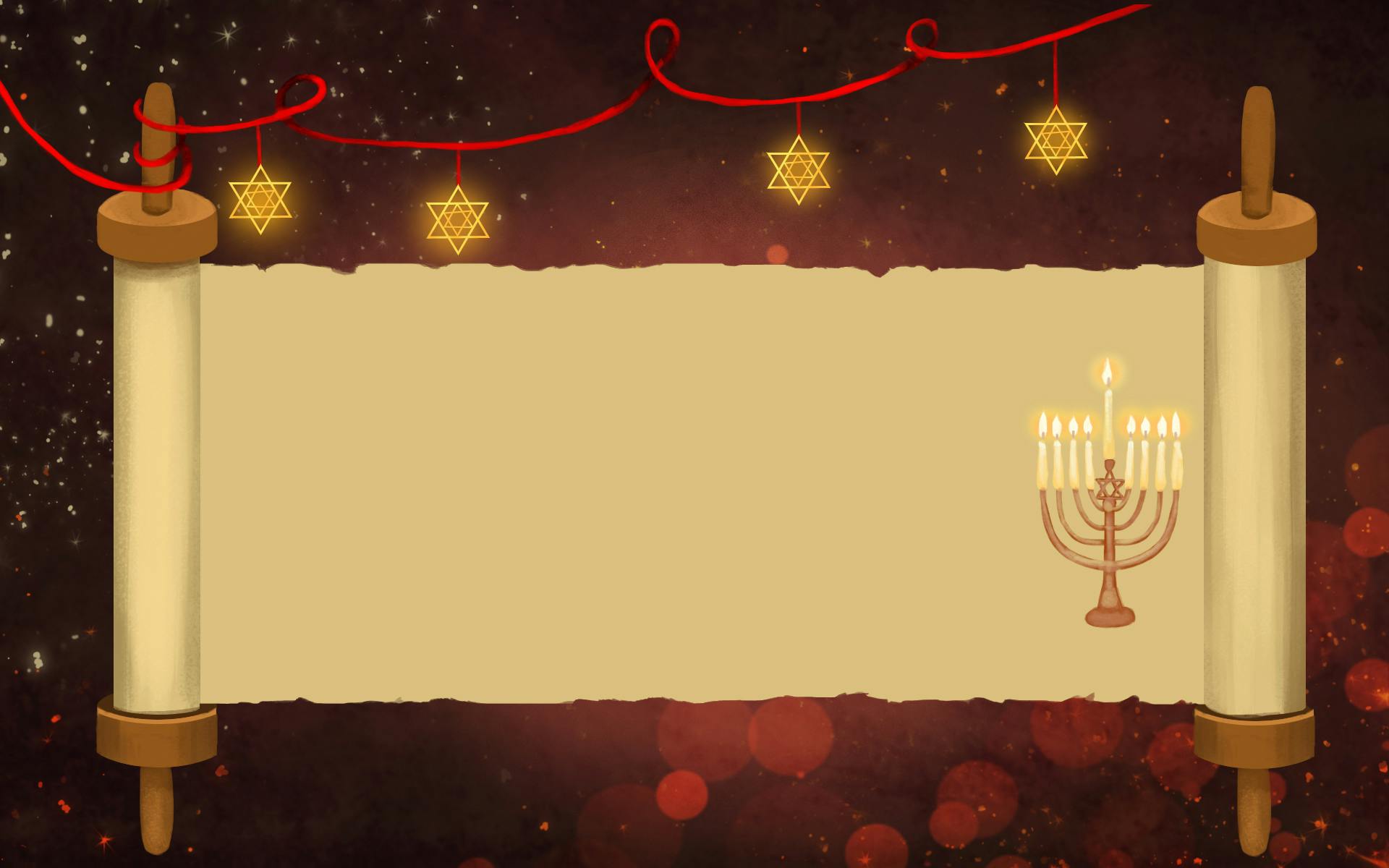 Kwanzaa video email template
Kwanzaa dates 2020: Sat, 26 Dec 2020 – Fri, 1 Jan 2021
"Kwanzaa is an annual celebration of African-American culture which is held from December 26 to January 1, culminating in gift-giving and a feast of faith, called Karamu Ya Imani. It was created by Maulana Karenga and first celebrated in 1966." Source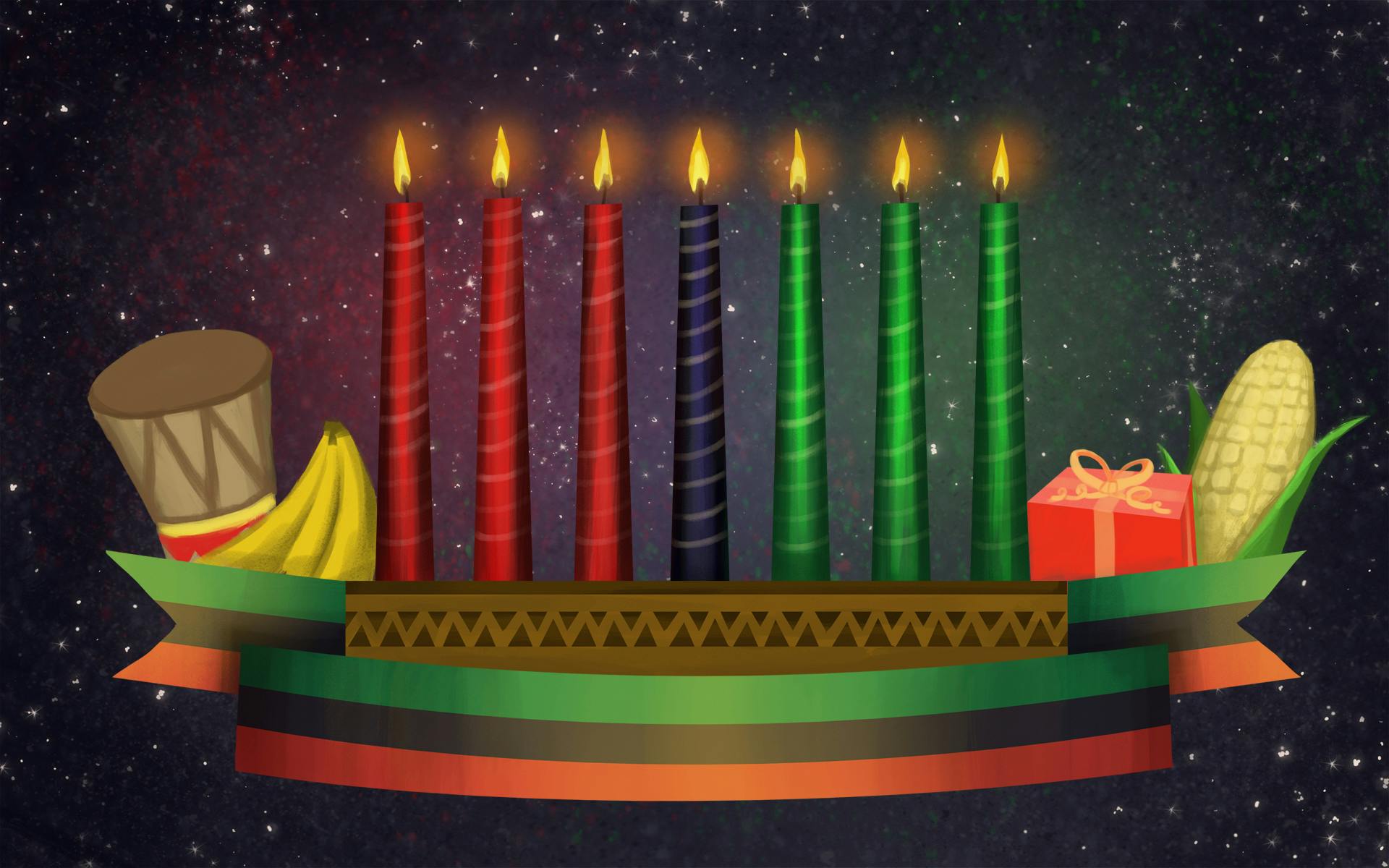 Las Posadas video email template
Las Posadas date 2020: Wed, 16 Dec 2020 – Thu, 24 Dec 2020
"Las Posadas is a novenario. It is celebrated chiefly in Latin America, Mexico, Guatemala, Cuba, Spain, and by Hispanics in the United States. It is typically celebrated each year between December 16 and December 24." Source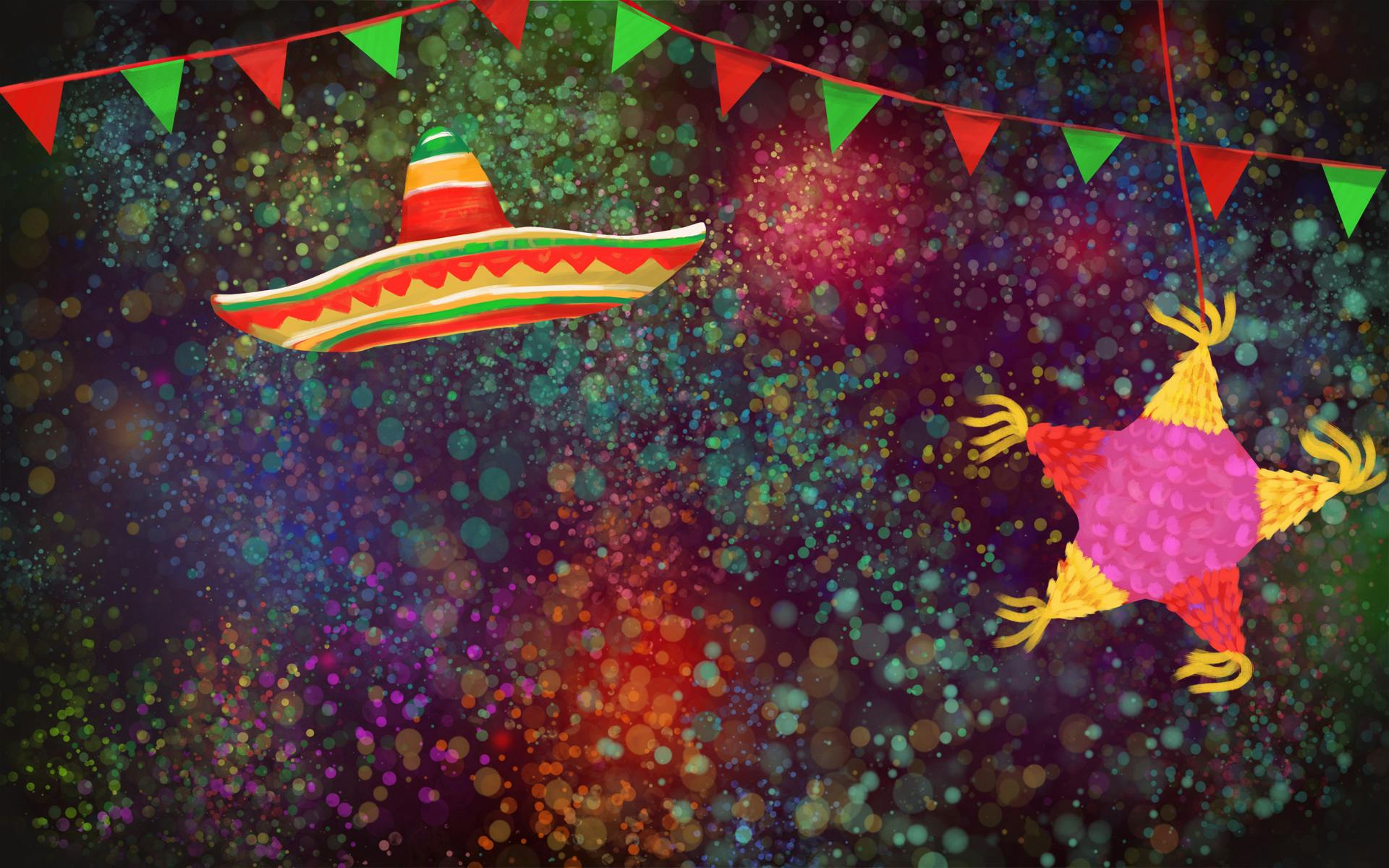 Chinese New Year video email template
Chinese New Year date 2021: Friday, 12 February 2021
"Chinese New Year is the Chinese festival that celebrates the beginning of a new year on the traditional Chinese calendar." Source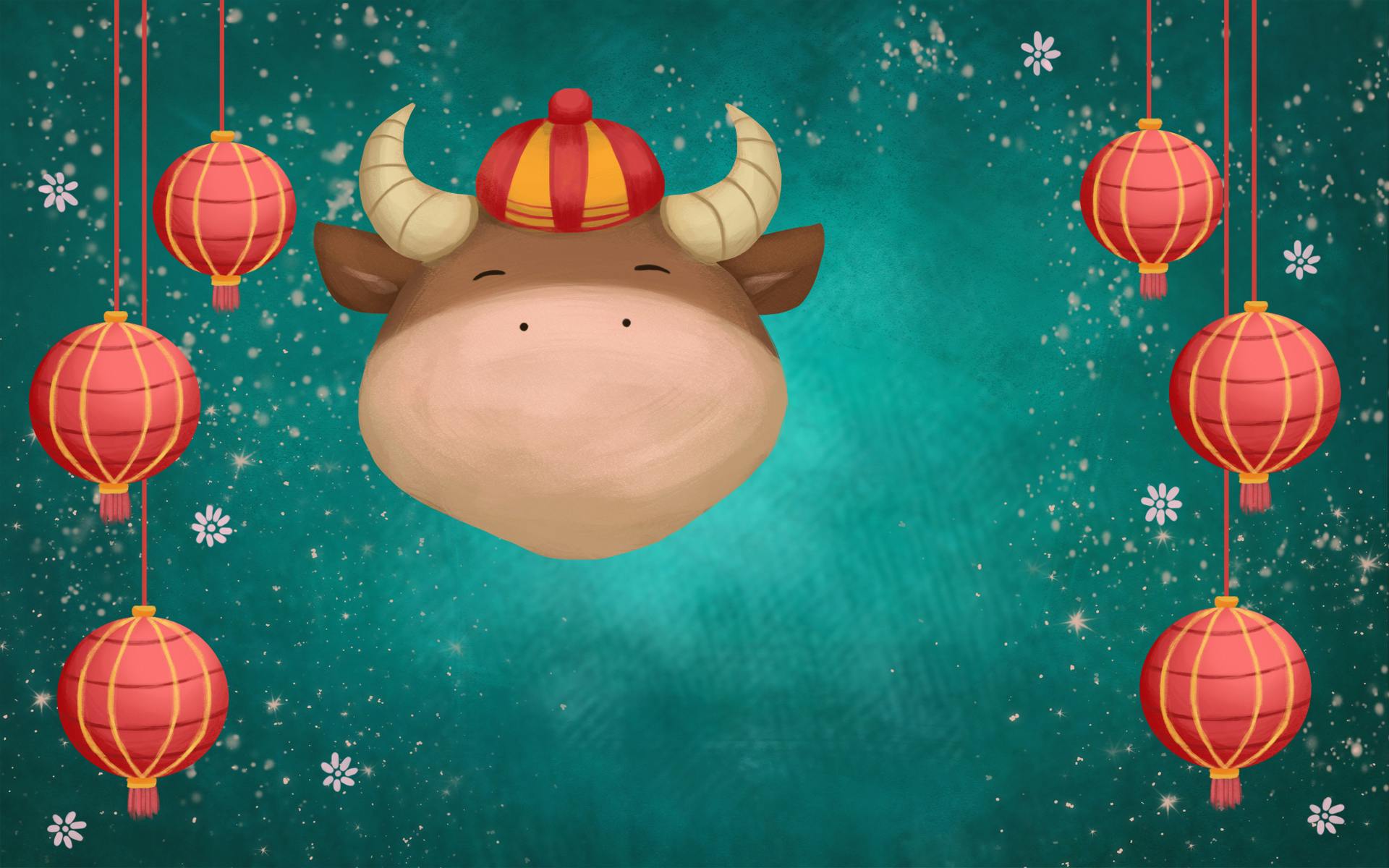 Winter Solstice (Yule) video email template
Winter Solstice date 2020: Monday, 21 December 2020
"In most forms of Wicca, this holiday is celebrated at the winter solstice as the rebirth of the Great horned hunter god, who is viewed as the newborn solstice sun." Source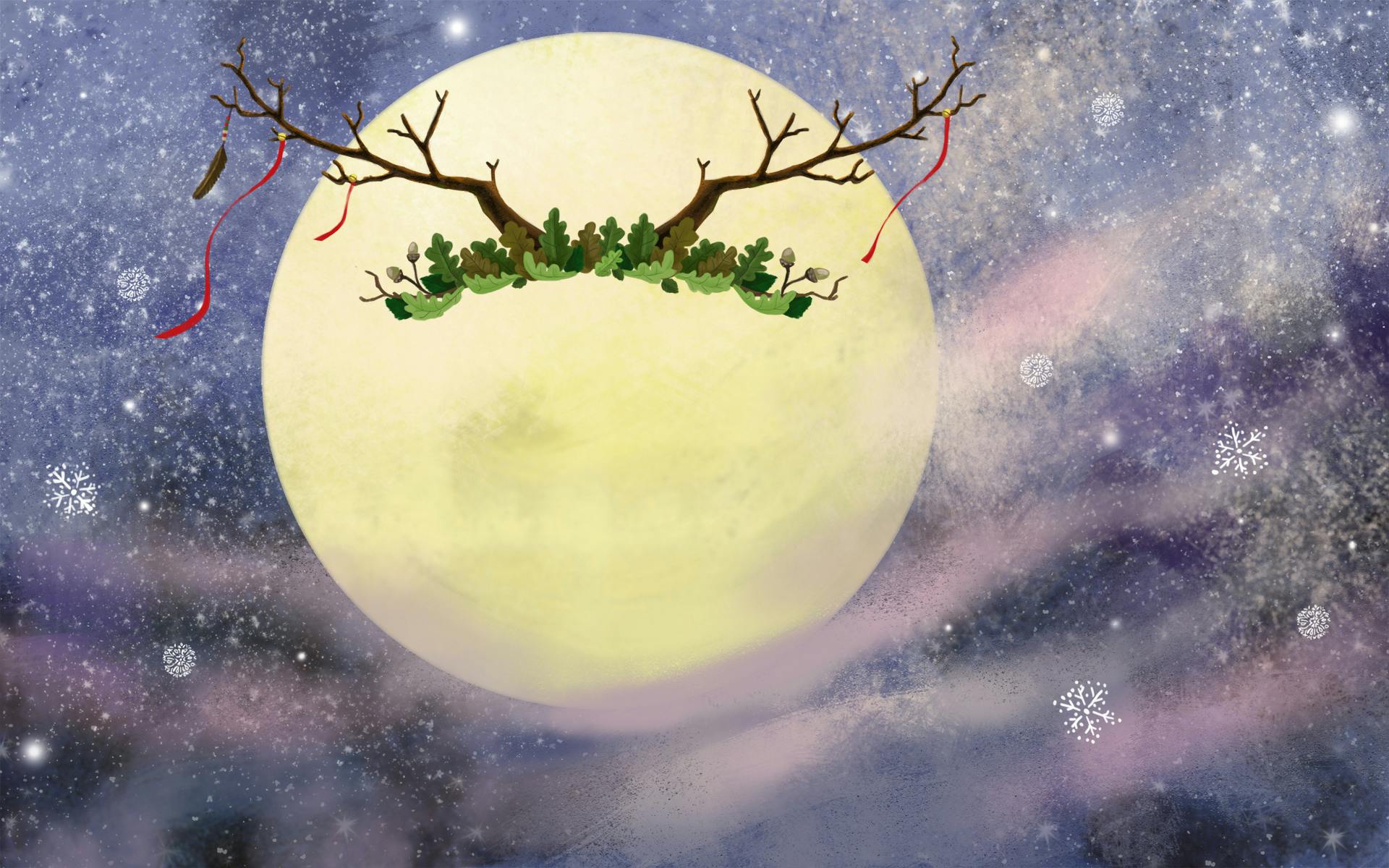 Step by step guide to sending your holiday video emails
Here's a video showing you how to create your holiday themed template inside Bonjoro 👇
We also created a step by step write-up right here if you prefer written guides.
If you haven't got a Bonjoro account yet, don't fret, you can get a free 14 day trial right here, where you'll have access to everything you need to send your videos.