Bonjoro launches Christmas "filters" [FREE downloadable templates]
Last year we wrote an article explaining how to send Bonjoro videos to customers at Christmas as a great way to level-up your customer engagement strategy.
This year we're taking that theme one step further, and saving you the time and effort of hunting down suitable backgrounds for your Christmas videos.
We asked our resident illustrator (Taylor, from our CS team) to whittle up some delightful designs you can download and use in just a few seconds. She's put together three Christmas themed backgrounds that you can upload to your own Bonjoro account via the design tab.
Use these designs when sending your own Christmas tidings to customers or personal contacts, and you'll be sure to standout and be front of mind come the New Year!
Here's Grant, our Operations Manager, modelling the bauble-themed design :)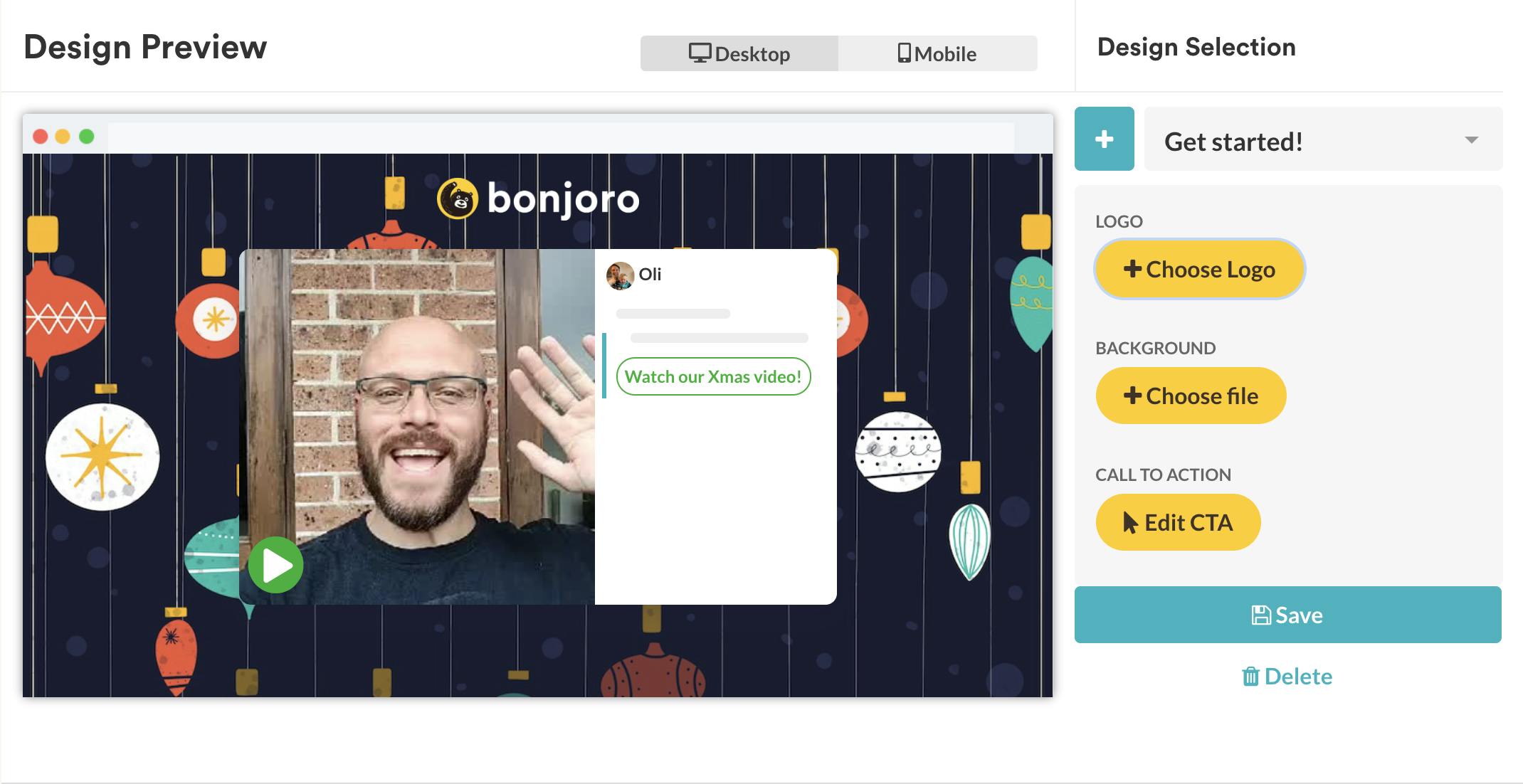 Download our Christmas video backgrounds
Here they are in all their glory. Click the links above each one to download the full-resolution png file.
Theme 1: Baubles [Download the full-resolution image here]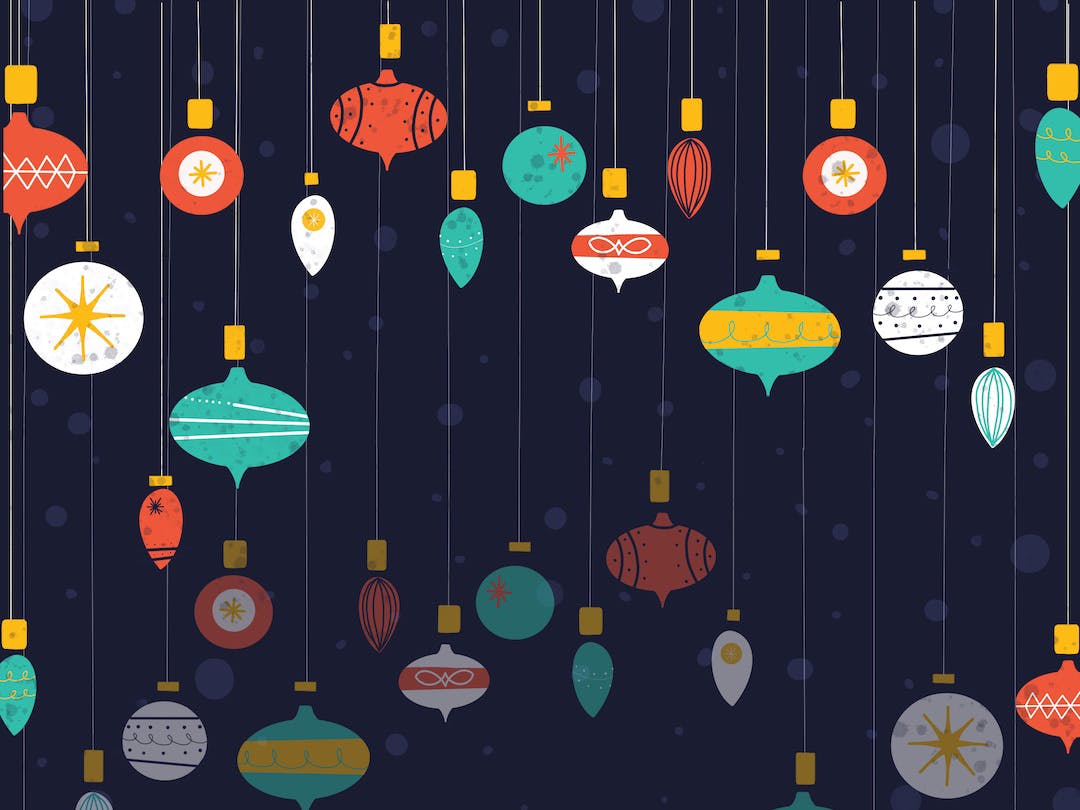 Theme 2: Presents [Download the full resolution image here]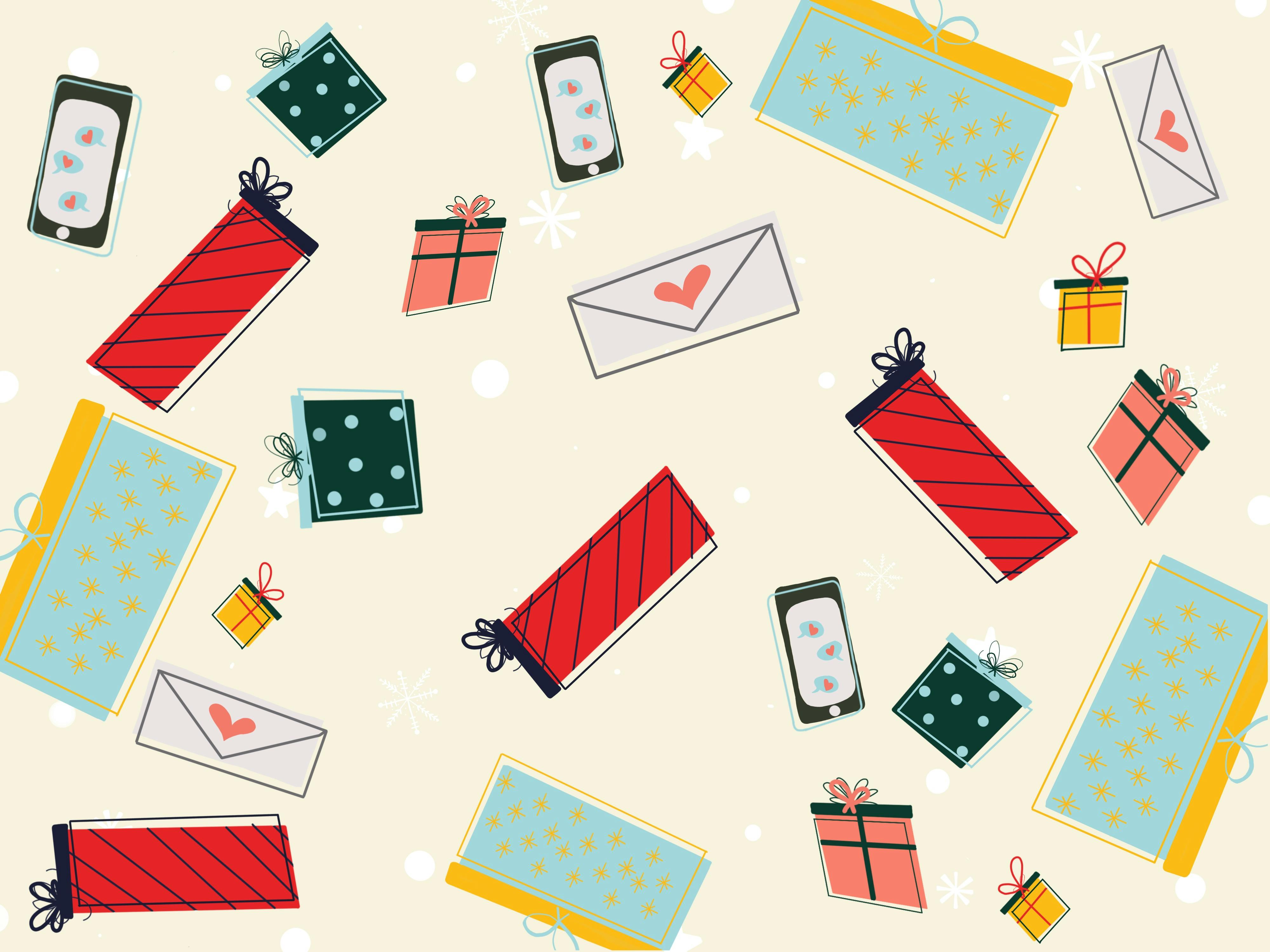 Theme 3: Fairylights [Download the full resolution image here]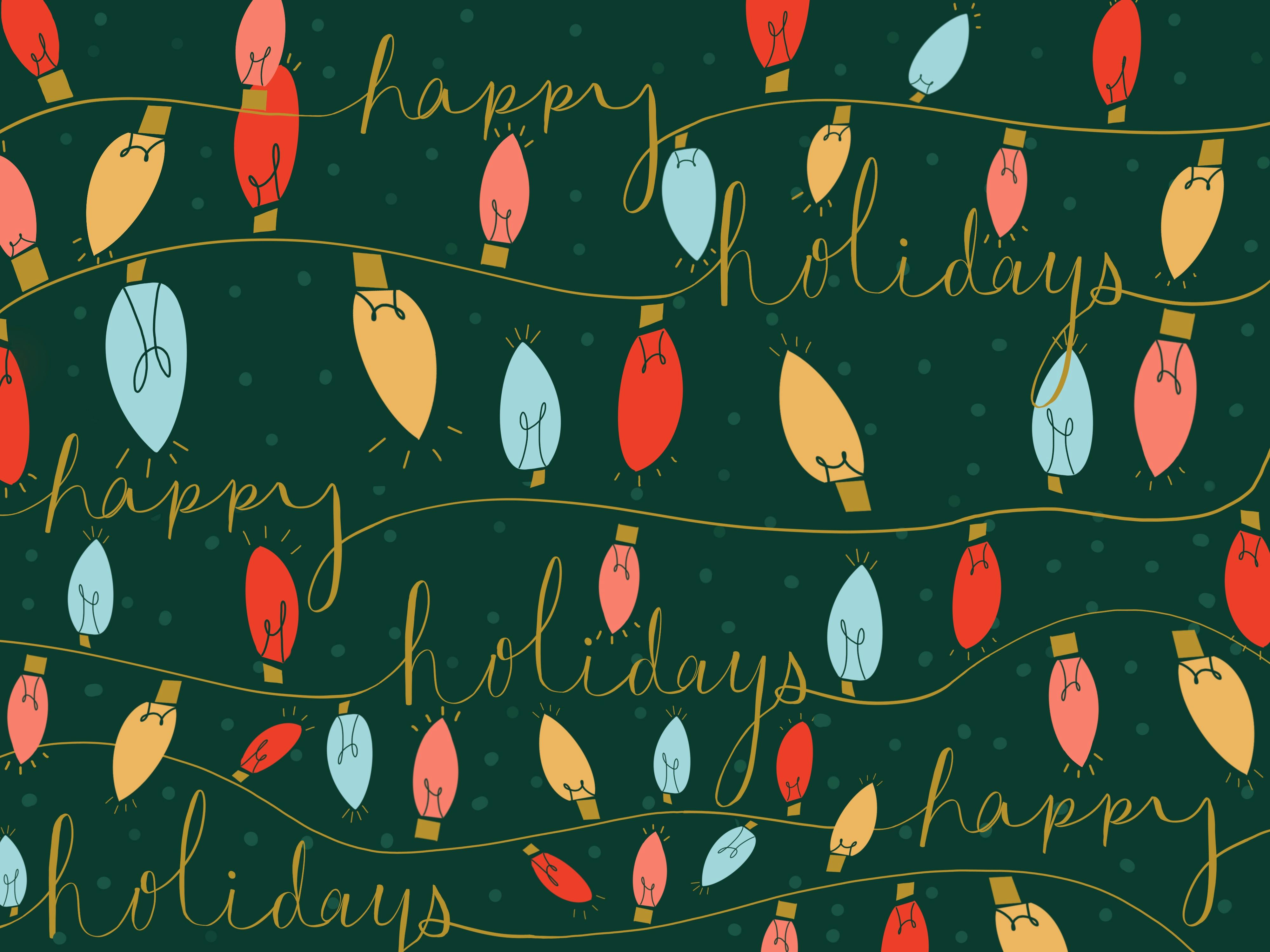 Share our filters with your friends and colleagues
If you like Taylor's designs, pass them on - share this article with friends or acquaintances who might be looking for a fun and surprising way to connect with customers this Christmas.
And remember, in the sage words of Oscar Wilde:
"The smallest act of kindness is worth more than the grandest intention."