7 ways you never knew you could delight your customer
This week, Phil from Packhelp shows us a few ways that you can delight your customers. As you know, a return customer is a great thing to have, so here's how you can turn a first time buyer into a returning one!
What percentage of your buyers have bought from you more than once?
40%?
20%?
Maybe 3%?
Chances are that it's toward the lower end of the spectrum - and while there's nothing wrong with that, your business can only survive off one-time buyers fo so long.
Return buyers and advocates of your brand will generate more than just money for your brand, they'll help you grow and expand into new areas.
Worried that it takes too much effort? Fear not.
Strategically, it's better and easier to delight many customers a little rather than one customer a lot.
So how can you turn a one-time buyer into a repeat buyer?
By absolutely delighting your customer.
Customer delight is more than just a catchphrase, it's a powerful element that can exponentially grow your sales.
But this can only take off when your buyers feel truly appreciated by you and your brand.
So let's take a look at a few ways you didn't know you could love your customer!
1 - Say thanks
Anyone can send a generic email after a purchase. But when was the last time you actually stopped to say 'thank you'. A simple handwritten thank you note can go a long way in making a customer feel valued.
Why?
In the modern ecommerce world, people expect to get what they pay for. No more, no less.
By giving them that little bit more (that literally will cost you just 90 seconds per order), you go above and beyond.
Below is an example of a handwritten thank you note that my brother got after buying some new riding gear.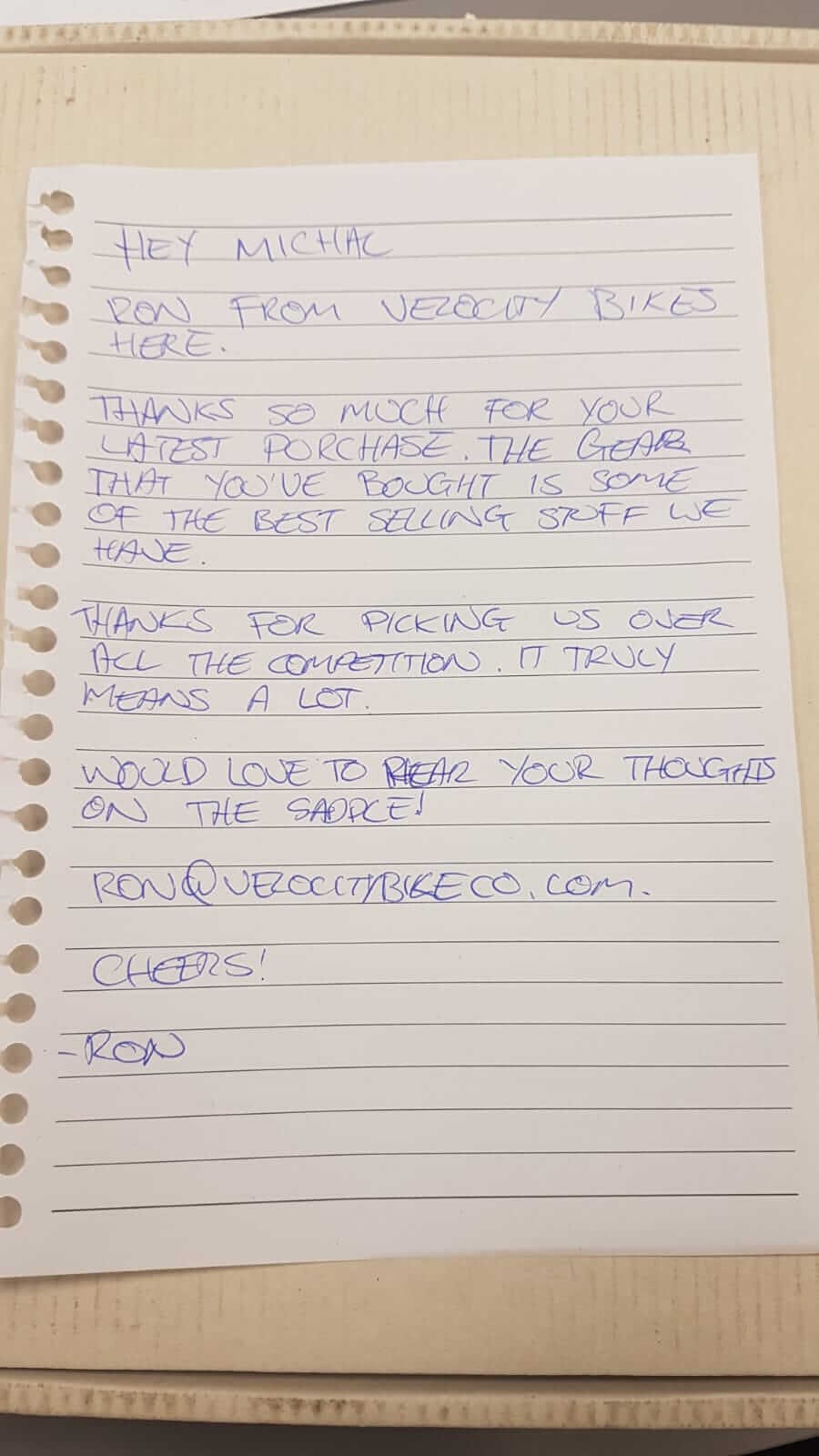 A simple thank you note made him feel like he had made the right choice.
The result?
He now has a go-to shop for everything bike-related.
Bonus points if you actually write it by hand. The fact that your writing isn't perfect is what adds charm, character and authenticity!
2 - Solve their problems
Do you map your customer's journey?
Similar to a sales cycle (where a customers goes from prospect to buyer), a customer journey map shows where your customer gets in contact with your brand.
And chances are, they're 'touching' you because they have a problem. That may be a problem that your product can solve, or a problem throughout the buying process.
Either way, it's important that at each touch point you genuinely try and solve your customer's problem that's stopping them enjoying your product/service.
Note: That doesn't necessarily mean selling your product, though!
3 - Dress it up with fancy packaging
What's the difference between a $500 bottle of whiskey and a $12 bottle?
Well, there's a lot of things, but one of them is the packaging.
One comes in a beautifully made package that shows off the sheer grandeur of the product...and the other comes in a paper bag.
Here's of an example of product packaging that adds value from Australian Rum distillery, Bundaberg.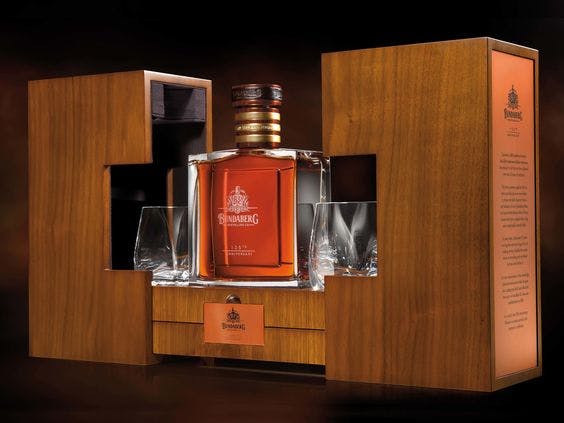 Whether you're selling a fine whiskey or reselling sports shoes, custom packaging can make your customer think 'I really got a bargain here'.
That feeling of increased value makes your customer happy. Below is an example of Soap company Yope and their product packaging.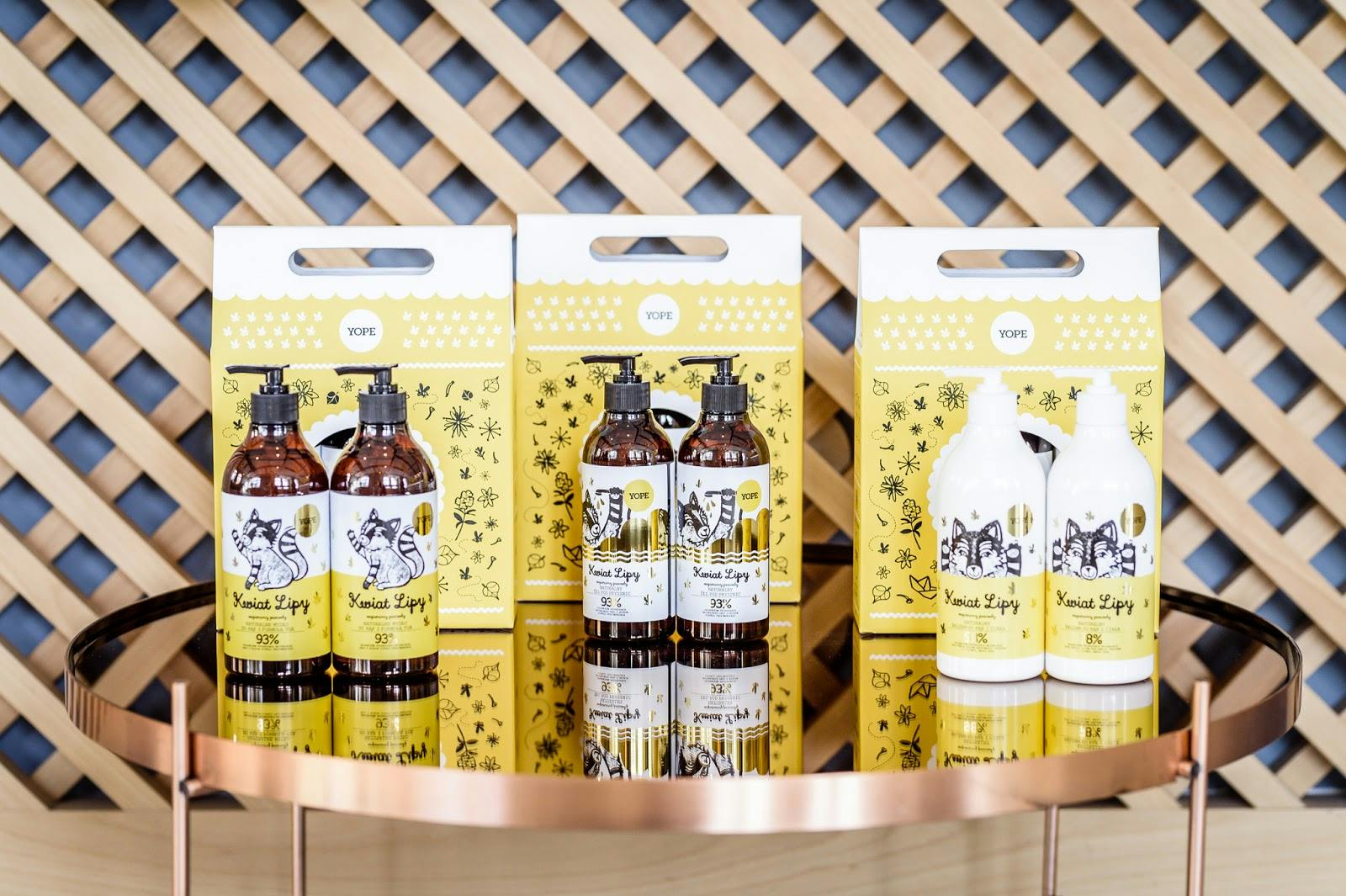 Quality packaging takes this brand from 'soap' brand to a brand that I want to have in my bathroom every chance I can.
When it comes to using custom packaging, it's important to make sure that your designs align with your branding, too.
Be sure to use the same design assets or design system that you've used when creating all your other branding. Consistency is key!
Pro tip: Seasonal packaging is a killer way to make your customer feel loved, as your customer is probably using your product as a gift!
4 - A romantic anniversary gift
If your first-time buyer hasn't bought from you again in 4 or 6 months, they're probably gone, right?
Not necessarily.
Reminding your customers of their purchase 12 months ago is a great way to reactivate them and get them thinking about you.
Remember, that 12 months ago, your buyer went out of their way to find you, learn about you and then commit to a purchase.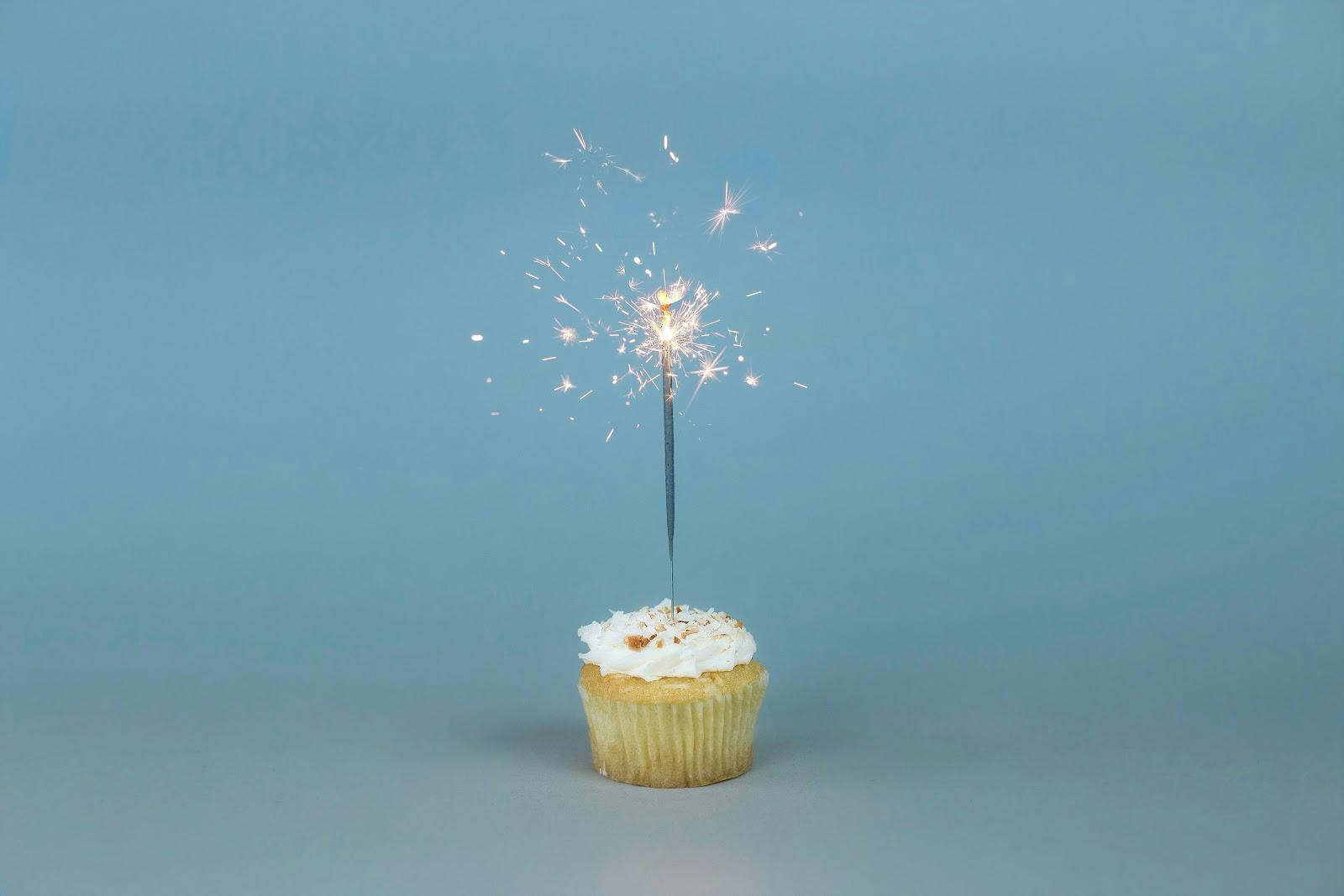 Unless there's been a colossal error in the first purchase, that trust is still there.
Sweeten the deal by offering a bit of a discount for coming back to you.
5 - Treat a problem as a chance to go above and beyond
From time to time, you will make a mistake.
You'll send the wrong product or something will be damaged in transit.
It's a mild inconvenience for you, but a major frustration for your customer. The benefit though is you'll open a dialogue with your customer.
Their ears will be open and receptive of anything that you have to say.
The stage is now set for you to turn a negative situation into a positive.
- Send a replacement before the damaged one is sent back
- Reply to problems quickly and constantly update the buyer
- Be honest and transparent, don't be afraid to say 'I don't know'
By doing your utmost to try and fix a problem, you show that you genuinely do care. When your customer sees that, they know you're a brand with sticking with.
6 - Help your customers achieve their goals
Whether you're selling computer parts, wedding accessories or leather journals, your product is just part of an ecosystem your customer is also a part of.
Your customer needs your product as it solves a problem they're having.
If you know the other problems that your customer usually has when they buy your product, you can delight them by helping solve them.
For example - find a product that works alongside yours. Let's use the above example of leather journals.
If someone is buying your high-end journals, they probably spend a lot of time planning, writing and organizing.
What other product would help your customer in this process?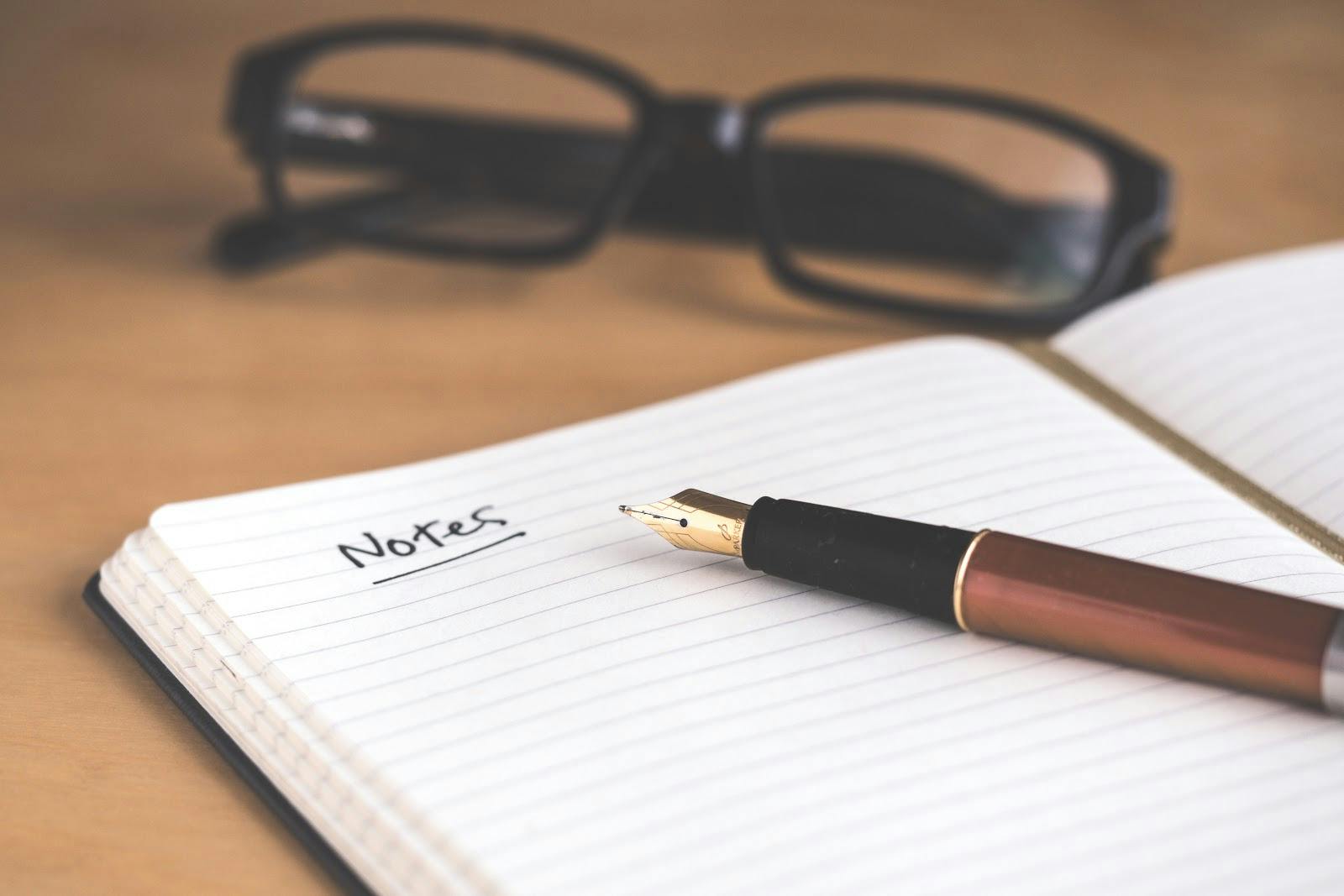 A fancy pen.
Go out of your way and find a high-end pen company that you can bundle your products with.
The solution is that you offer more value to your customer (2 products at the same time) and your customer does less shopping around to achieve what they want.
7 - Have a positive attitude
Helping a customer in any way, shape or form should never come off as a burden. If you yourself are having a tough day, that's not the fault of your customer.
Sure, your customer fussing about something minute isn't helping your tough day, but remember, this isn't about you, it's about them.
Simply having a positive, can-do attitude can be enough for your customer to emotionally invest in your brand.
Positivity is attractive - and contagious - so if you're seen as a brand manager with a spring in your step, that will have positive repercussions everywhere.
Your turn to make someone happy
As you can see, it's not overly hard to make your customer feel delighted, appreciated and like they're truly making a difference to your company.
Sure, some of these options cost money, but consider it an investment in your brand.
This investment makes each and every customer feel like they've received a killer product and helped your brand, too.
What are your favourite ways to show your customers some love? Are there any points that you can add to what's here?