Delight your customers with personal videos
Show customers you care with quick welcome and thank you videos delivered direct to their email inbox as soon as they sign up, subscribe, or make a purchase.
Send 50 videos free every month. No credit card required.
Over 50,000 companies are growing faster with Bonjoro
superfans created this month with Bonjoro
The all-in-one video platform that helps you: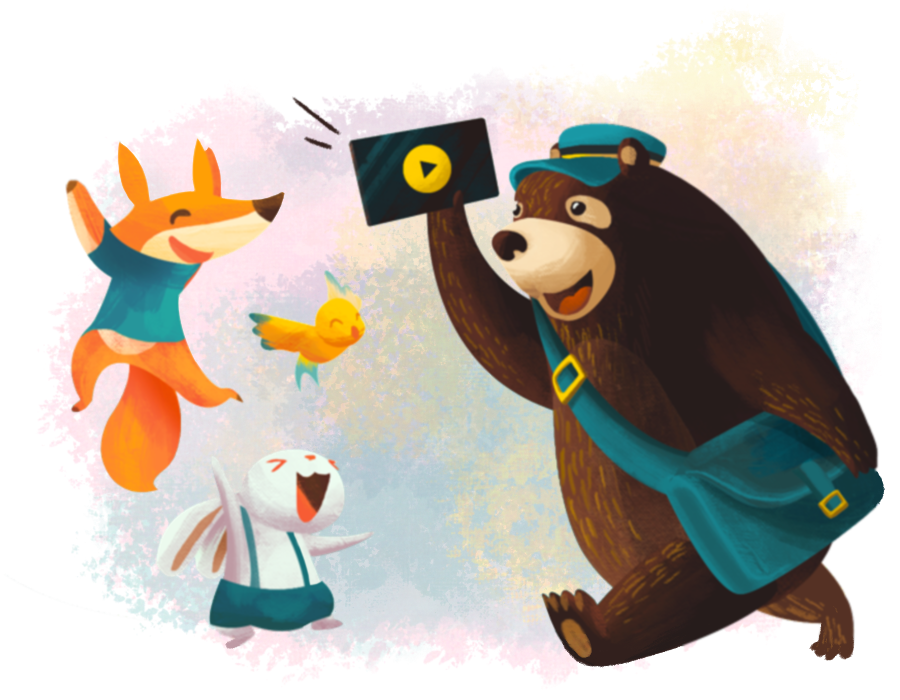 Spark amazing first impressions
Get more replies and convert over 30% more leads with personalized video messages used at the perfect moment in your sales funnels.
Join thousands of happy customers getting results with Bonjoro
The results of our Bonjoro video emails so far has been $16,200 extra sales within 4 weeks!

With personal video we average an 80% open rate, 83% watch rate, and 27% reply rate!

Bonjoro has become my magic formula. What had taken countless touch points over several months was reduced to 5 days

Be Human' is our number one value at YourVone. Bonjoro helped us get that across to customers.

Bonjoro has helped us become #1 on Trustpilot in Men's Fashion in Denmark. Since using Bonjoro our review-rate has doubled!
Our last launch made $748,000 - Bonjoro was a huge contributing factor in that.

The personal touch brings a huge edge vs. the competition, and means my agency can close more sales.

I tested Bonjoro videos against text based emails, and my conversion rate from inbound leads leapt from 6.5% to 16%!

So far I've got 57 direct responses from 160 bonjoros sent - each giving me detailed feedback about specific challenges people are facing in the area I teach, train and create products in.

We sent personalized welcome videos to 50% of our audience over the course of a couple of weeks. We concluded that the Bonjoro variant audience was 18% more likely to convert than our control audience.

Wow! More than 80% of my customers replied saying that they knew they'd spent their money in the right place.

We have just so much great feedback from customers saying: "What an amazing customer success experience!"

Product Manager, Design Pickle
We increased the conversion of one time purchasers to subscription customers by 50%

Dial up customer loyalty from day one
Deliver delightful experiences with video messaging
Send personal videos via email to convert more leads and spark more conversations with your customers.
Keep customers in-the-loop with video recordings
Create video guides and walkthroughs to engage and educate your audience along their journey.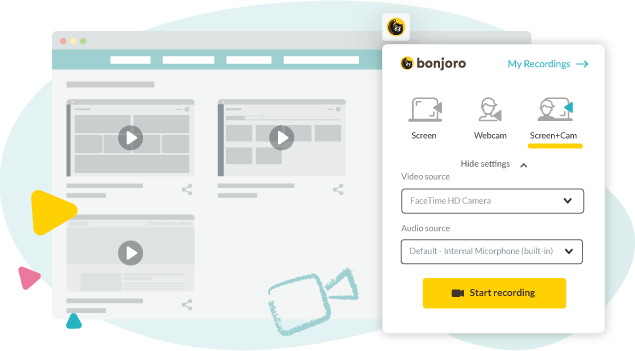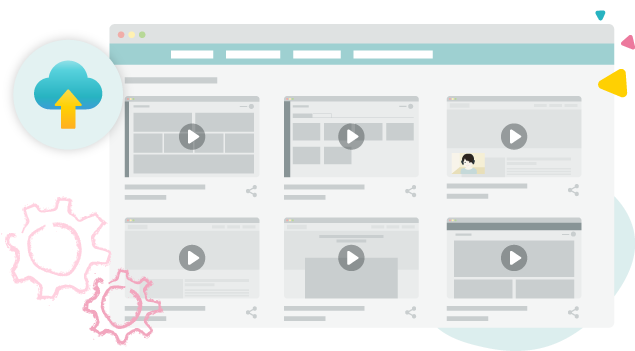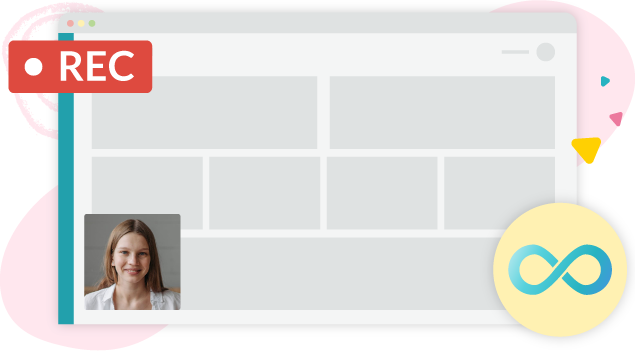 Boost traffic & conversions with video testimonials
Create customer-friendly surveys to collect video and text testimonials with ease.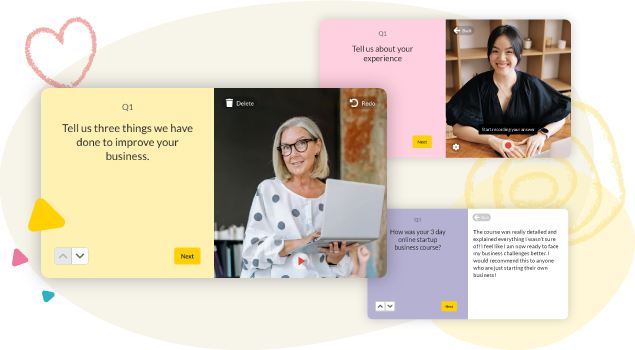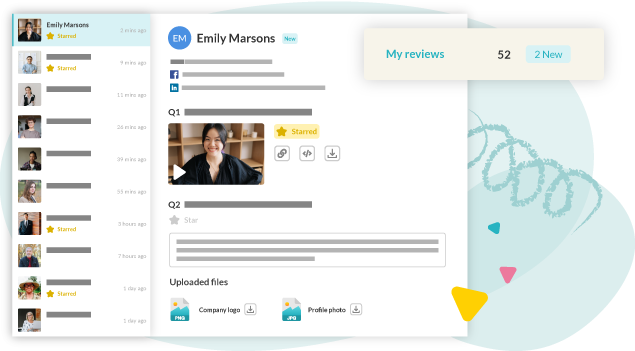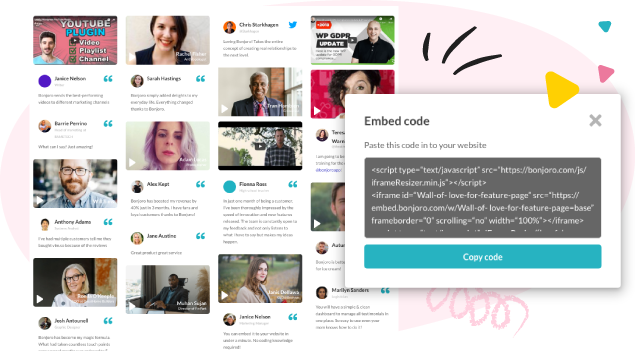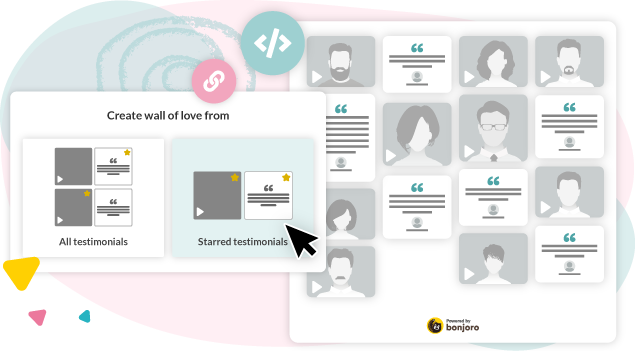 Get your team onboard and work on the move
Create private Bonjoro workspaces for your different teams - multiple team members included on every plan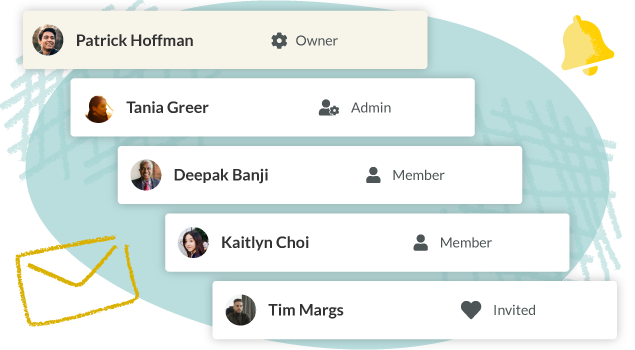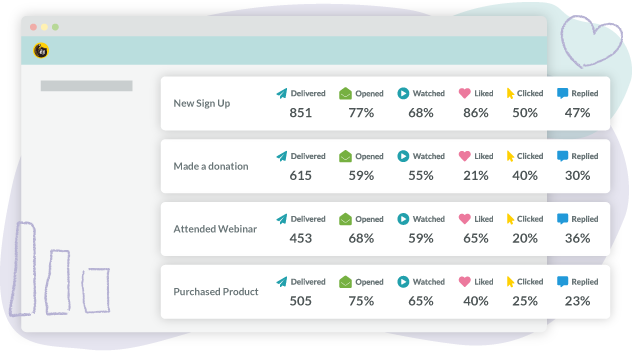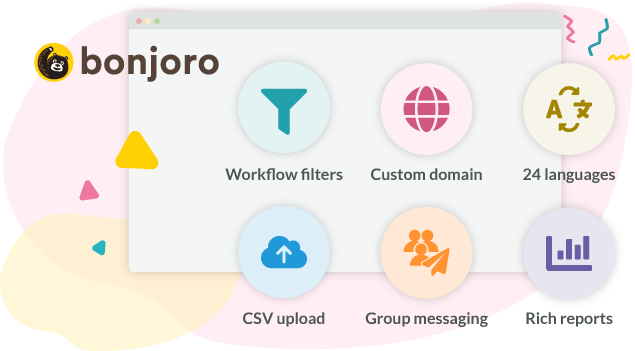 All the features you need to convert & build superfans
Convert more customers
Send welcome & thank you videos to spark engagement
Add testimonials to your website to increase signup rates. No code, update and keep up to date
Integrate with your existing CRM to engage at the right time
Create video templates to easily personalize each video
Build loyal superfans
Build relationships through video or text conversations
Create & share helpful video guides and walkthroughs
Send group videos to keep your VIP customers updated
Schedule videos to celebrate customer milestones (e.g. birthdays)
Create a super-personal customer journey whilst saving time
Grow your business
Stop fretting about traffic and leads, and focus on relationships
Have fun engaging with your customers every day
Spark love and loyalty that creates an unstoppable growth engine
Build your tribe of loyal superfans and love your work again
Gather powerful social proof from loyal customers
Find the right plan for you
Check out our flexible plans