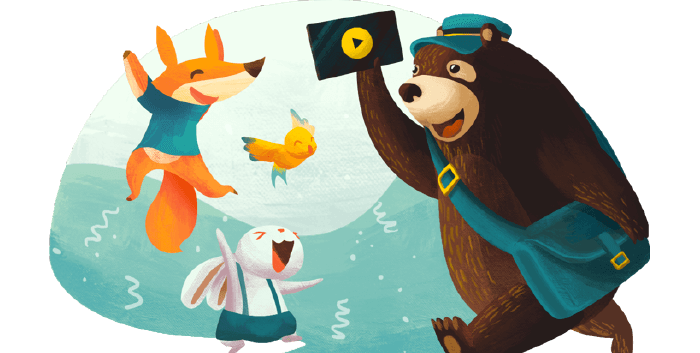 Deliver a delightful customer experience
Use Bonjoro to keep customers happy throughout the buying process. Thank them for orders, tell them when orders have shipped, and reward their loyalty with unique discount codes delivered by video.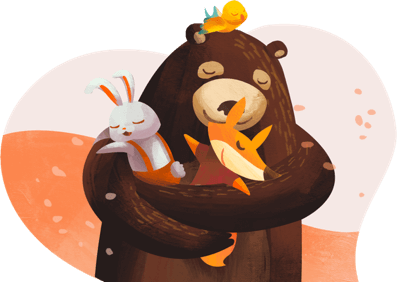 Increase customer loyalty & repeat purchases
Make your customers feel like more than just a number. Elevate your relationships, show customers some love, and give them a reason to buy from you again and again.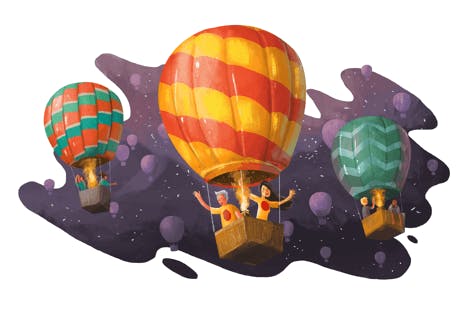 Turn your customers into brand ambassadors!
Drive word of mouth from your customers' friends, family and social network. Your videos are easily loved and easily shared.