Send personal videos
Delight and engage your users with video
With Bonjoro your team can send fast personal videos at just the right moment, to onboard new signups, engage paying customers and drive ongoing product adoption.
Give Bonjoro a try ->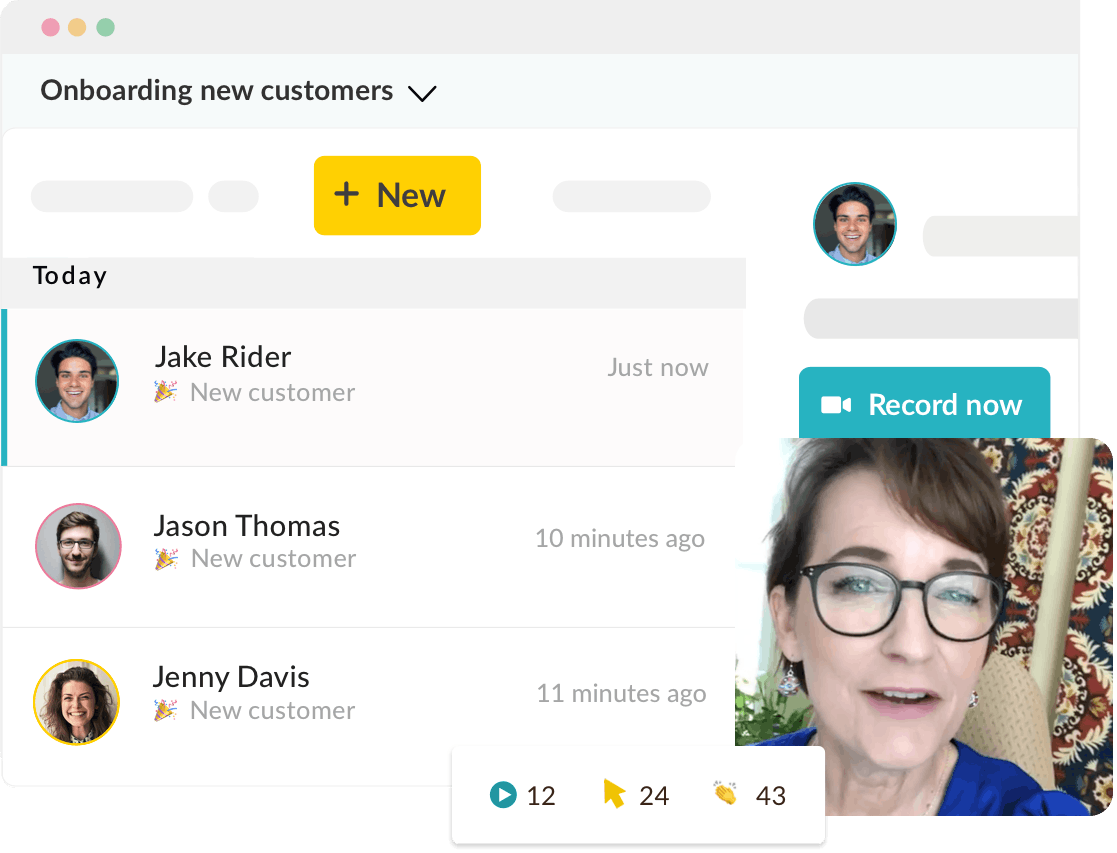 Custom branding
Stand out, and spark customer actions
Stand out in your customer's inbox with something truly personal. Customise your videos with your own branding, and add CTA buttons to drive customer actions.
Be inspired by our video playbook ->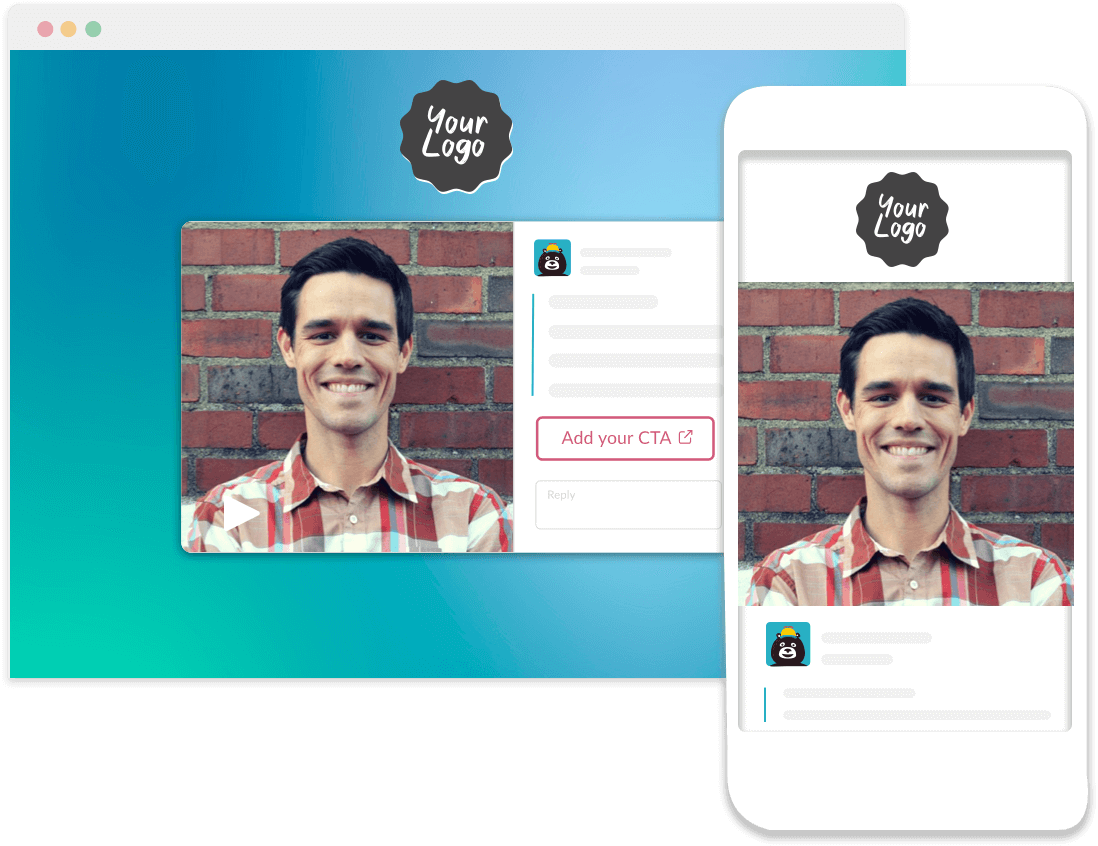 Connect your tool
Works with the SaaS tools you already use
Connect Bonjoro to your existing tools to send videos at the perfect moment. Create video tasks for your team based on key customer events like new signups, paid conversions, or product milestones reached.
Check out our integrations ->
Why use video?
Stand out in your customers' overcrowded inbox
Put a face to your brand and spark more conversations
Signpost next steps clearly and easily without typing
How are SaaS companies using Bonjoro?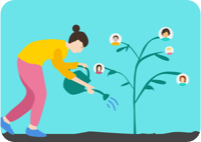 Convert inbound leads
Convert inbound leads into sales by sending quick personal videos to win trust and drive action.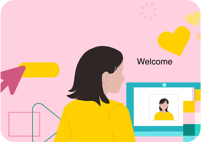 Onboard new customers
Send personal videos to new customers to welcome them and advise them on next steps.
Here's what other SaaS are achieving with Bonjoro videos.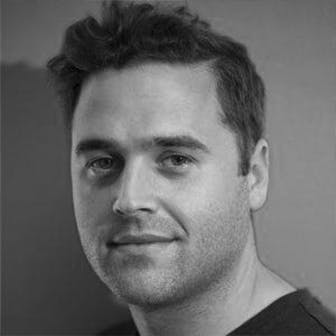 ""Be Human" is our #1 value at YourVone. Bonjoro helped us get that across to customers"
Growth
$20k to $50k MRR in just a few months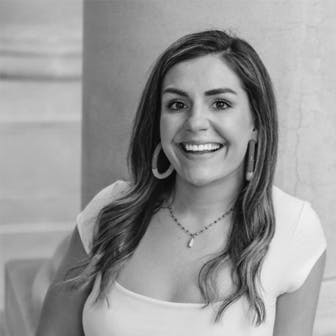 "The Bonjoro variant audience was 18% more likely to convert than our control audience"
Conversion
An 18% increase in trial conversions
"It all takes about 30 seconds. But the effect is much bigger than that"
Retention
Reduced annual user churn by 36.23%
We have just so much great feedback from customers saying: "What an amazing customer success experience!"

Alex at Design Pickle explains why his whole team loves Bonjoro