Send personal videos
Convert and delight your customers with video
Create and share personal videos at just the right moment to welcome new customers, connect with partners, and convert inbound leads more effectively.
Give Bonjoro a try ->
Custom branding
Stand out in the inbox, and drive engagement
Stand out in your customer's inbox with something truly personal. Customise your videos with your own branding, and add CTA buttons to drive further engagement.
Be inspired by our video playbook ->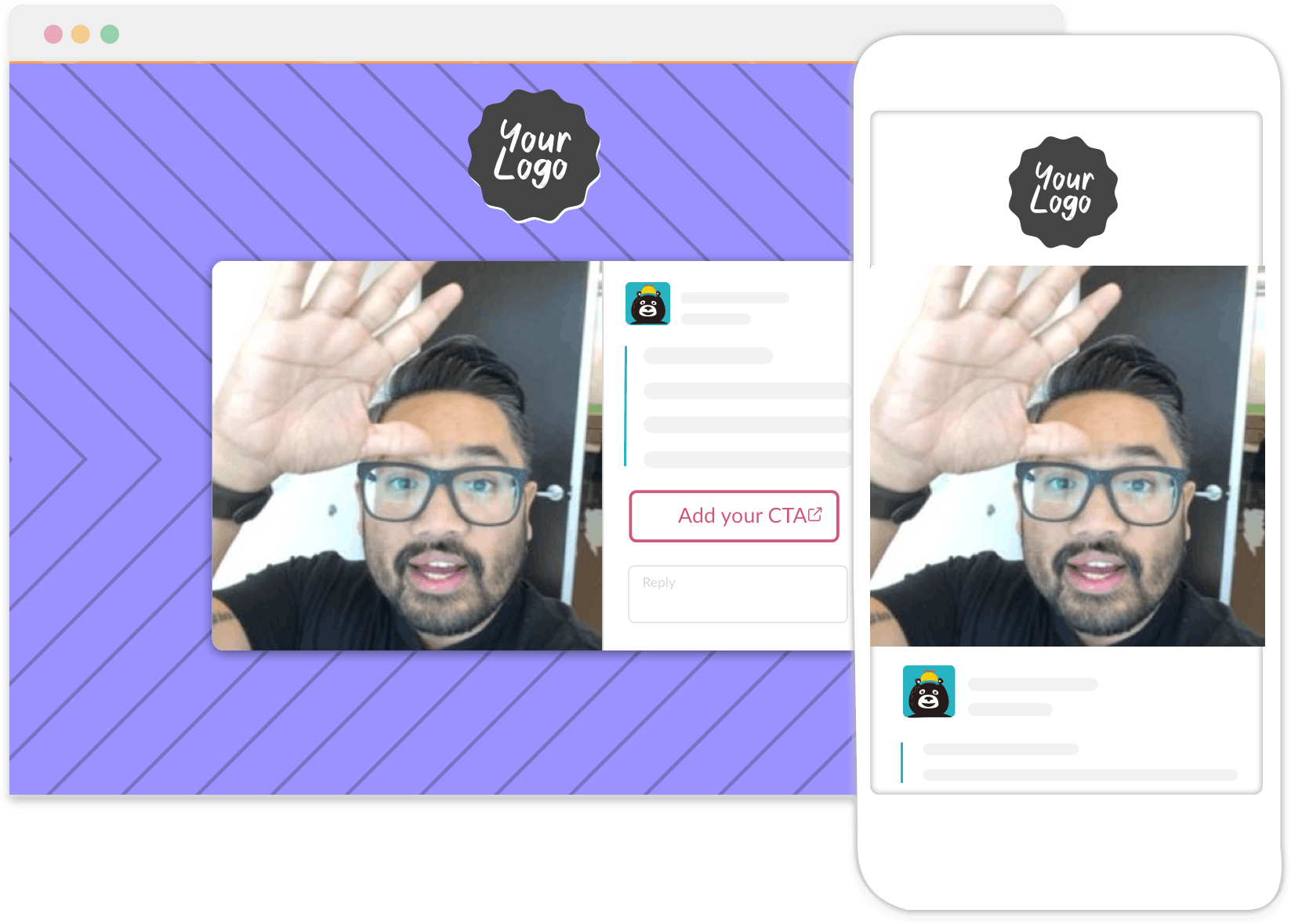 Connect your tools
Works with the Sales and Marketing tools you already use
Bonjoro connects to your existing tools so you can send your personalised videos at the perfect moment. Send videos based on key events like new enquiry, new subscriber, or product purchased.
Check out our integrations ->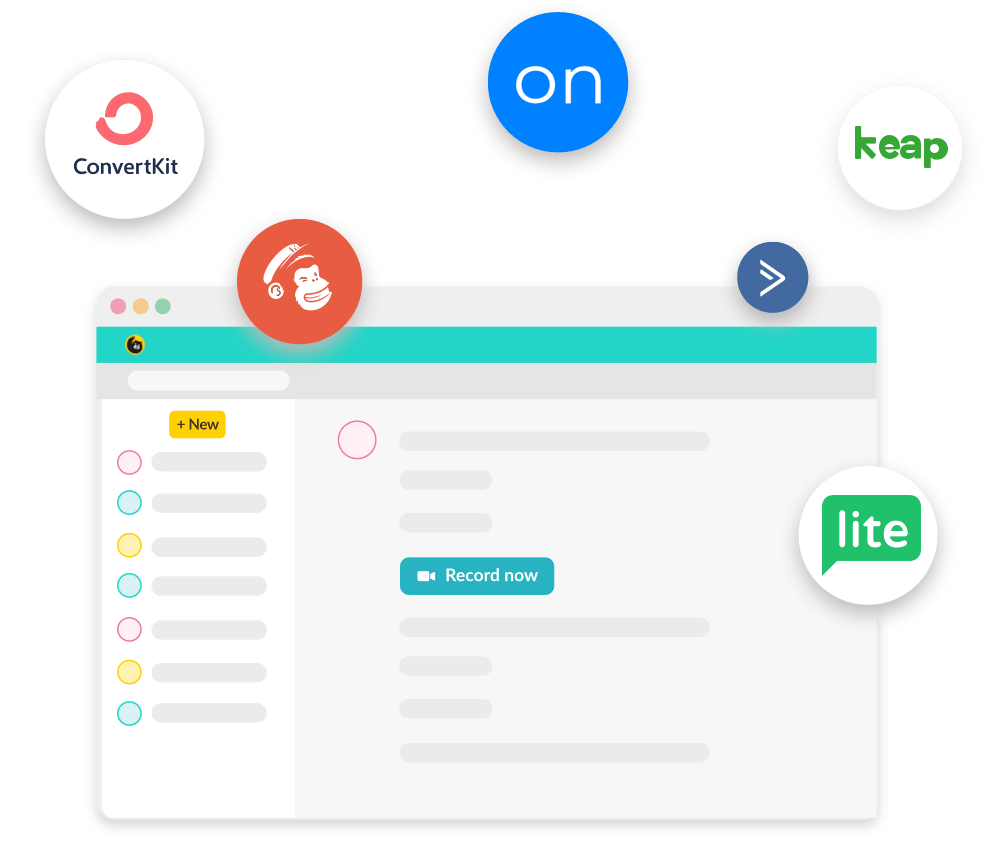 More reasons why Entrepreneurs should use Bonjoro
Get better open rates with personalised video emails.
Spark conversations and drive more advocacy.
Send group video updates to your VIPs using Rollup videos.
How are other entrepreneurs using Bonjoro?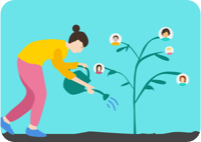 Convert inbound leads
Convert inbound leads into sales by sending quick personal videos to win trust and drive action.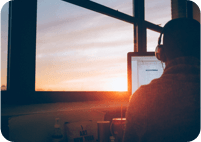 Follow-up with webinar attendees
Send your webinar attendees a personal video follow-up to say thanks and drive them to convert.
Here's what other business owners are achieving with Bonjoro videos.
The personal touch brings a huge edge vs. the competition, and means my agency can close more sales.

Click the video to watch an example video from Daniel