Send personal videos
Delight and engage your buyers with video
With Bonjoro your team can send fast personal videos at just the right moment, to thank customers, get more reviews and and drive more repeat sales.
Give Bonjoro a try ->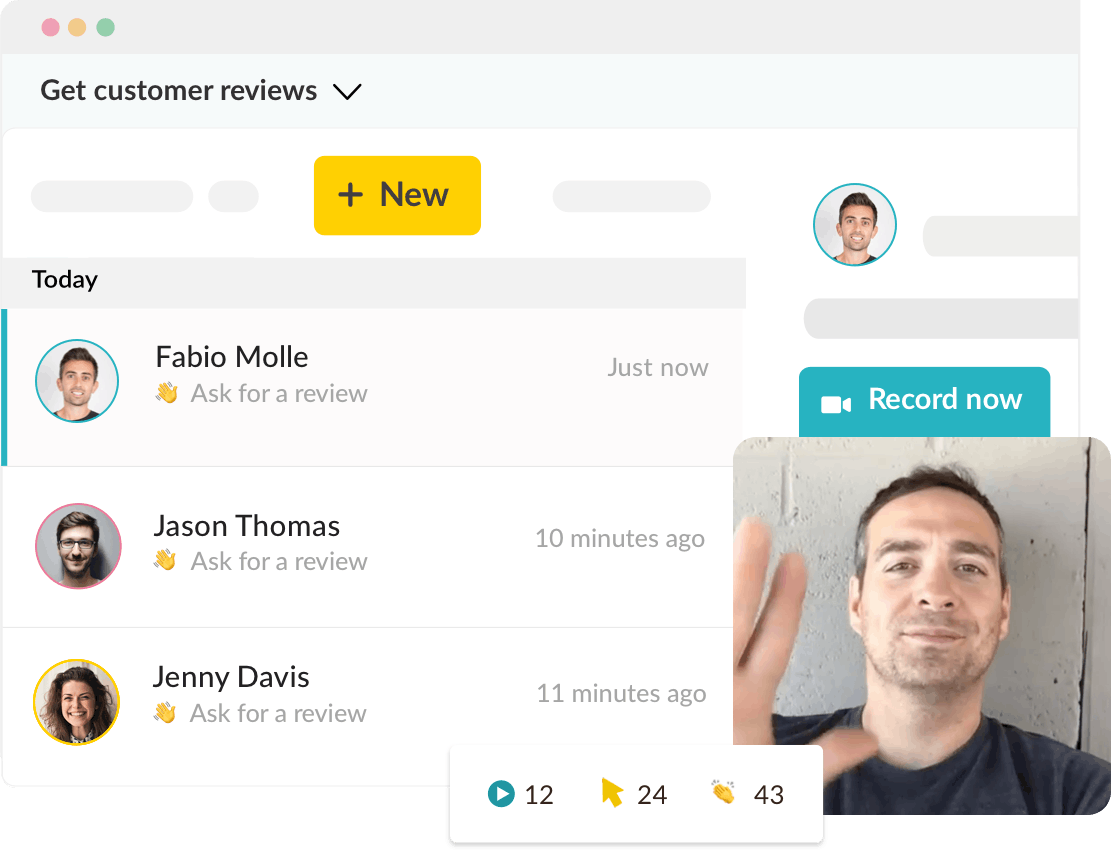 Custom branding
Stay on brand, and spark customer actions
Stand out in your customer's inbox with something truly personal. Customise your videos with your own branding, and add CTA buttons to drive customer actions.
Be inspired by our video playbook ->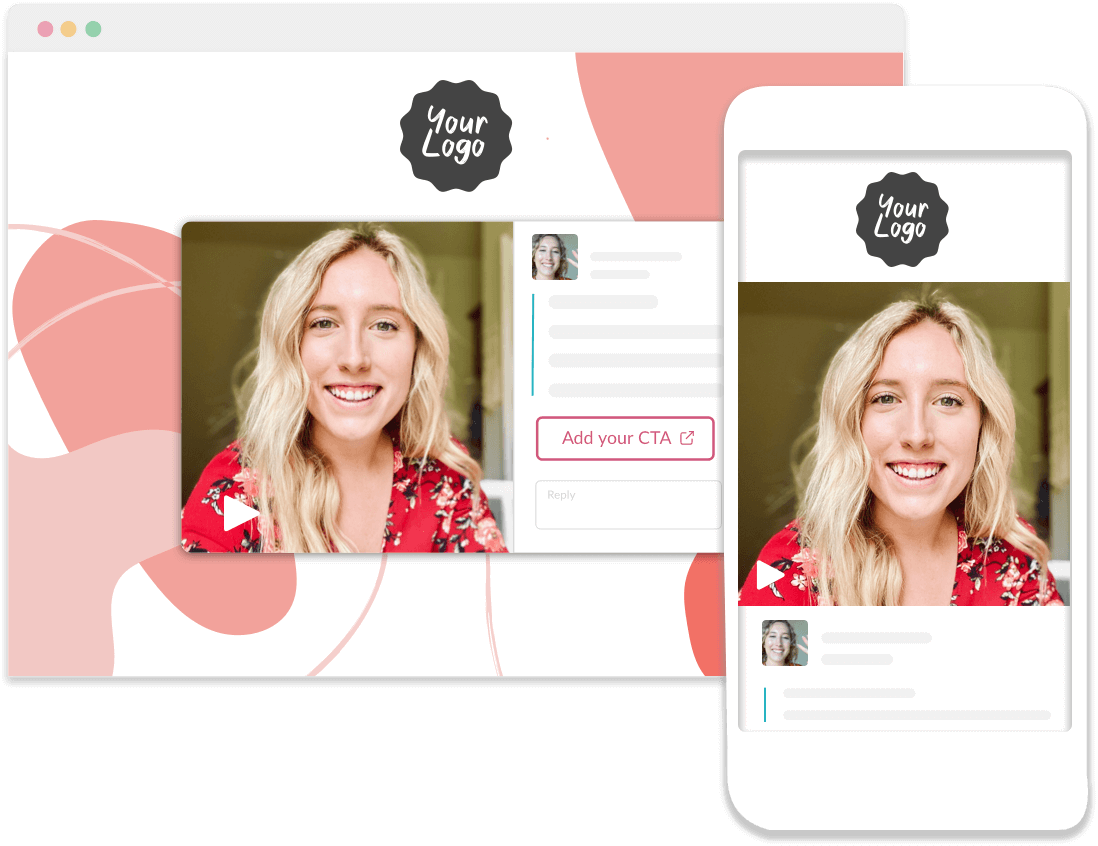 Connect your store
Connect to your existing eCommerce store
Bonjoro connects to your store so you can send your personalised videos at the perfect moment. Send videos based on key customer events like purchases or birthdays.
Check out our integrations ->
More reasons why eCommerce teams should use Bonjoro
Get better open rates with personalised video emails.
Spark conversations with your customers and drive loyalty.
Save time by sending to more than one recipient using Rollups.
How are eCommerce companies using Bonjoro?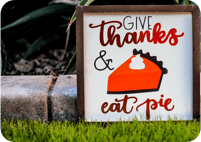 Thank buyers or donors
Send personal videos to your customers at the perfect moment simply to say "thank you".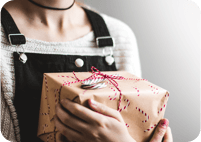 Reward your loyal customers
Turn your loyal customers in to superfans by sending them rewards via a personal video.
Here's what other eCommerce are achieving with Bonjoro videos.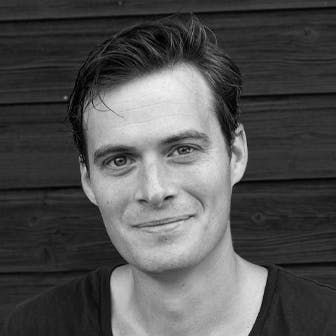 "After just one month of implementing Bonjoro, our repeat customer sales went up by 32% according to Shopify"
Loyalty
32% increase in repeat sales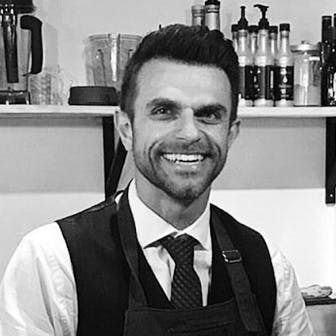 "In just 14 weeks of using Bonjoro, we went from $35,000 to $75,000 a month in subscription revenues"
Conversion
$40,000 more subscriptions in 14 weeks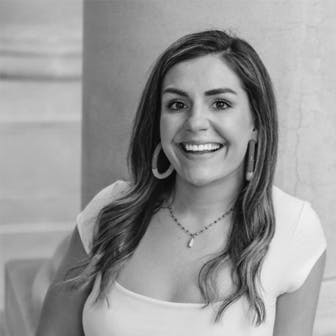 ""Customers that watched a Bonjoro video spent $38.56 compared to $33.10 for other customers. A 15% increase in customer lifetime value!""
Growth
15% increase in customer lifetime value
In just 14 weeks of using Bonjoro, we went from $35,000 to $75,000 a month in subscription revenues

Click the video to watch an example Bonjoro video from Joe