Integrations
Connect Bonjoro to your existing sales & marketing tools using our native integrations or via Zapier.
Over 1000 integrations supported
Hook up your other tools to Bonjoro in 2 minutes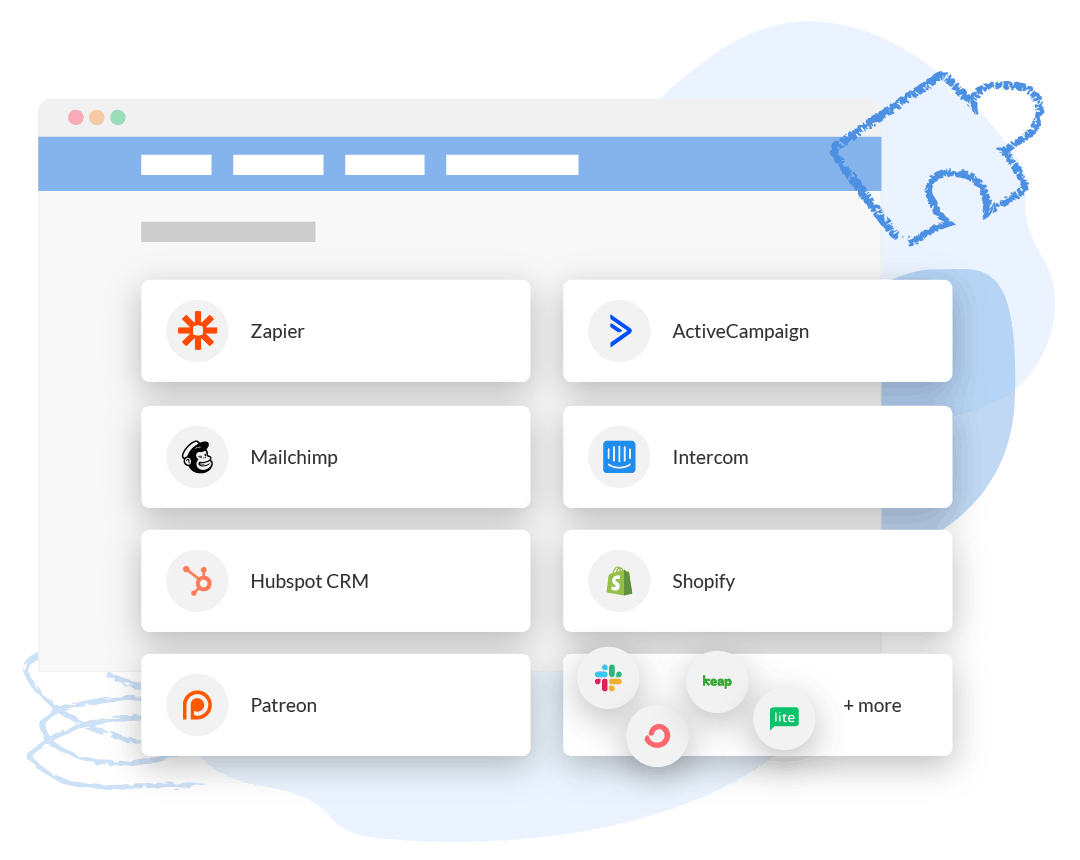 Workflows
Trigger Bonjoro tasks based on customer events like new signup or new purchase, to engage your customers with personalized videos at the perfect moment.
Zapier-like workflow system that's easy to use
Send videos at the perfect moment to spark more engagement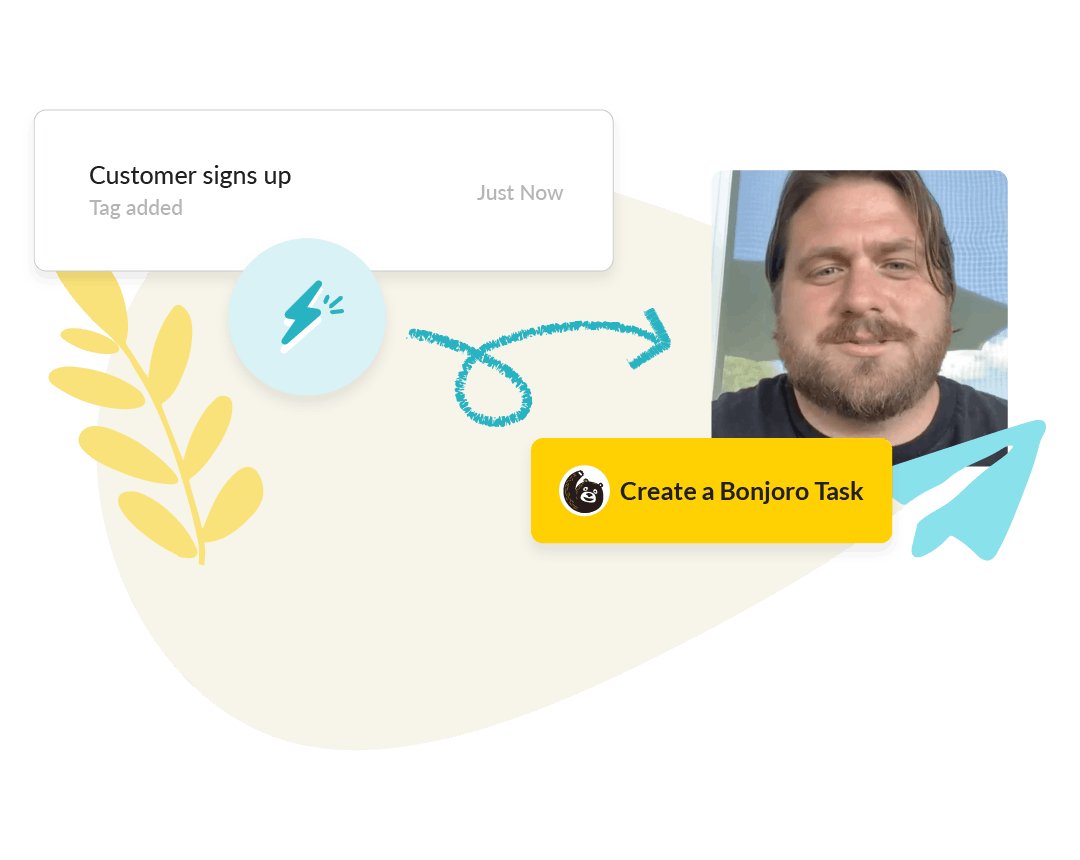 Workflow filters
Add conditional logic to your workflows to add customers into Bonjoro who match specific criteria, and assign videos intelligently across your team.
Create Bonjoro tasks based on specific conditions
Filter tasks based on timezone or purchase value
Deliver personalized experiences for the just right customers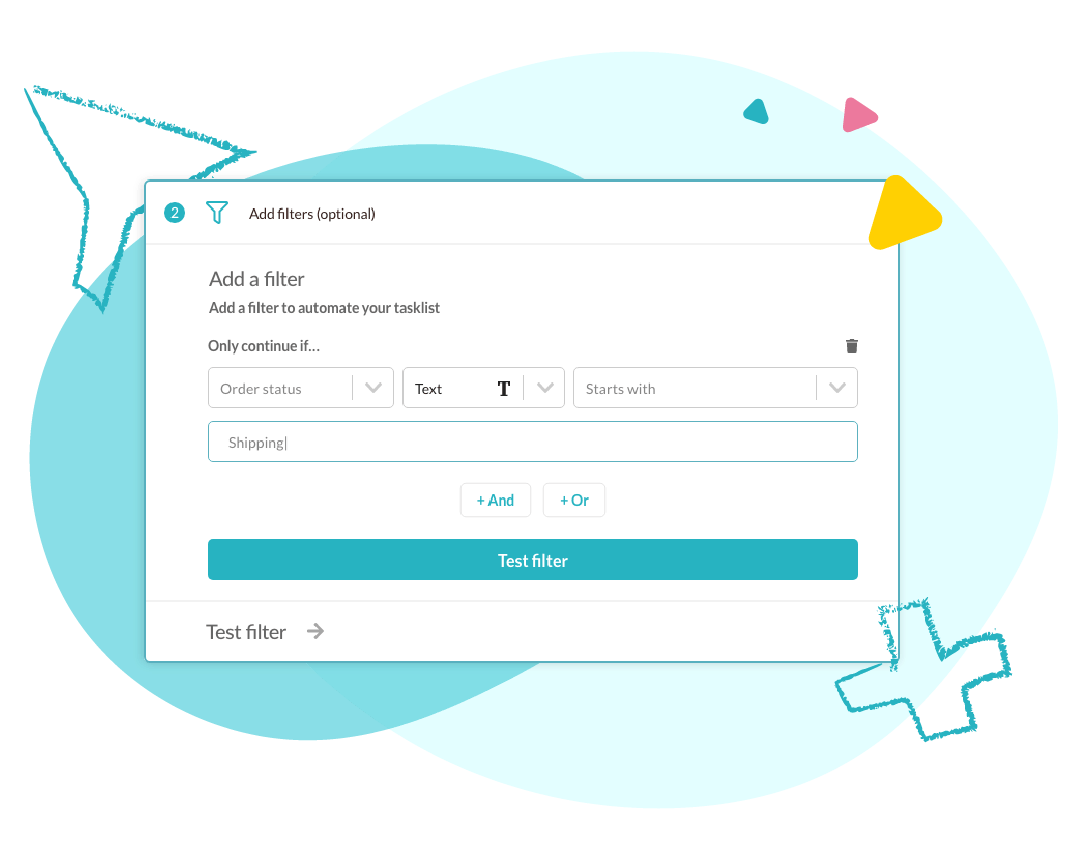 Tasklist
Keep on top of all of your video tasks with our unique tasklist system. Manage and send your tasklist videos from the Bonjoro web or mobile app.
Access your video tasklist from mobile or desktop
Record your personal videos with a single click
Keep yourself and your team on track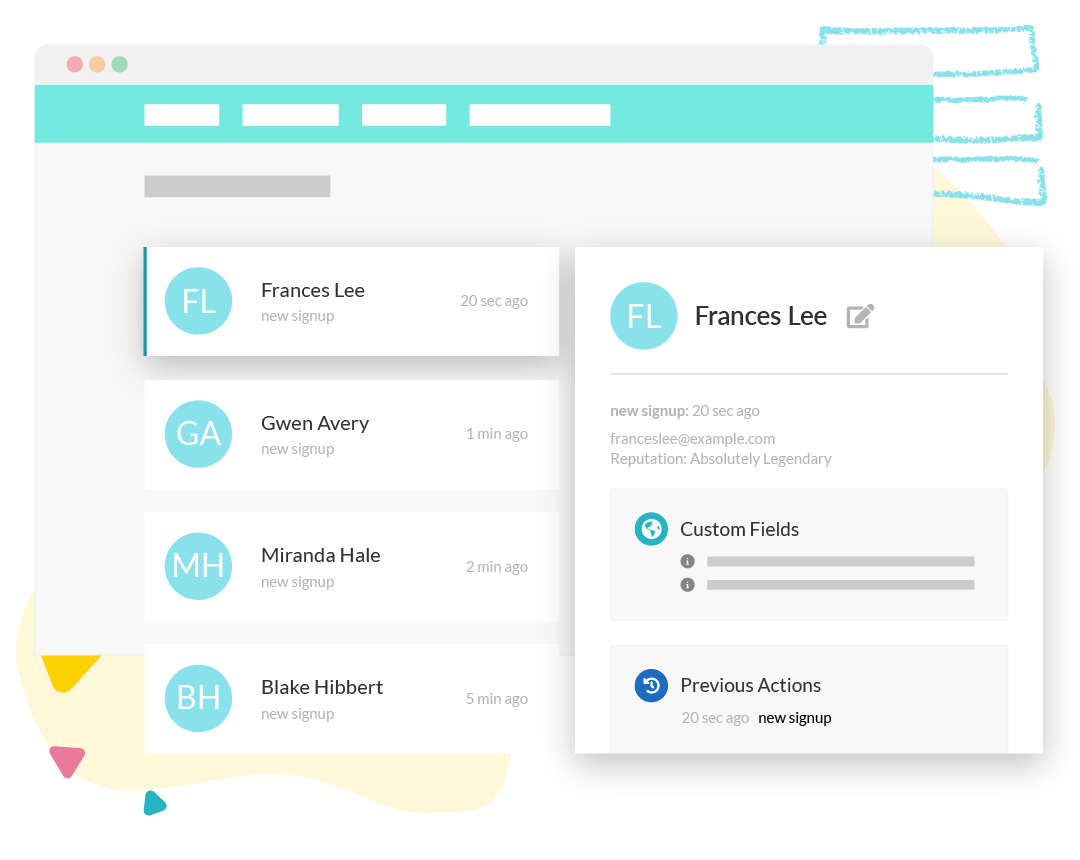 Resend workflows
Automatically resend your videos after X-days if they go unopened or ignored.
Improve your open rates using automated follow-ups
Get your message seen more often without extra work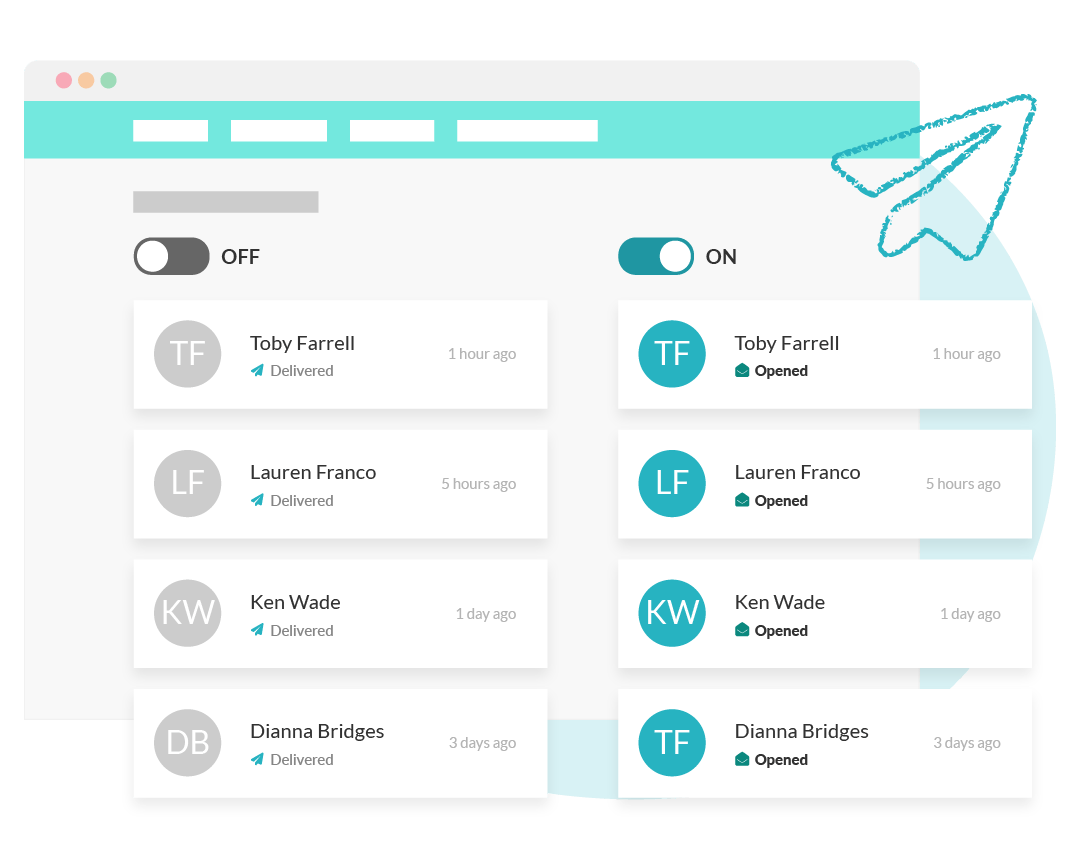 Slack integration
Get notified in Slack when a new task is created in Bonjoro, or when a customer interacts with your videos.
Send interactions like watched and replied direct to your Slack
Jump in and engage your leads or customers as soon as they reply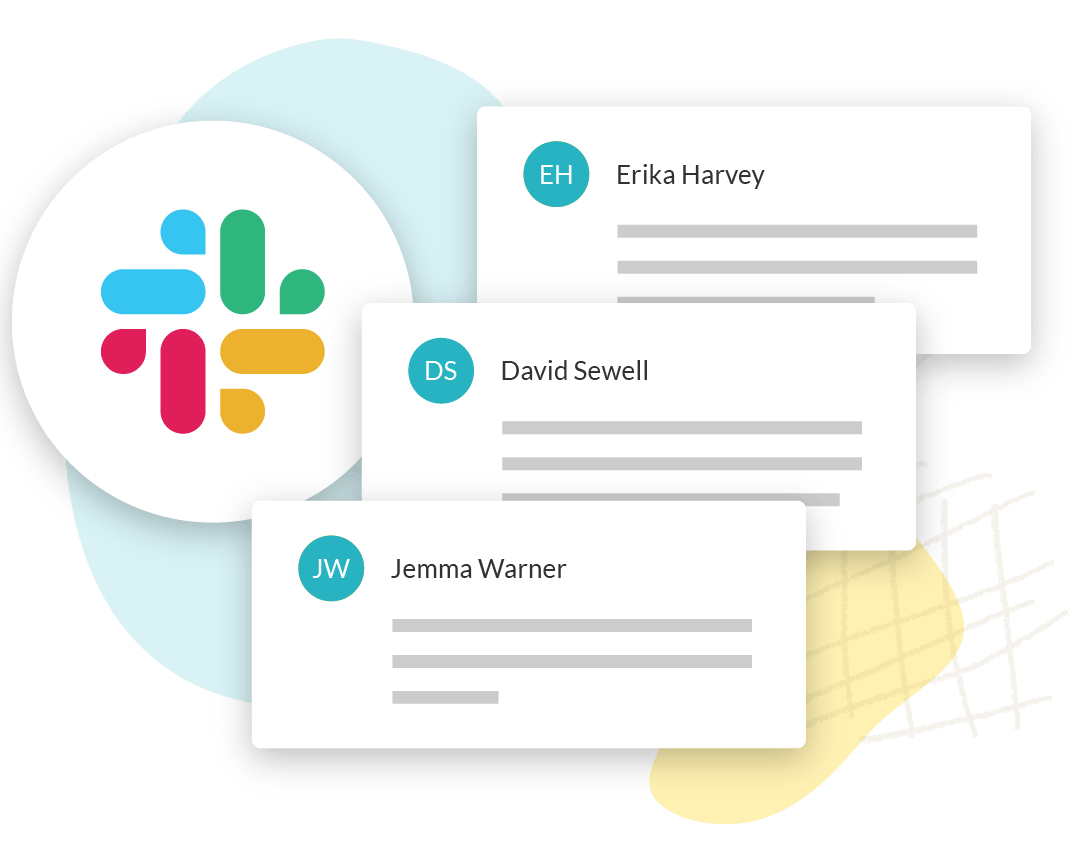 Ready to start your journey with Bonjoro?
See how quickly personalized video can change your business. Bonjoro plans start at $0 per month.