Unlimited team members
Unlock customer engagement superpowers for your entire organization with our unlimited team plan for just $499 per month.
See pricing plans ->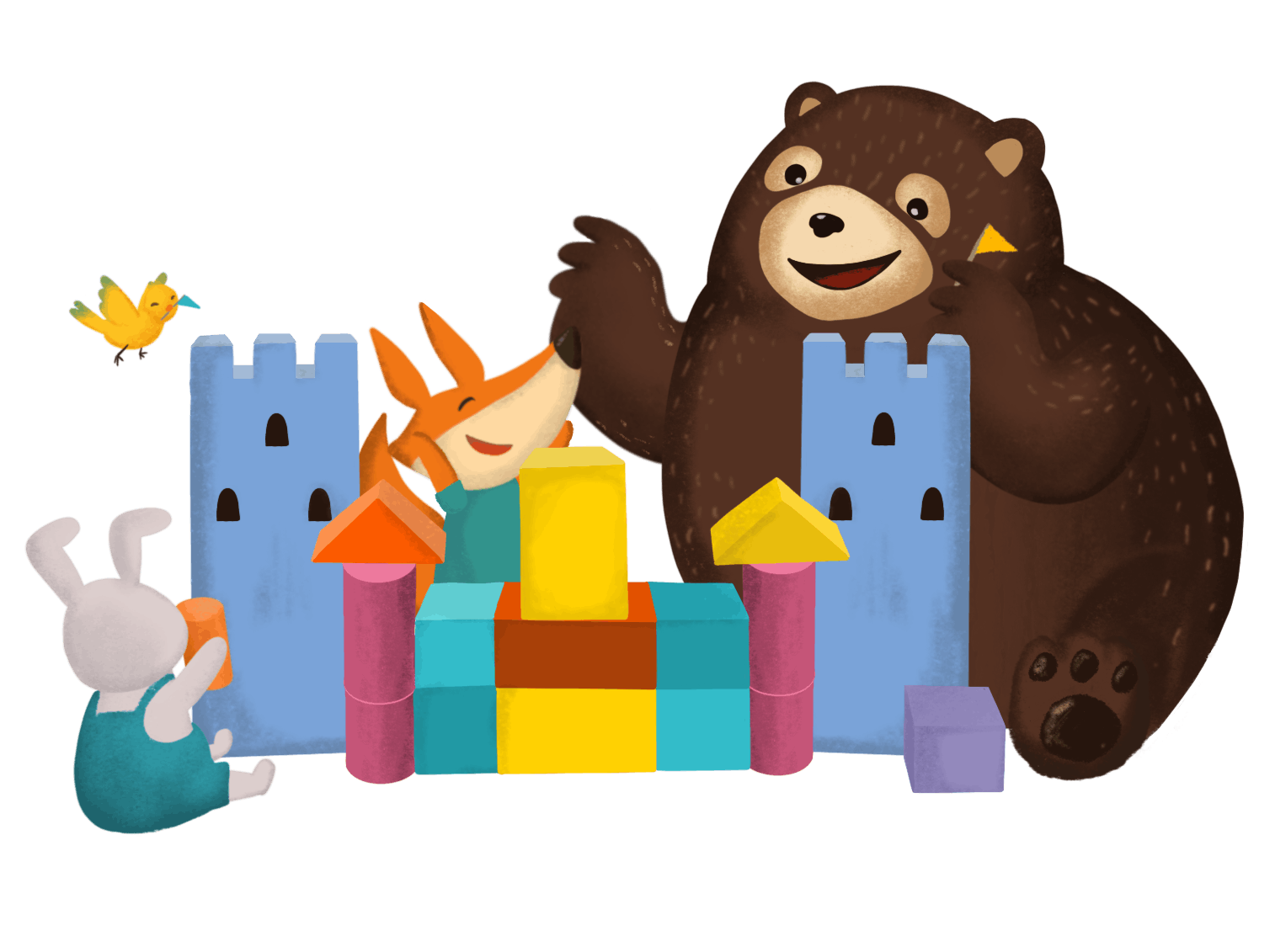 Admin & filmer accounts
Invite team members with just a few clicks, and set different permission levels for each team member.
Create workflows and templates for your team
Keep them focused on recording great videos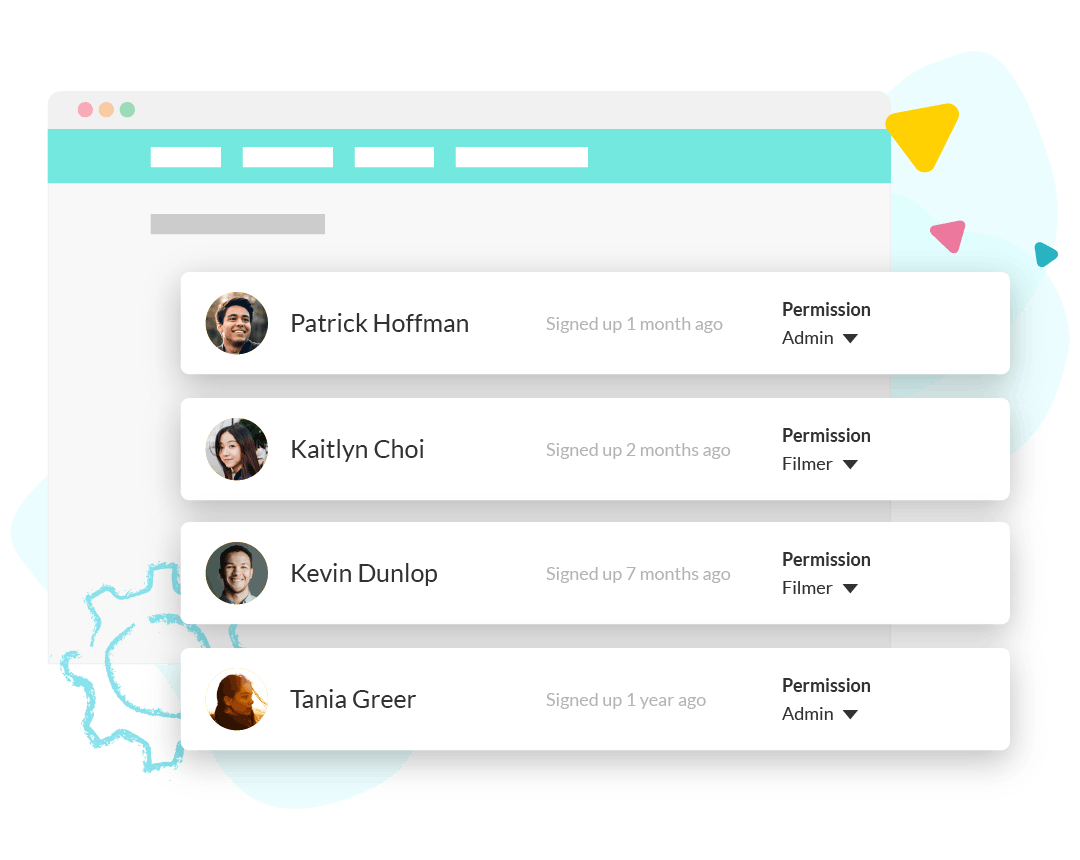 Team workspaces
Create private Bonjoro workspaces for your different teams. Assign relevant video templates, video library recordings, and video tasks to each workspace.
Filter your tasks and results by specific workspace
Share best-performing video templates and recordings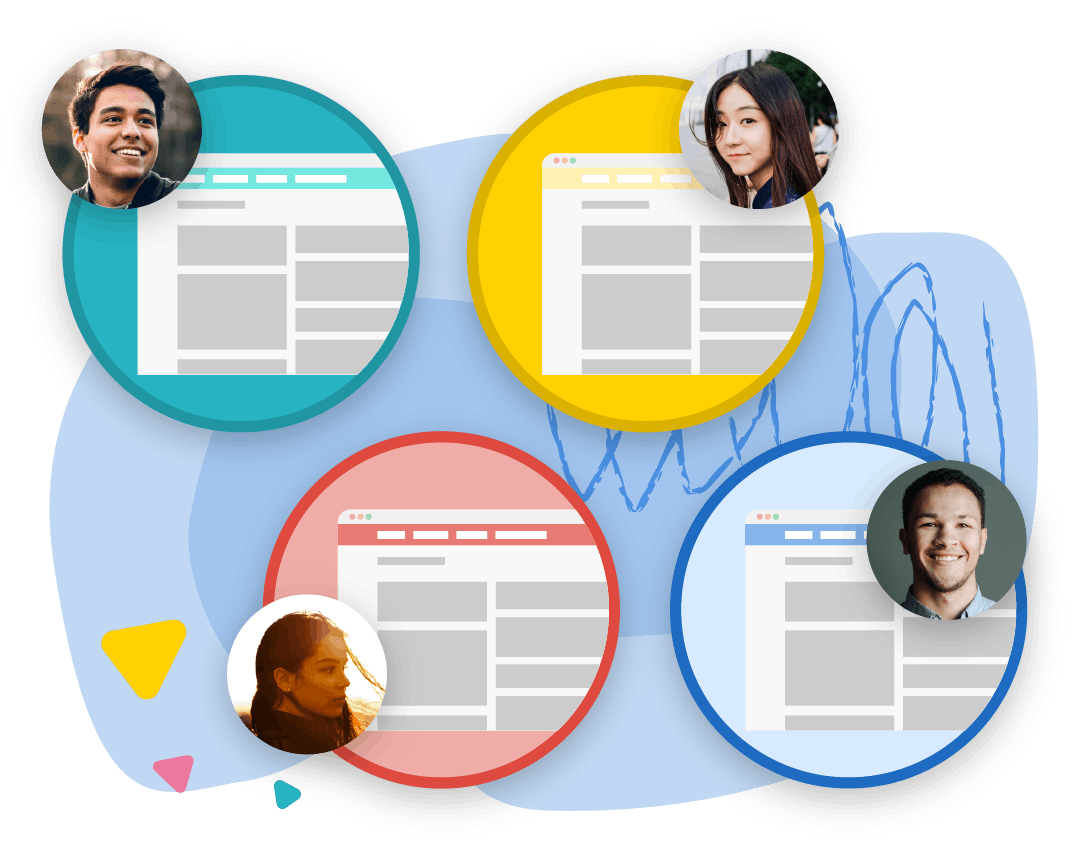 Team notifications
Notify specific team members about tasks inside their workspace to keep every member of your team focused on the video tasks unique to them.
Help your team engage with leads in a timely manner
Keep everyone accountable and engaged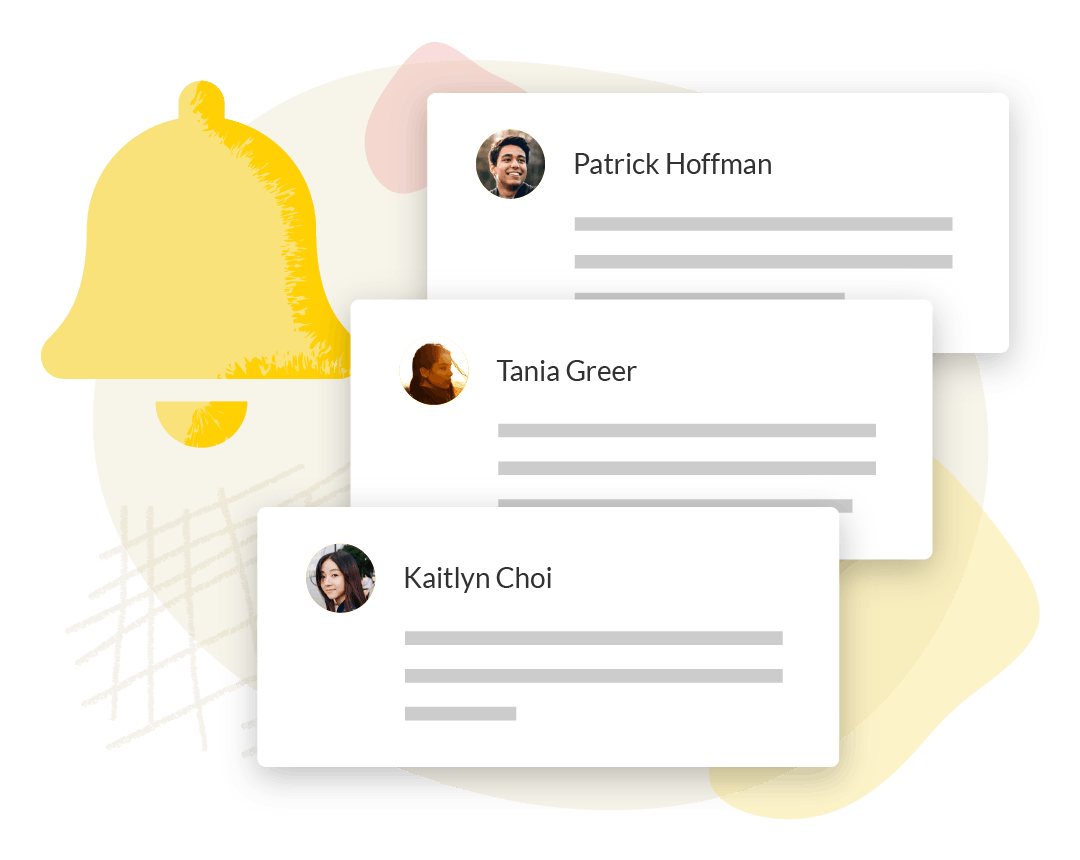 Team inboxes
Manage your customer conversations in dedicated team inboxes to stay fully aligned on active conversations with your leads and customers.
Manage customer conversations from a familiar CRM style inbox
Filter your replies by specific workspace and interaction
Build amazing customer relationships as a team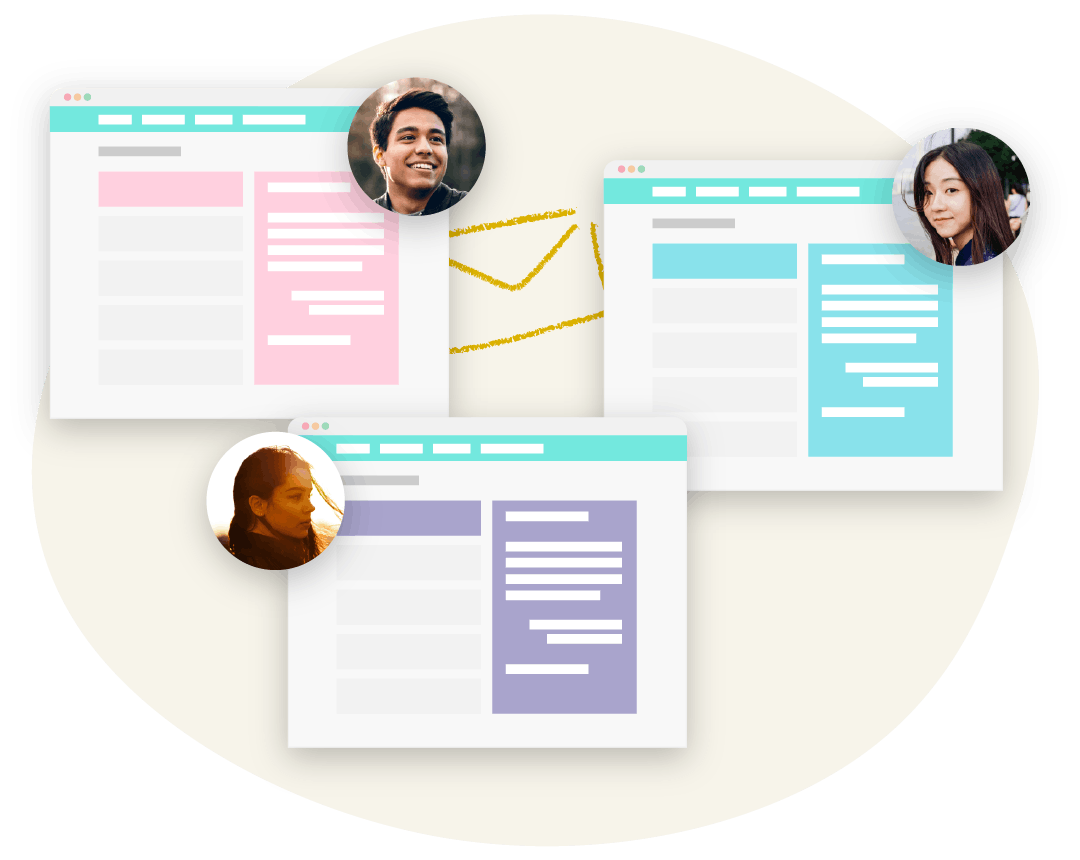 Data exports
Export all of your Bonjoro engagement data into a CSV file for external reporting.
Unlimited data exports to analyze using your external tools
Compare the effectiveness of workflows and templates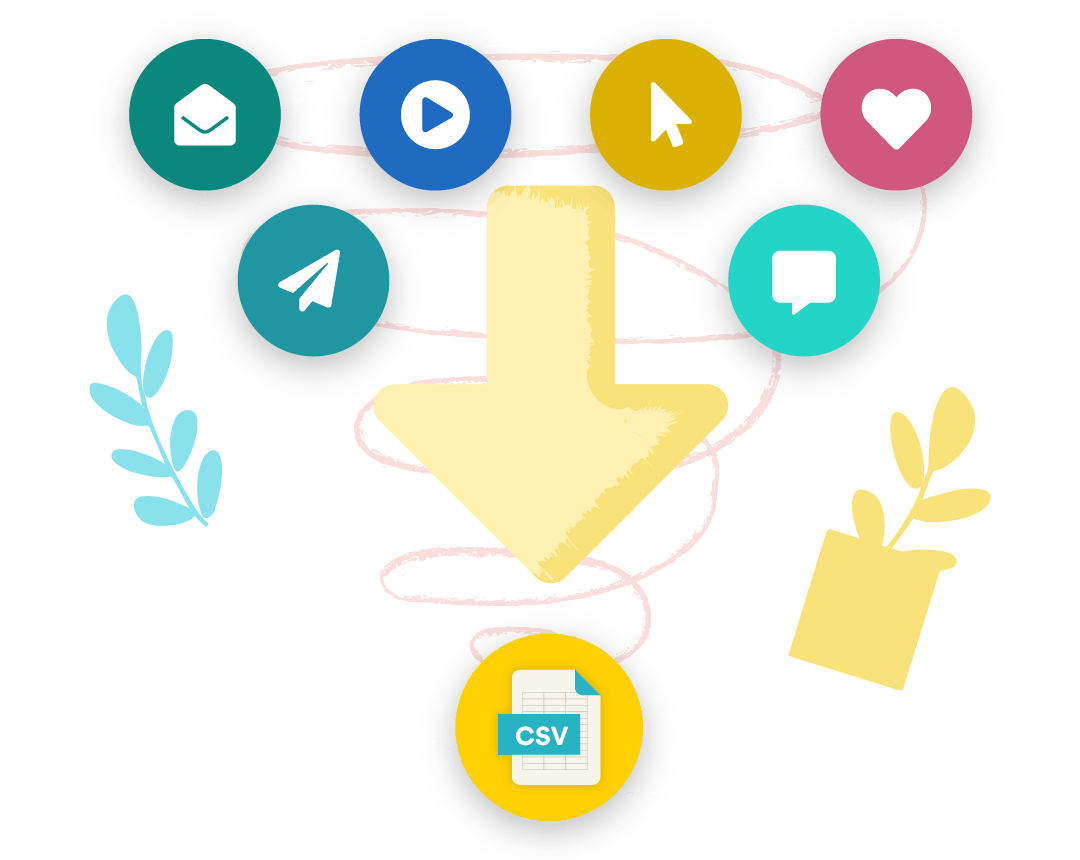 Team training
Book training sessions with your team to get everyone up to speed, and learn how to maximise your results with Bonjoro.
Benefit from our 5 years experience with personalized video
Get ideas and inspiration for levelling up your existing funnels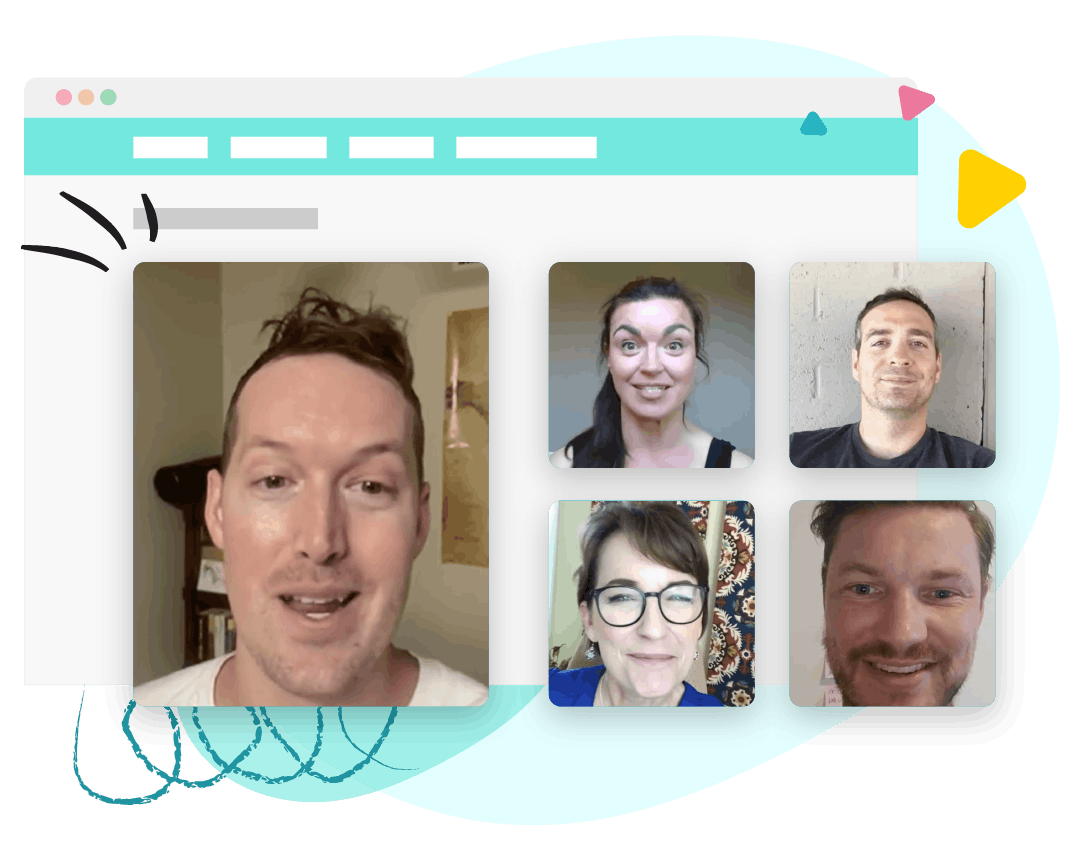 Ready to start your journey with Bonjoro?
See how quickly personalized video can change your business. Bonjoro plans start at $0 per month.